Jul 14 2011 6:54AM GMT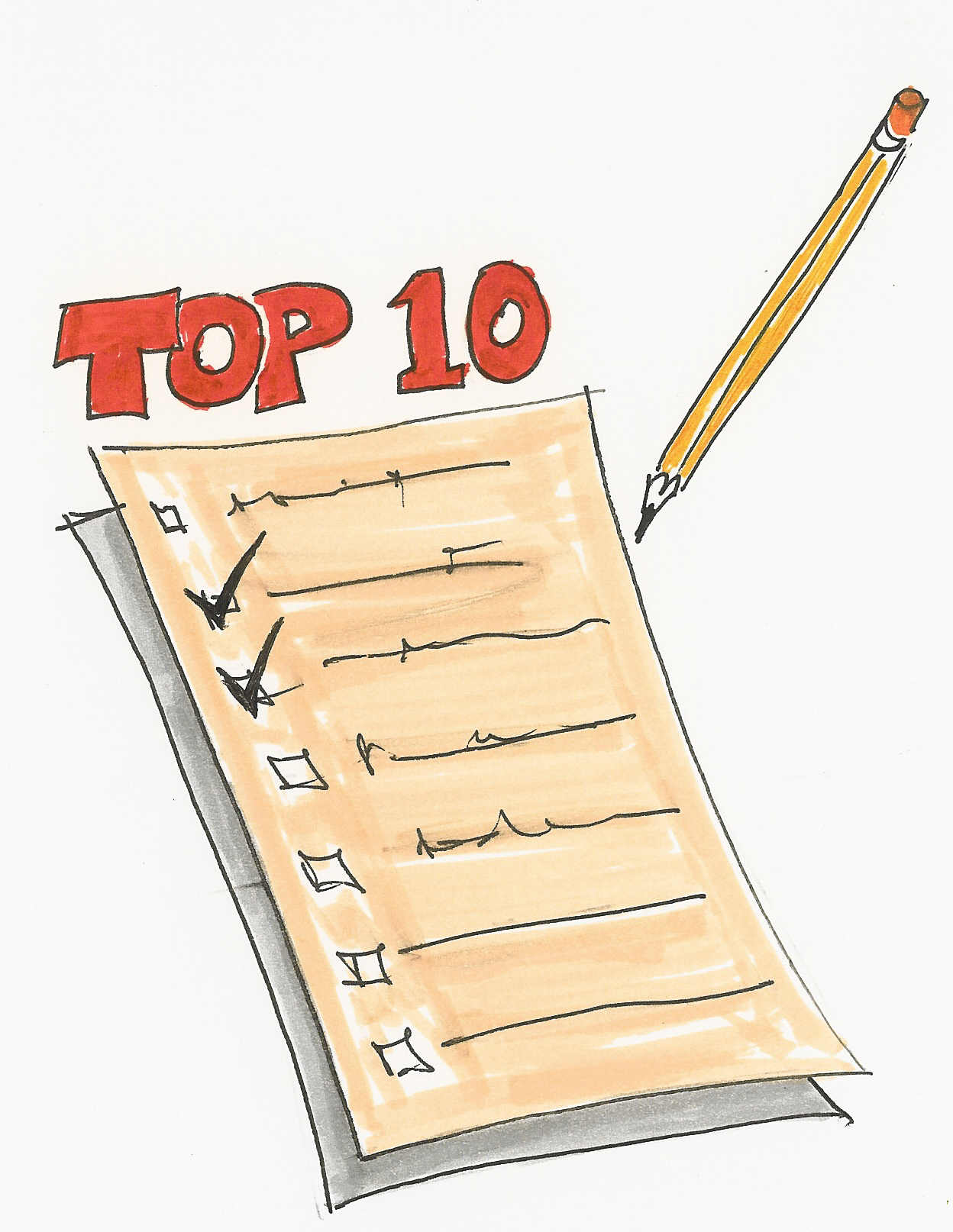 Here it is: Your weekly IT Blog Top 10. Get the latest and greatest information on virtualization, SQL Server, and security right here, right now. Let us know what your favorite posts are in the comments section!
1. Nathan Simon has the exciting list of VMware ESXi 5.0 release features for you!
2. With the debut of VMware's controversial new licensing model in vSphere 5, Microsoft warns of VMware "vTax."
3. You usually don't have to look too far when a Twitter account is hacked, as was the case with FoxNews.com and PayPal UK: Poor password management leads to Twitter hacks.
4. David Schneier wonders if the world's gone crazy: Cloud computing – at what price?
5. The top of the virtualization mountain is getting crowded as Microsoft and Citrix join VMware on "magic" mountain.

6. One of the things Linda Tucci learned at the Forrester IT Forum: Agile business intelligence is still a work in progress for most CIOs.
7. Curious about virtualization? Beth Pariseau has a virtualization vendor profile of Zerto at the Virtualization Room.
8. Don't let the cloud-exclusive fear-mongering fool you: Cloud and private data centers face same hacker threats.
9. Mrdenny is very well-versed in SQL Server, so you're best to listen when he explains what things mean, like he explains what WITH (NOLOCK) actually means.
10. Mrdenny's on the list again with some transaction log growth best practices.
Melanie Yarbrough is the assistant community editor at ITKnowledgeExchange.com. Follow her on Twitter or send her an email at Melanie@ITKnowledgeExchange.com.
Image via