Jan 27 2011 6:29AM GMT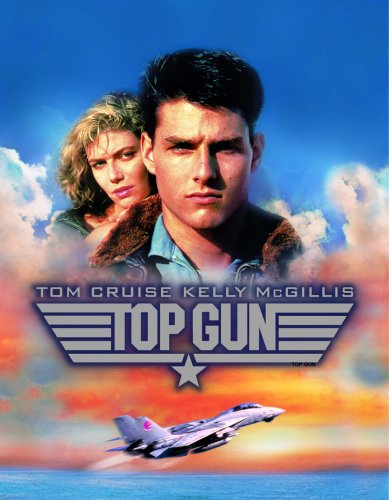 This week's IT blog top 10 is the latest on mobile computing and the goings on in major announcements from Dell, Oracle, and Eli Lilly.
1. Ron Miller's sick of the back and forth and warns: iPads are coming–Ready or not.
2. We hate to spread news about celebrity relationships on the rocks, so we'll let Dave Raffo do it over at the Storage Soup: Dell to resell EMC VNX, not VNXe (updated).
3. Sick of staring at a screen? Plug in those headphones or gather everyone around the speakers for Security Wire Weekly's podcast on threat predictions and browser wars.
4. Myriad accomplishments does not a hired CIO make. Arun Gupta explores a colleague's trouble with her CIO resume.
5. Mark your calendars! Mark Fontecchio tells you why: Oracle making big storage hardware announcement next week.

6. Jo Maitland's sources are tight-lipped, but that didn't keep her from speculating on whether Eli Lilly has landed on the Bluelock cloud.
7. Colin Steele finds Gartner's predictions for the fate of IT assets in 2012 hard to swallow and from the virtualization and cloud computing side he answers the question, Will your data center disappear this year?
8. Who says IT is immune to dirty marketing antics? Not Colin Steele in Microsoft vs. VMware: To the cloud!
9. Ron Miller won't let you escape it, so you might as well embrace it: It's a mobile world, just as we knew it would be.
10. Switch-based storage virtualization software was a bust, says Dave Raffo, which explains why HP is dumping the EVA Cluster, SVSP storage virtualization.
Melanie Yarbrough is the assistant community editor at ITKnowledgeExchange.com. Follow her on Twitter or send her an email at Melanie@ITKnowledgeExchange.com.