---
April 9, 2019 1:56 PM
[caption id="attachment_4433" align="aligncenter" width="374"]
Baseball Image via...
March 12, 2019 1:37 PM
[caption id="attachment_4427" align="aligncenter" width="348"]
Basketball Image via
---
February 12, 2019 3:53 PM
Valentine's Day...
---
January 9, 2019 2:44 PM

New Years Image...
---
December 6, 2018 9:49 PM
Christmas Image via
---
November 9, 2016 9:14 PM
You may have noticed that we're making some changes to how we feature 'discussions' in our community. Here's a quick rundown of what's changing.
The Discussions section will now only feature discussions created by community members. Previously, the section also featured...
---
July 23, 2012 12:28 PM
I'd like to officially introduce myself to the IT Knowledge Exchange community. As your new community manager, I'll be spending a lot of time making sure this site offers the best possible experience for all of our members. Along with
---
September 15, 2011 6:12 AM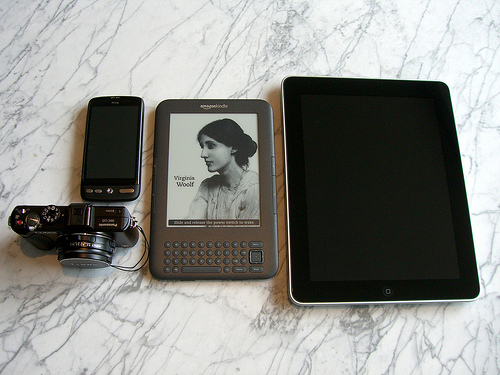 ---
April 29, 2010 1:46 PM

Profile: Michael Morisy
1. How to Clear Cached Credentials on a Windows by Michael Khanin for Network Administrator Knowledgebase 2.
---
July 10, 2008 7:40 PM

Profile: BrentSheets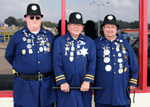 SOX. GLBA. HIPAA. FISMA. FFIEC. COBIT. COSO. ISO 27001. Do these acronyms cause your blood pressure to climb? There's no doubt the role of IT has gotten...
---