Sep 23 2015 6:40PM GMT

Profile: Michael Tidmarsh
Tags: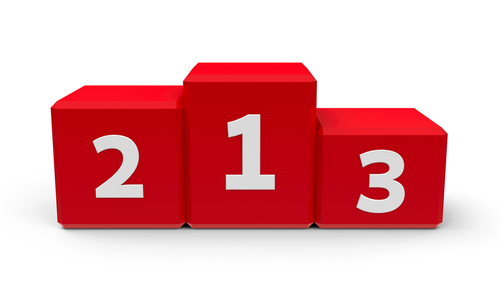 Rankings image via Shutterstock
With just a week left in September, there are several community members inching ever closer to the three $50 Amazon gift cards. Here are the standings as of today:
TheRealRaven: 1,365 points
ToddN2000: 1,260 points
Mcorum: 820 points
Ncberns: 700 points
Subhendu Sen: 690 points
Clark445kent: 565 points
Remember, all you have to do is reach 1,500 points to automatically guarantee yourself a gift card. Good luck!