Sep 10 2015 4:57PM GMT

Profile: Michael Tidmarsh
Tags: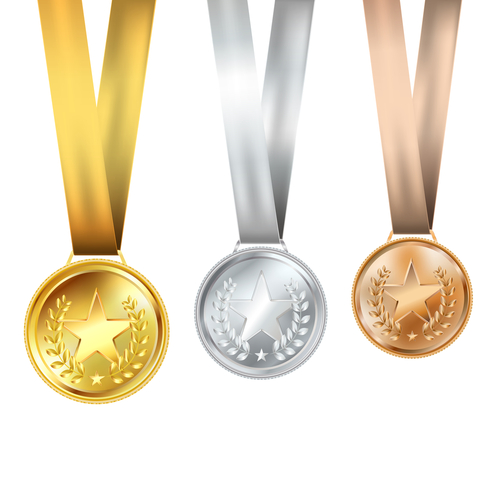 Rankings image via Shutterstock
Wow! In just the first 10 days of September, we have a ton of community users vying for the three $50 Amazon gift cards. Here are the current standings:
TheRealRaven: 595 points
ToddN2000: 540 points
Subhendu Sen: 360 points
Clark445kent: 340 points
Abuell: 300 points
Ncberns: 260 points
AndreaF: 240 points
Reckonankit: 225 points
Remember, the first three users to reach 1,500 points will receive a gift card so keep piling up the points! Good luck.