Sep 1 2016 2:56PM GMT

Profile: Michael Tidmarsh
Tags: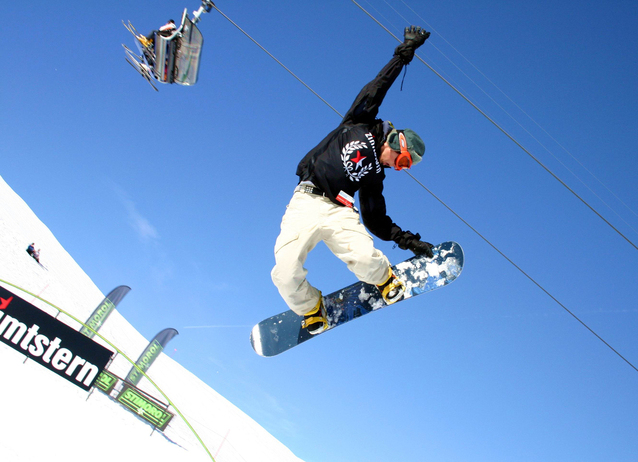 Contest image via FreeImages
During last month's activity contest, several community users pushed themselves to the IT limit and landed in one of the top five spots on the ITKE leaderboard. Here were the final standings:
Subhendu Sen: 3,500 points
ToddN2000: 1,680 points
CarlosDL: 1,670 points
CharlieBrowne: 1,475 points
Mcorum: 1,000 points
Who won the grand prize of a $200 Amazon gift card? Drum roll please…..it's CharlieBrowne! Congratulations.
Now, since last month's contest was such a big hit, why not have two winners this time? Two ITKE users will randomly receive a $100 Amazon gift card but they have to be ranked in the top 10 for ITKE points. It's a brand new month so let's get started. Good luck!