Sep 12 2019 1:55PM GMT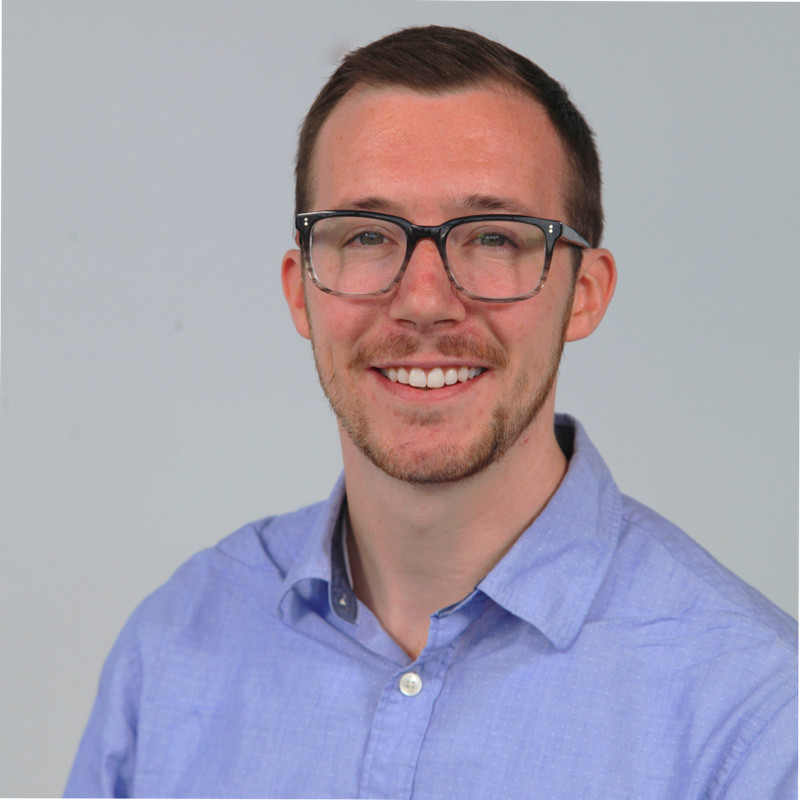 Profile: Tom Curtin
Tags:
Bring your flannels out of the attic and grab your pumpkin beverage of choice, because it's time for fall! That's right folks, we're getting into the swing of things, and before we know it, it'll be 2020.
Before we get there, I need a few months to enjoy my favorite season. Why not celebrate the turn of the season with some ITKE awards? Here are the winners for August:
$125 Amazon gift card: Subhendu Sen! [2240 points]
$75 Amazon gift card: ToddN2000! [1725 points]
$50 Amazon gift card: TheRealRaven! [760 points]
$50 Amazon gift card – Most Thoughtful Answer – TheRealRaven, for their answer to this ITKE user's question about IoT Security! There were plenty of other great comments from this month that helped to solve some unique and difficult tech issues, so congratulations to everyone who helped out! This is also the last month where we'll only have one winner for this category, so keep an eye out for multiple awards next month!
If you didn't get a chance to see my last blog post from August, we're going to be changing around the awards system to align more with the goals of ITKE and the community. You'll find the new categories below, which will start with September's activity contest! If you have any questions, please comment below and I can address them.
$100 Amazon gift card: Most Thoughtful Answer – Give an answer that goes above and beyond the call of duty to qualify. Are you an expert in a particular subject? Hunt down a question and answer it with your expertise so that others can benefit! This prize can stack with the prizes above or be won by another user, so don't be shy about submitting those answers!
$75 Amazon gift card: Most Thoughtful Answer (Runner-up) – Same as above!
$50 Amazon gift card: Most Thoughtful Answer (3rd) – Same as above!
$50 Amazon gift card: Friendly Face – A neglected category! The internet can be a scary place, especially for those who don't use it often or stumble upon the wrong communities. Show a little love to new users by welcoming them and encouraging them to get comfortable here. Interact with your veteran neighbors – we're all in this together. After all, the more users this community has, the more helpful it will be for everyone! And who knows, they may end up answering questions alongside you down the road. A good example of this is Todd's comment on this user's question about honeypots.
$25 Amazon gift card: Points Player – Most points obtained in the month. There is something to be said for someone who interacts the most with our new questions. To discourage spam, only one comment per question will be tallied for this. Points for this award will only be tallied for questions asked within the last 6 months.
Have a great fall, y'all, and thanks for being in our ITKE family!
Tom