Sep 10 2009 1:59PM GMT

Profile: JennyMack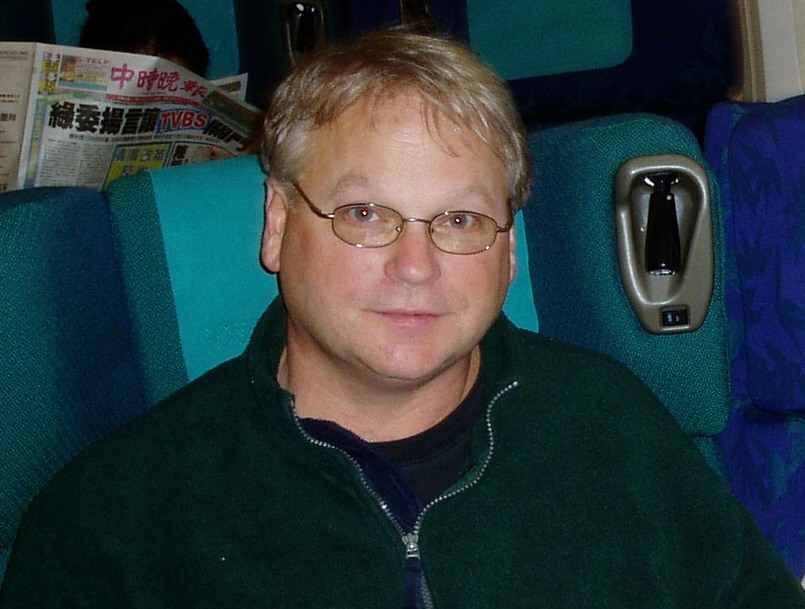 Greg Schulz was our "Featured IT Blogger" last week; this week, he's back to write a guest post on storage performance and availability. Welcome, Greg!
———————————————
Yes that is correct, performance equals availability, along with the inverse, availability equals performance also holds true. The two are very much intertwined yet seldom discussed, so let's take a quick look at how they are interrelated.
Here's why, if you do not have availability how do you have performance, if you do not have adequate performance to meet QoS or other time sensitive needs, how do you have availability?
Given current economic conditions and the pressure to do more with less, or, do more with what you have, IT Data Center infrastructure and storage optimization are popular topics. In the continued quest to optimize IT infrastructures including storage to achieve more efficient use and effective service delivery, a focus has been on space capacity utilization. However the other aspect of boosting efficiency and productivity is identifying, isolating and addressing bottlenecks in IT data center infrastructures including storage.
A simple example of how performance and availability are related is in the form of RAID (Redundant Array of Inexpensive/Independent Disks), you know, the 20+ year old technology that some have declared as being dead. Yet, RAID continues to be commonly deployed and is ubiquitous from consumer to soho to SMB to SME to enterprise in all of its different forms (See figure 1). Various RAID levels (Figure 1) allow different levels of performance and availability along with capacity options to be aligned and meet specific needs.
Other impacts on performance and availability include failed adapters, controllers or other components include automatic disk drive rebuilds in RAID sets using hot spares. Background tasks including parity scrubbing or data consistency checks, snapshots, replication, deferred or post processing for data deduplication, virus and other tasks can also manifest themselves as performance or availability impacts.
Availability and performance issues are not limited to storage systems; they also apply to servers and I/O network or data paths including switches and routers. Keep an eye on alternate pathing configurations for I/O adapters along with error counts. On switches or routers, monitor error counts, retries along with how they compare with normal baseline performance profiles.
Some general tips and comments:
Establish baseline performance indicators during normal periods of time
Compare normal baseline performance and other indicators to problem times
Review RAID storage system configuration for low cost near-term opportunities
Fast servers need fast I/O paths, networks and storage systems
Align tiered storage to meet performance, availability, capacity and energy needs
SSD attached to slow or high latency controllers can introduce bottlenecks
Look beyond IOPS and Bandwidth keeping response time or latency in focus
Keep availability in perspective as errors or failures can cause performance issues
Hopefully this helps to put availability and performance as being interrelated into perspective providing food for thought. Learn more in my Storage Decisions New York City fall 2009 talk titled "The Other Green — Storage Efficiency and Optimization" as well in my books, "The Green and Virtual Data Center" (CRC) and "Resilient Storage Networks" (Elsevier) at www.serverandstorageio.com.
Cheers,
Greg Schulz
About the author
Greg Schulz is founder of the Server and StorageIO Group, an IT Industry Analyst and Consultancy firm who can be found at www.storageioblog.com and twitter @storageio.