---
December 8, 2009 4:58 PM
Our friends over at SearchNetworking had an abundance of networking books, so now you can benefit! We have free copies of Deploying and Troubleshooting Cisco Wireless LAN Controllers by Cisco Press and Network Maintenance and Troubleshooting Guide from Fluke Networks, and we're giving away free copies for the next week!
All you have to do is
post a question
in the networking section that gets answered (use "networking" as your first tag). Once your question is answered,
e-mail me
the link, your name and address and if you're the first respondent that day, we'll ship you out your book.
Sorry, only U.S.-based users or those with a U.S. shipping address are eligible for this contest.
December 8, 2009 3:42 PM
Here are the 10 most watched questions on ITKE: There's some great discussion going on. Go answer a question now!
1. Pushan1234 asks about Returning string value from a stored procedure in sql server 2005 to vc# ide code at runtime. CarlosDL and MrDenny provide some pointers.
2. Bonbon78 runs into trouble Converting date values in AS/400 database. Meandyou, TomLiotta and Teandy post some postulations.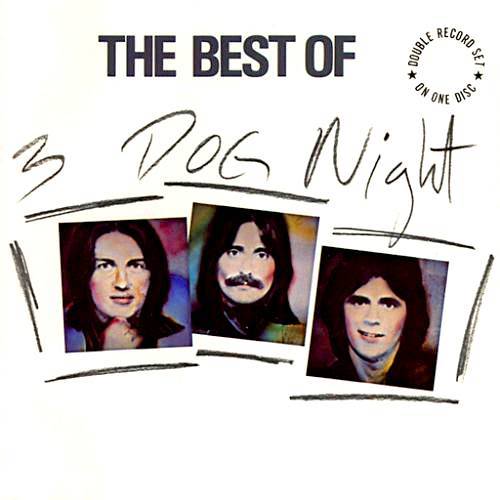 3. A user asks  How many Exchange servers should I use in my company? MrDenny explains why one isn't the loneliest number.
4. Shiv asks about Exchange 2003 DL's, and while MrDenny chimed in, the question still isn't fully answered!
5. Ak1bo78 asks for a C# how to on IF Statement's, which Mshen and CarlosDL help create. Continued »
---
---
---
---
---
November 12, 2009 5:39 PM

Profile: JennyMack
Need to know how to migrate a DHCP database from Windows 2000 Server to Windows Server 2008 or Windows Server 2008 R2? How about some more information on a Microsoft security release? The Microsoft Enterprise Networking Team blog is chock-full of applicable information, including recent KnowledgeBase articles related to networking, along with news and tips. Visit the Microsoft Enterprise Networking Team blog today!
---
---
---
---