---
January 11, 2010 9:34 PM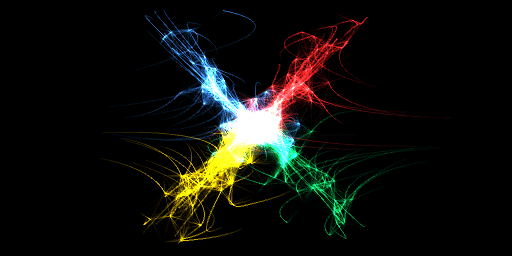 That ghostly, mesmerizing light above? It's the Nexus One boot screen, and it (and, err, the rest of the phone) could be yours if you enter the the ranks of the top 10 Knowledge Point earners over the next month. You don't even need to be answering questions to get those points! Tweet out the contest if you're on Twitter, for example, to get 250 free Knowledge Points. Simply ask a question and get 5 points. Don't have any questions to ask?
Ok, we'll make it even easier: Make a great comment that catches the eye of one of our IT bloggers, and you can receive up to 200 more points. Each blogger has been given a directive to seek out their "comments of the week," and this week and next we'll be scouring blogs for other great comments. Looking for some reading material? Browse through our full list of blogs, or choose from this list of bloggers who have agreed to keep an eye out this week (check back as the list is updated):
Add an insightful comment that catches the blogger's eye, and they might submit it as their "Comment of the Week," and we'll credit your ITKnowledgeExchange.com account with 200 knowledge points.
Users are only eligible to win one comment of the week bonus, and only quality comments will be nominated, so no spamming!
---
January 7, 2010 2:40 PM
You've heard the buzz, seen the videos (you haven't?!), and now is your chance to win an unlocked Nexus One (aka, the Google phone) for yourself.
We'll pick one winner randomly from the top 10 Knowledge Point earners between now and Midnight, Friday Feb 26th EST. How do you get points?
5 points for every quality question.
15 points for every quality answer.
100 points and beyond for answering bounty questions, like this Cisco networking question Uscgcwo4 answered.
But wait! There's more: We'll also have other limited opportunities, popping up here on the Community blog, on our homepage and on our Twitter account, @ITKE.
Our first opportunity? Tweet this out and we'll award you an extra 250 points to get you started:
I'm doing the @ITKE #NexusOne Challenge by asking and answering IT questions. You can too! https://bit.ly/7mBwGP
And just in case you need a little more incentive, here are the Nexus One specs:
Android Mobile 2.1 Platform
4 GB space (expandable to 32 GB)
Cellular, WiFi and Bluetooth connectivity
5 MP camera
3.7-in display
Touchscreen
Unlocked!
Good luck!
---
---
---
---
December 22, 2009 12:05 PM
Want to know what's the difference between me and you? Ask Dr. Dre. But if you want to know the difference between RDBMS and ORDBMS or active and passive switches, ask our readers. Below, we answer those questions and more in this week's most-watched IT Questions.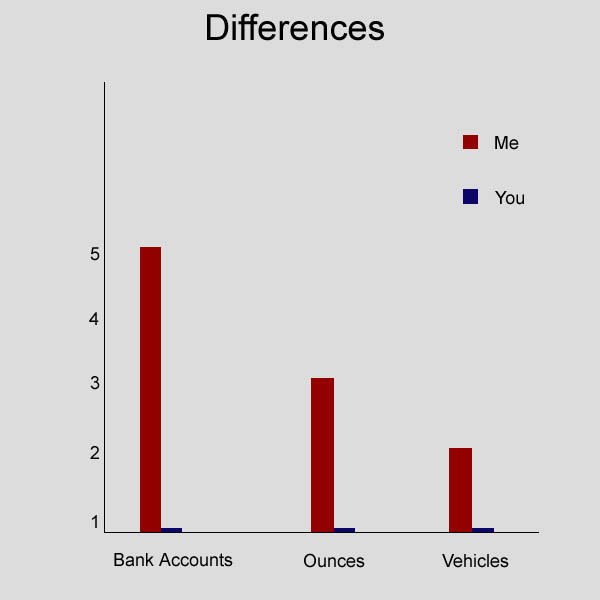 1. A reader asks what is the difference between RDBMS & ORDBMS, with MSI77 and MrDenny chiming in, and CarlosDL laying down the snark.
2. Shircol says their problem is SQL Server Express 2005 cannot see a drive on the server (drive q) but MrDenny explains this isn't a bug, it's a feature.
3. A reader looks for development help on Exchange to intercept all emails at point of sending, but all they've gotten (so far!) is a shameless plug by Mrdenny.
4. A reader asks why IP addresses are divided into five parts, which Labnuke99 and Hetmil ably correct and explain.
5. A reader asks for SQL Server 2005 Performance optimization advice, which MrDenny and kccrosser offer gladly. Continued »
---
December 17, 2009 6:42 PM

Profile: JennyMack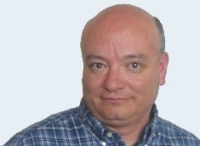 Tony Pearson is a Senior IT Storage consultant at IBM. With over 20 years' work in IBM storage, Tony has plenty to talk about in his blog, Inside System Storage. Most recently, Tony has been covering his experience at the Data Center Conference 2009 in Las Vegas. He has also recently talked about the Total Cost of Ownership (TCO) of Tivoli Storage Manager, as well as IBM System Storage DS8700. His blog is a great read if you specialize in storage, or even if you want to get some insight into working for IBM Storage. Be sure to visit Tony's blog today.
---
December 15, 2009 7:05 PM

Profile: ITKE
Sorry, but the page "Do they know it's Christmas in Spam-sylvania?" has moved. Click here to read it.
---
---