---
May 5, 2010 8:28 PM
If you haven't filled out your profile and added your picture, do it now and you could win an iPad. Once you've added your picture and filled out your profile, add a comment to this post to let me know and I'll give you 100 Knowledge Points. 
Increase your chances of winning by
5 Points: Asking a Question
10 Points: Discussing a Question
10 Points: Accepting an Answer
15 Points: Answering a Question
100 Points:

Retweeting

the Scavenger Hunt
200 Points: Completing the

Intel Open Port IT Scavenger Hunt

 
Good luck!
---
---
---
---
April 21, 2010 8:42 PM
Ok, so we're going to make you work a little bit for them, but not too hard, I promise.
All you need to do to get a free copy of one of the below books is:
Ask and/or Answer three (3) quality questions tagged "Networking in 2010". Here, I'll even give you a link to the current questions. If you're answering, the questions should be unanswered.
Agree to do a review to be featured on the Bookworm Blog.
Offer to do both, and I'll scrounge around the office for the best extra swag we have, guaranteed. Once you've picked your path to free book greatness, just e-mail me which you chose, your book preference and where you want the book shipped to.
*Usual contest shipping rules apply, but if you're out of our normal range, I might be able to negotiate something to get you the books anyways. Also, only valid while supplies last.
The Books:
A Practical Guide to Fedora and Red Hat Enterprise Linux
Jeffrey S. Beasley's Networking
IT Systems Management
Why New Systems Fail
Computer and Communication Networks
Security the Borderless Network
Deploying and Troubleshooting Cisco Wireless LAN Controllers
---
April 21, 2010 3:44 PM
The current contenders in the race for the iPad are:
TomLiotta
Carlosdl
Aguacer0
Mrdenny
Jim4522
Technochic
Mshen
Splat
RichS
ToddN2000
If your name is not on the list now, don't worry, you have until May 17th to keep answering and asking questions for points. The more you contribute, the more points you get and the more opportunity you have to win.
---
April 20, 2010 5:36 PM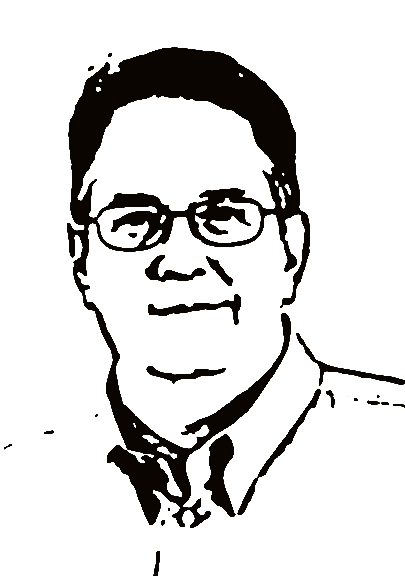 IT Knowledge Exchange members have asked hundreds of project management questions over the years, so when Ty Kiisel of the @task blog suggested I take a look at what he and his cohorts had to say on the subject I had a good feeling. Ty didn't let me down.
A self-described "accidental project manager" (aren't we all?), Ty has offered advice on improving team efficiency, the danger of silos and much, much more, illustrated with great examples and amusing anecdotes. It's definitely one of the more readable project management blogs out there, and it might provide some quality food for thought if you find yourself as an accidental project manager.
Even better, Ty's agreed to write a guest post for the Enterprise IT Watch Blog, so keep your eyes out for his thoughts on how to deal with complaining departments that always want your valuable resources devoted to them – no matter what it might cost the rest of the company.
---
---
---