---
October 1, 2013 7:23 PM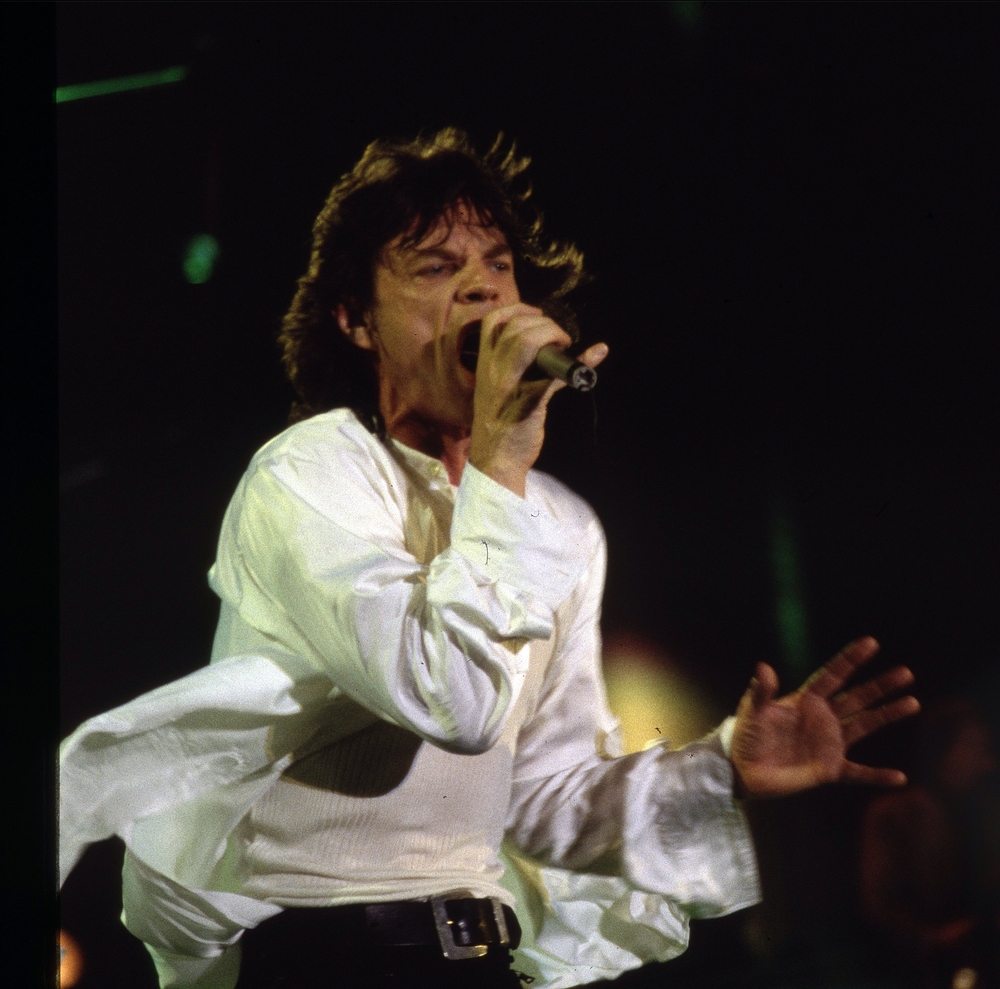 The Rolling Stones image via Shutterstock
Now you may be asking yourselves why there's a picture of The Rolling Stones here. Well, they were actually featured in our top blog post for the month of September! Check out the story and the rest of the top 10.
September 19, 2013 5:03 PM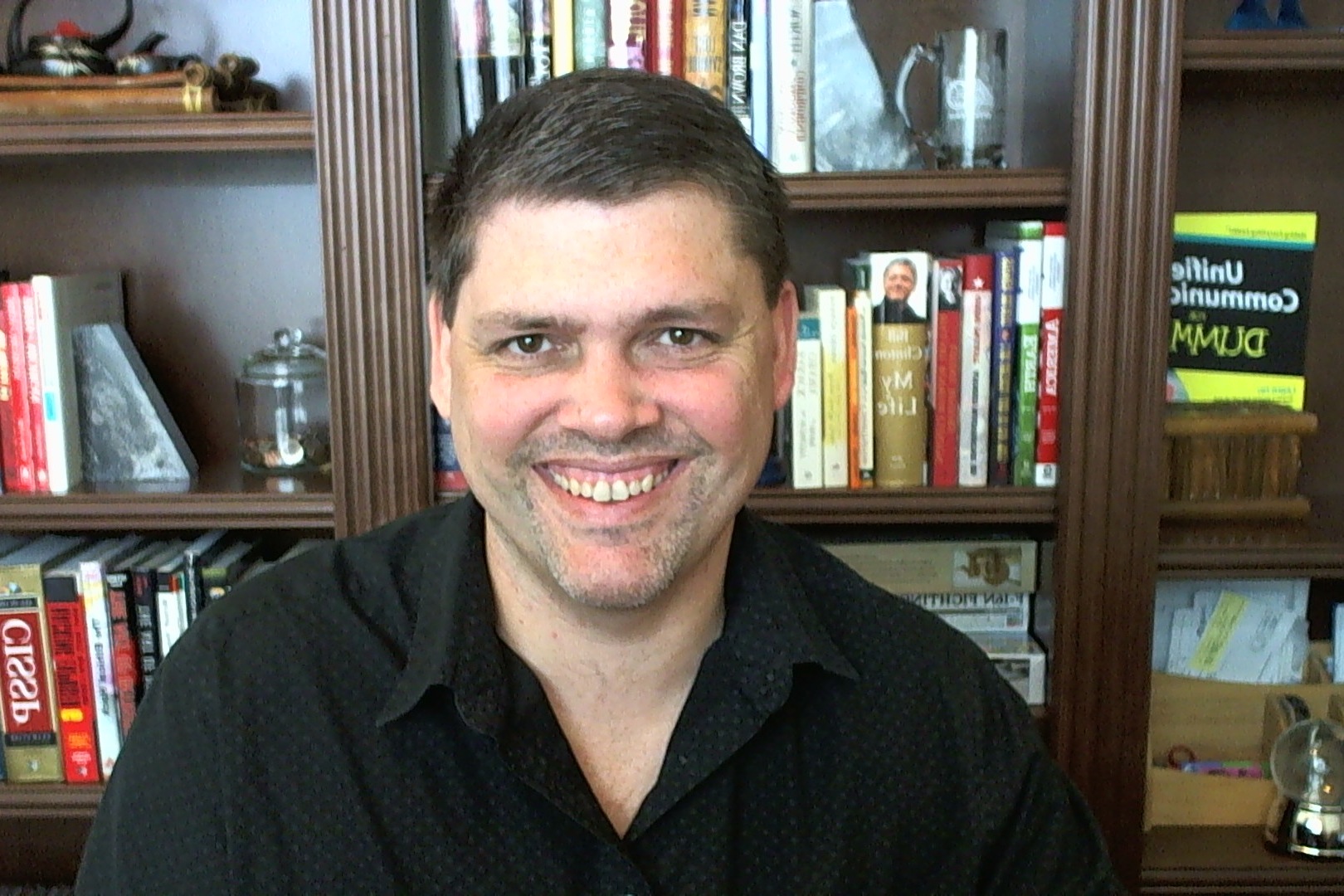 ITKnowledgeExchange recently had the chance to talk to ITKE blogger, President of the Bradley Strategy Group and this month's 'featured blogger' Tony Bradley. His blog, Tech Strategy Trends, helps business owners and IT administrators wade through marketing hype and navigate the rapidly changing tech landscape.
ITKE: Tell us a little bit about yourself: What do you do? What's your area of expertise?
TB: I am a principal analyst with Bradley Strategy Group. I analyze and write about emerging trends in technology—with a particular focus on security, Microsoft, mobile devices, and social networks. As a tech writer, I keep in touch with new technologies, services, and devices, and try to keep readers informed in plain English terms that non-techies can relate to. As an analyst, I work with companies to help them make smarter decisions about their own investments in technology. As a marketing consultant, I work with companies to craft effective marketing content and deliver it to the right audience.
ITKE: If you weren't working in IT, you'd be…
TB: That's a great question. Pilot would be my first choice. As a teen I wanted to be a pilot, and I joined the Air Force with aspirations of becoming a pilot, but got…"distracted" with the sort of college fraternity lifestyle of just being in the Air Force. If I wasn't a pilot, I'd probably be a performer. I could see myself in an acting or singing career—as if there aren't thousands of people more talented than me who can't get a break.
ITKE: Who's one person you look up to in the IT world, and why?
TB: Living? I respect Aaron Levie, and what he's been able to do with Box. I've had the pleasure of speaking with him personally on multiple occasions, and his vision is ambitious and infectious. Box is about much, much more than just storing some data online. If dead people are allowed, I'd have to go with Steve Jobs. Until recently I was staunchly pro-PC, and part of the irrational Apple-bashing crowd. Now that I've embraced the iPhone, iPad, and Mac OS X, I've gained more appreciation for Apple, and as I've learned more about Jobs, the man, I admire how he was able to get those around him to see his reality and how he made the impossible possible. He was the Walt Disney of the tech world.
ITKE: How to you see the future of IT developing over the next decade?
TB: First, I think the various platforms will matter less. There's a new breed of technology—led by companies like Box—that transcends the device and operating system. Your experience, and your ability to access and sync will be constrained less and less by which vendor you choose. Second, although the comparison has become trite, our tech will be more and more like "Minority Report". I'm not referring to Tom Cruise swiping his hands in mid-air to navigate windows a' la Leap Motion. I'm talking more about the way information and ads sort of "knew" who people are, and delivered custom results. Things like Apple's Siri, or Google Now will continue to evolve to become more intelligent, and more useful—more like Tony Stark's "JARVIS" virtual assistant in the Iron Man movies.
TB: What advice would you give prospective IT workers (say college students)?
ITKE: Learn to program. I wish I had invested more time earlier in my life and career learning to program. You don't have to become a developer per se, but having the foundation of understanding how program code works opens a lot of doors that you can't open without that foundation. As a CISSP, I'd also say security is a good direction to go. Security in and of itself is very broad, but the bottom line is that there will always be a need for it.
---
September 16, 2013 5:49 PM

Profile: ITKE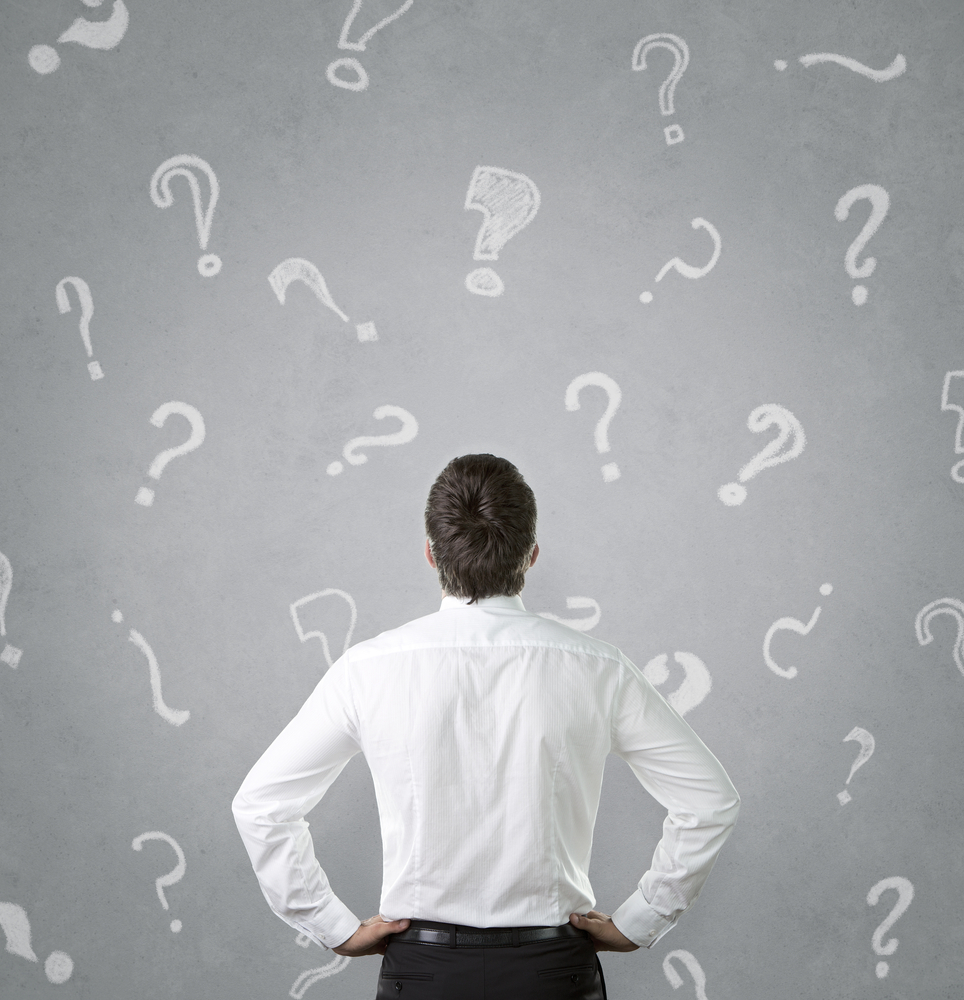 IT questions image via Shutterstock
Several of our experts need your help! Here's your chance to contribute to the community by answering some of the most active questions over the past two weeks. Hey, you might even receive some ITKE points in the process.
---
September 12, 2013 7:52 PM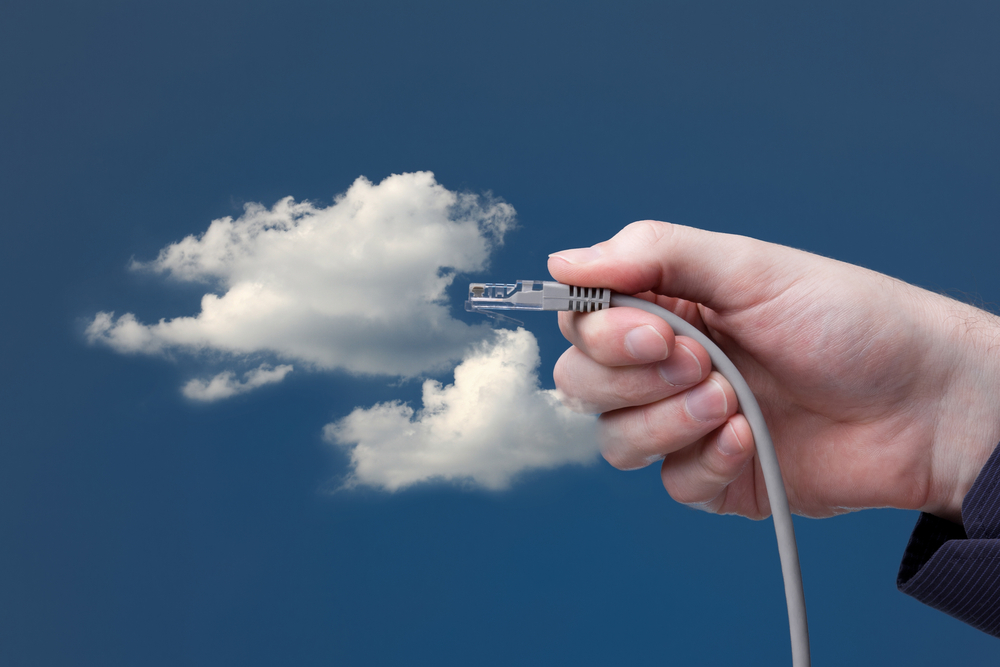 Cloud Computing image via Shutterstock
Join us on Thursday, September 26th at 7:00 AM EDT to discuss the benefits that the cloud can bring to your enterprise. During this chat, you'll discover how the cloud of the future will transform your business, power innovation and help you realize your organization's full potential.
Cloud computing has significantly altered the competitive landscape.  By strengthening the flexibility of the enterprise IT infrastructure, the cloud provides new ways for businesses to create and deliver value, realize significant benefits and more.
To help you get started, we've selected several related pieces of cloud content that showcase how cloud computing is evolving today, the impact it's having on CIOs and business leaders, and more. Once inside, you'll also have the opportunity to submit your own questions to be answered during the live chat on September 26th!
Join this live chat so that you can bring the future of your organization, and bring your organization to the future. Hope to see you there!
Speakers:
Steve Strutt: CTO, Cloud Computing, UK & Ireland
Steve Strutt is CTO for Cloud Computing, IBM UK and Ireland. He is client focused and responsible for assisting clients to innovate in IT service delivery and infrastructure, pioneering the adoption of cloud computing and virtualization to drive increased IT and energy efficiency. In his 26 years in the IT industry, he has broad experience as a consultant on systems, storage, software, and management solutions.
Doug Clark: Cloud Leader, UK & Ireland
Doug Clark is the cloud leader for IBM UK and Ireland. He is part of a global team in IBM shaping and implementing the IBM Cloud Strategy.  He leads a specialist team of business development, solution and technical architects that link across IBM's extensive lines of business to support the ambitions of our customers.
Mark Tomlinson: CTO, Cloud Computing, UK/IE
Mark currently works as a CTO within the IBM cloud computing organisation in the UK & Ireland, leading transformational client engagements which exploit the full breadth of IBM's cloud capabilities to increase business agility and reduce cost. His previous roles in the UK and Ireland include Innovation and Emerging Technology Leader for the IBM Software Group and SOA Technical Leader for Financial Services.
---
September 3, 2013 7:07 PM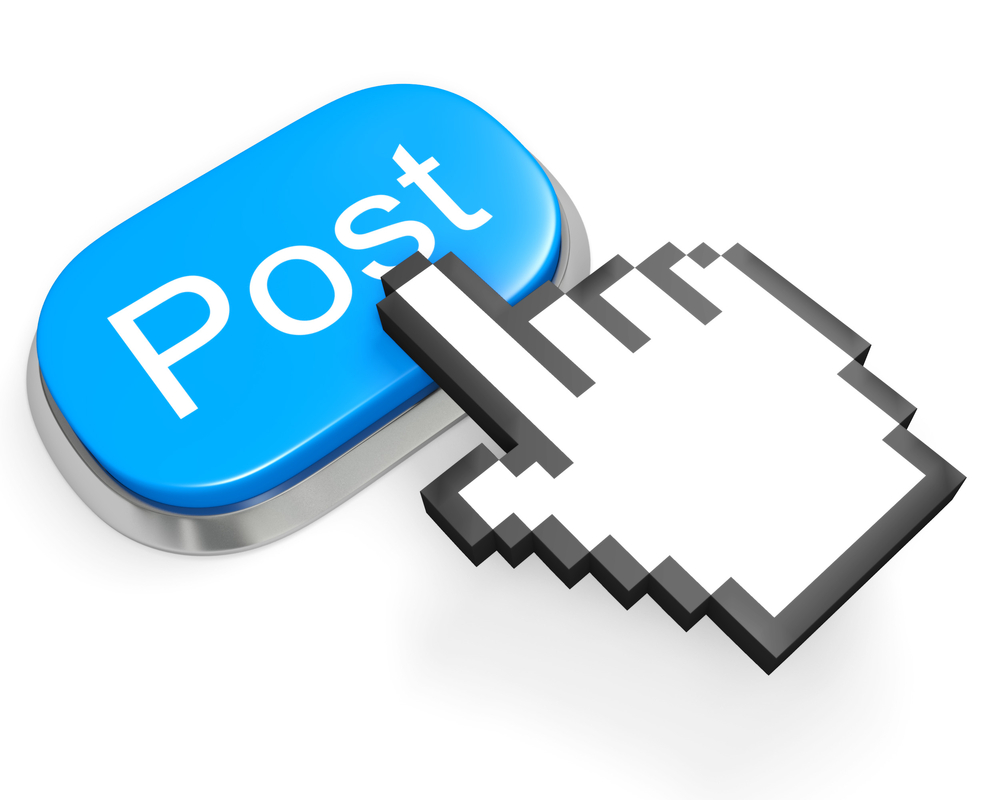 Blog post image via Shutterstock
Ron Miller, Sharon Fisher and Ed Tittel were the 'cream of the crop' in August as several of their posts made it into the top posts for the month of August. Find out why their topics were so hot with the community.
---
August 30, 2013 3:00 PM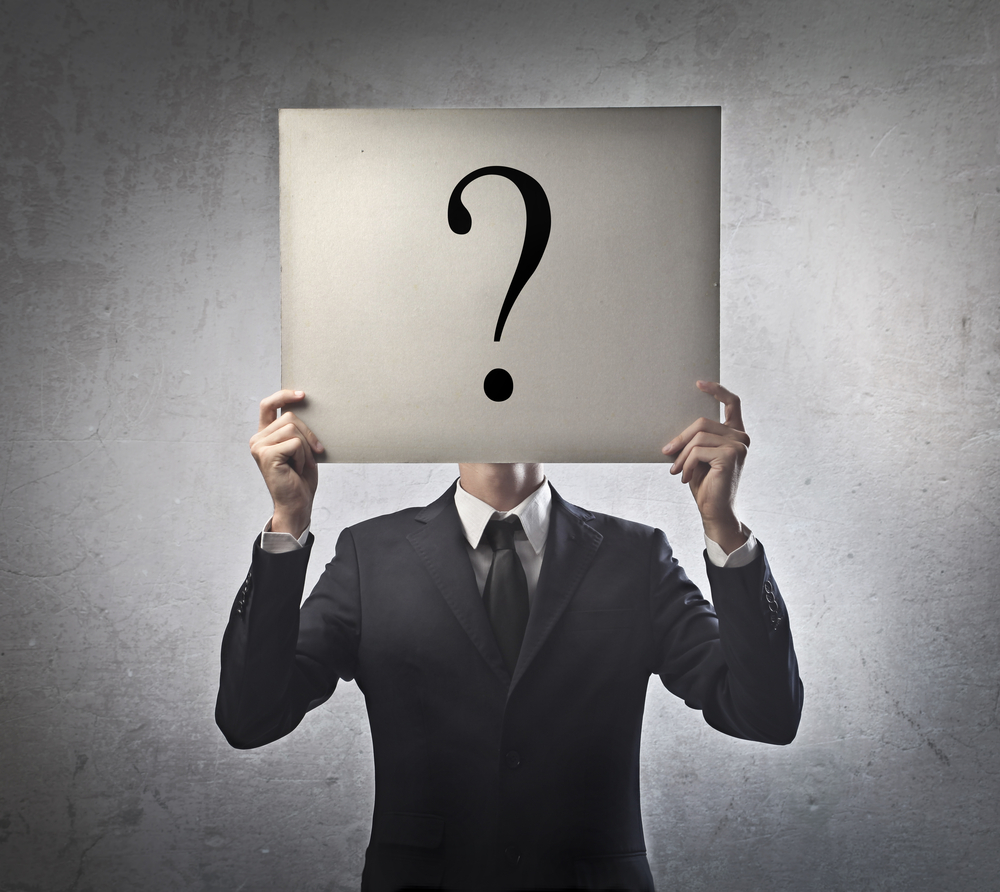 IT questions image via Shutterstock
Are you an AS/400 experts? Well, if you are, here's your chance to help the community by answering some of our most active questions from the past two weeks. You might even receive 200 ITKE points in the process!
---
August 28, 2013 7:28 PM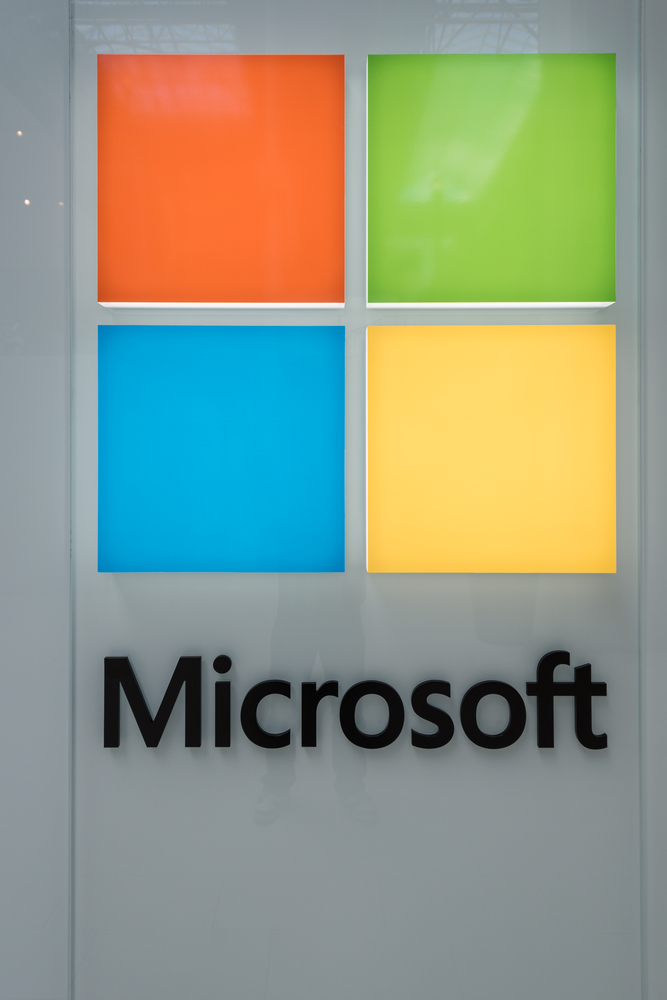 Microsoft image via Shutterstock
Microsoft SharePoint is a place where you can store, organize, share and access information from almost any device. And if your business is using Microsoft SharePoint 2013, you're in luck as we're giving away a copy of Scott Jamison, Susan Hanley and Chris Bortlik's book, Essential SharePoint 2013: Practical Guidance for Meaningful Business Results, 3rd Edition. This book will help you align SharePoint projects with your business strategy to deliver successful results. We have an excerpt of the book on our IT Bookworm blog.
To win the book, tell us your favorite feature when it comes to Microsoft SharePoint. Good luck!
---
August 28, 2013 7:15 PM

Profile: Ben Rubenstein
We've made a couple more updates to the site today which I think you'll appreciate.
First, as an update to the Q&A changes we released earlier this month, you'll now be able to see which questions listed on the homepage or on any topic page have answers, and which do not. If a question already has an answer, the button below the question will read "View Answer", while unanswered questions will have a button that simply says "Answer". Of course, you can still add your perspective to any questions that already have answers.

Also, starting today, you'll now be able to earn points by commenting on (and writing) blog posts. Every time you add a comment to any of our blog posts, you'll earn 5 Knowledge Points, getting you closer to a new badge and an associated reward. The author of that blog post will also earn points, so you're helping out your favorite bloggers just by adding your opinion.
You should now see both of these changes on the site – if you don't, or you experience any issues, please let me or Michael Tidmarsh know!
Ben
---
August 26, 2013 3:18 PM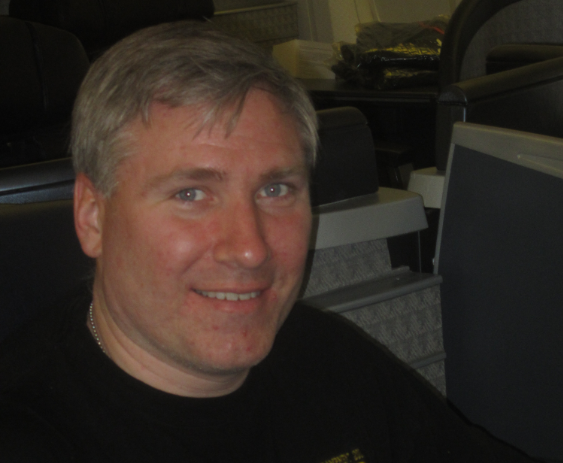 ITKnowledgeExchange recently had the chance to talk to ITKE blogger, software expert and this month's 'featured blogger' Matt Heusser. His blog, Unchartered Waters, provides insights and commentaries on the prevailing issues for IT staffs today
ITKE: Tell us a little bit about yourself: What do you do? What's your area of expertise?
MH: I do a lot of things; I guess the simplest explanation is that I'm the managing consultant a Excelon Development. My company helps organizations reduce risk on software projects, mostly through test/quality/delivery. We do consulting, training, and straight up staff augment contracting.

ITKE: If you weren't working in IT, you'd be…
MH: Probably a financial advisor, possibly full-time religious in a Catholic-Christian tradition.
ITKE: Who's one person you look up to in the IT world, and why?
MH: Jerry Weinberg has stayed in the technology game for 50 years, wrote 40 books, contributed on a lot of projects and programs – and built a legacy in his relationships and the people he impacts. I admire that.
ITKE: How do you see the future of IT developing over the next decade?
MH: I'm not certain, but I do see some trends. First, the bar for IT is getting incredibly high – the little throwaway tablet app in the hotel bar is more polished than anything we were doing for professional software development fifteen years ago. So I see dev groups splitting into the polished, cool, cutting-edge cloudy/lean/devops groups and the boring/old-school/IT groups. For example, the cool kids are going to call REST/SOAP services, and the old-school groups are going to call as database writing SQL with ODBC. It's a split.
The cool kids are going to do things to enable rapid deployment – self-service on demand, virtualized infrastructure, testing in production, rollout to a small userbase, intense monitoring, the ability to roll back – all of that. The older groups are not, so they'll need to do a lot of more traditional practices, like provisioning of physical servers and managing hard drive space traditionally. 
All this means that the cool kids will have promotion and transfer opportunities, while traditional roles will continue to be with older, more traditional organizations. We've seen that with COBOL programmers for decades, it's nothing new, the rift is just getting more clear.
ITKE: What advice would you give prospective IT workers (say college students)?
MH: I think DevOps is interesting and exciting — so I'd suggest learning a couple of programming languages (Python, Ruby) to develop web sites as well as automate system administration tasks using a couple of different virtualization stacks, like, say, Amazon Ec2 (public cloud) or Microsoft and Open Stack private cloud. Combine that with a solid understanding of the network stack (TCP/IP) and Operating Systems, and you can learn anything instead of chasing buzzwords.
---
August 15, 2013 3:57 PM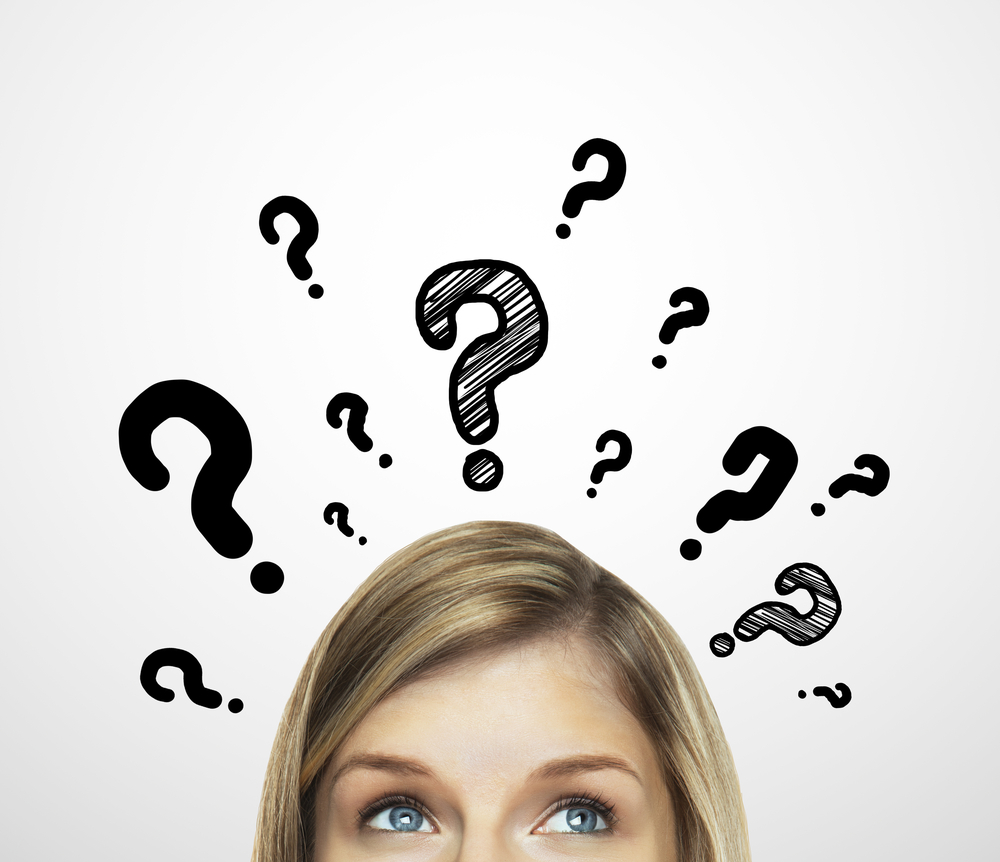 IT questions image via Shutterstock
We're reviving an old tradition here at ITKnowledgeExchange by bringing you the top 10 most active questions over the past two weeks. Come check out our list and see if you can provide any help to our users (We might even send you an extra 100 ITKE points).
---