---
April 16, 2014 4:59 PM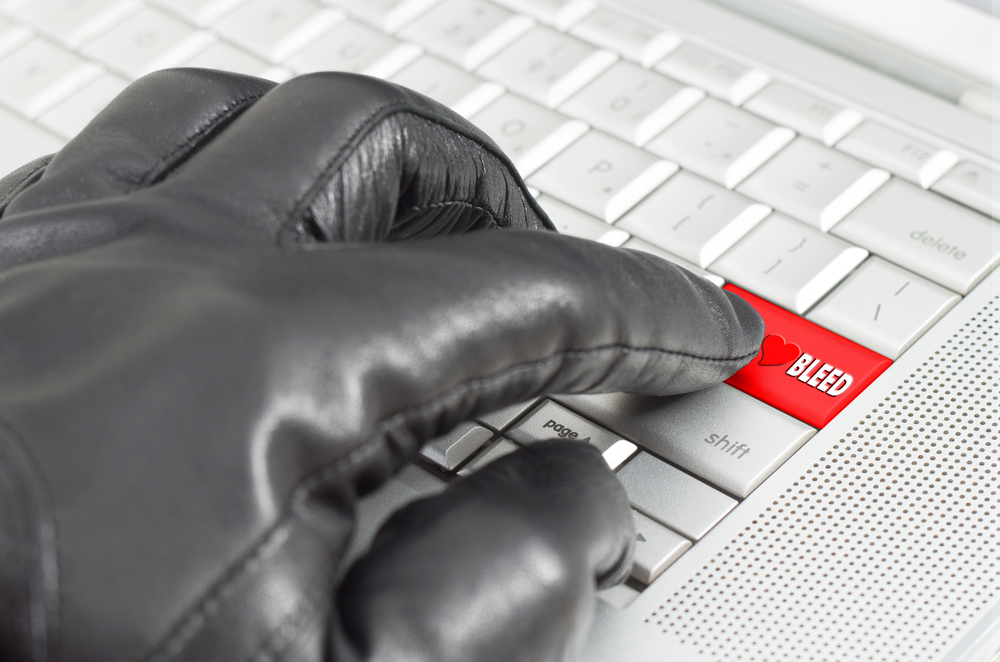 Heartbleed image via Shutterstock
The IT world (and the world in general) has been abuzz over the Heartbleed bug that may have affected over 500,000 Internet sites. To help you keep up with all the news, information, and fallout from the bug, we've gathered all the cruical information you need to know about Heartbleed.
What's this all about?
Who's been affected so far?
What has been done to respond?
What do you think? Share your thoughts in the discussions below:
April 1, 2014 7:40 PM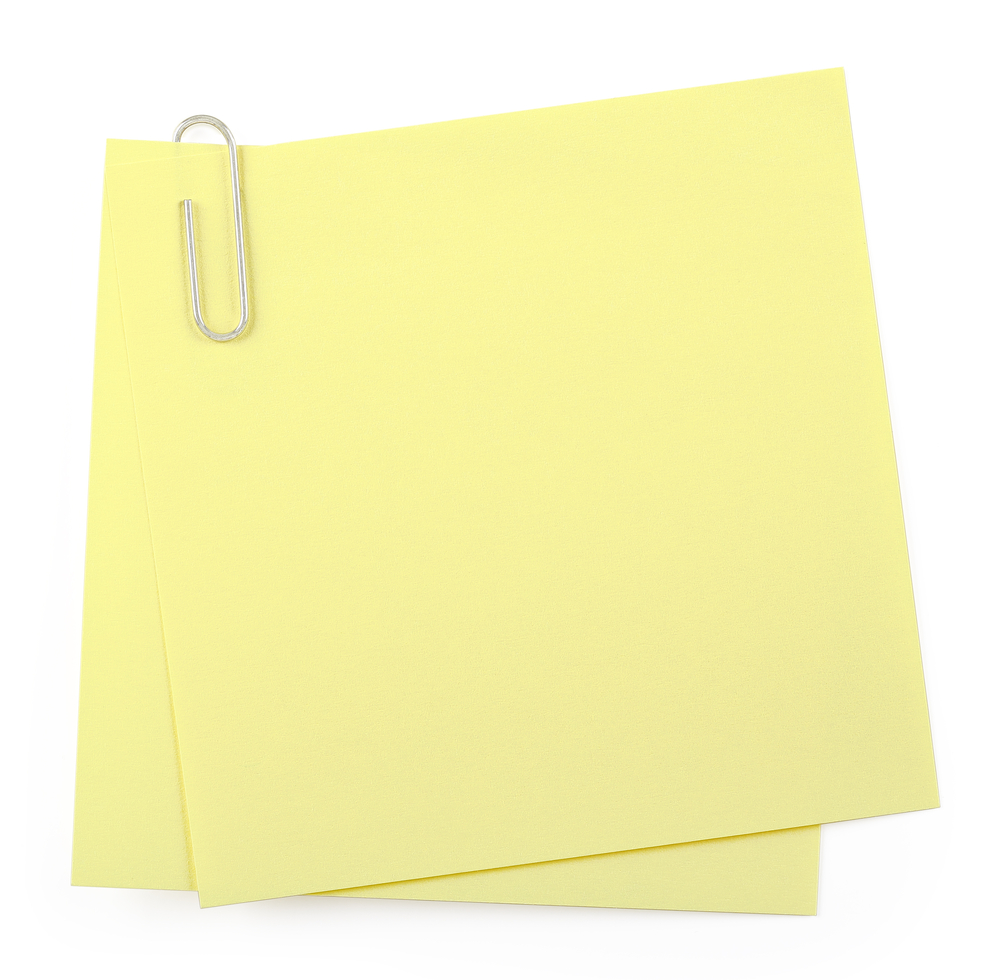 Post-it image via Shutterstock
Post-it notes: the future of data storage? That's the topic of our top blog post for the month of March. Come check out the top stories and share your thoughts with the community.
---
April 1, 2014 1:57 PM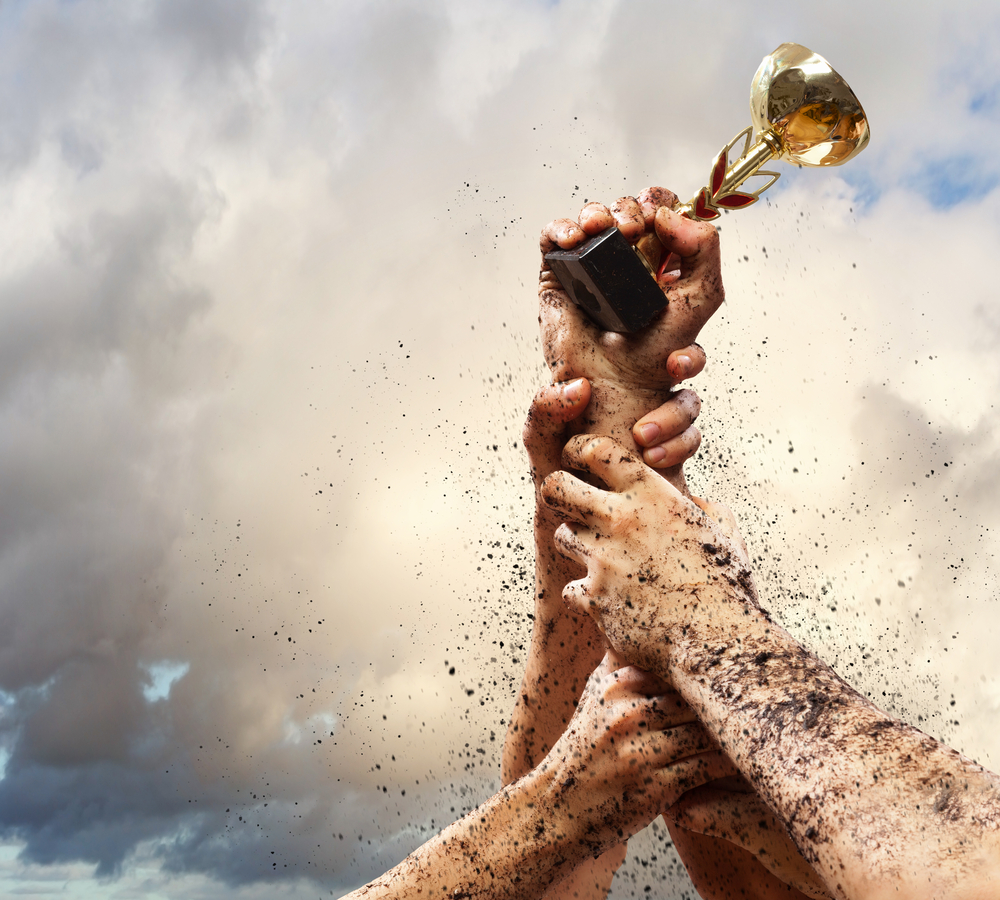 Winning image via Shutterstock
Ladies and gentlemen…we have a winner! After a grueling month of answering questions, commenting on discussions, and posting blog comments, ITKE user Genderhayes has won the $100 Amazon gift card with a whopping 2,115 points. Thanks to everyone who participated in our giveaway and look out for our next contest in May (HINT: It may have a "discussion" type feel to it).
---
March 25, 2014 2:55 PM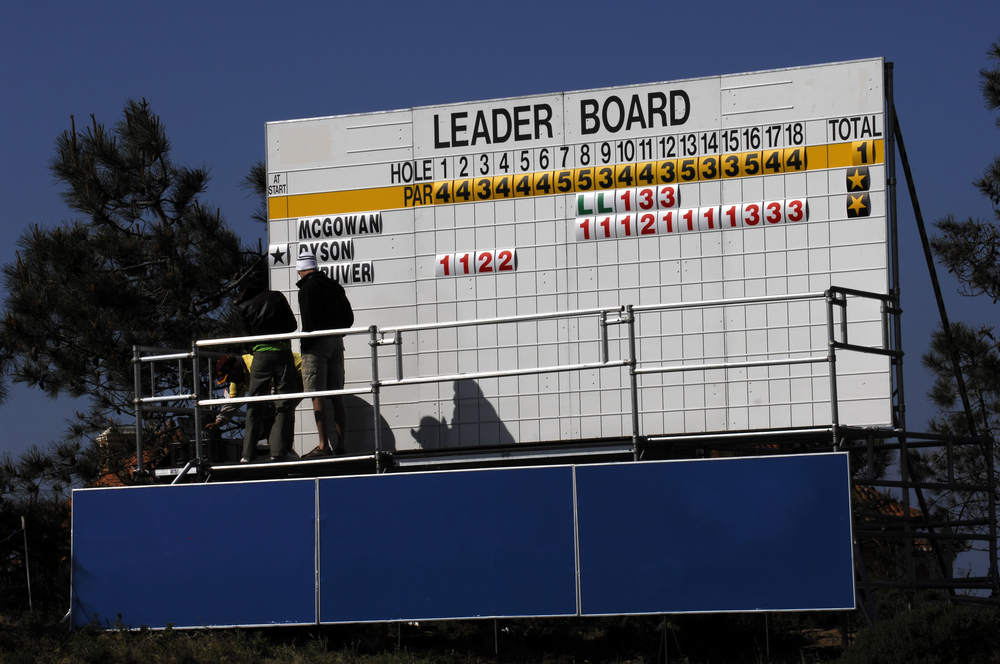 Leaderboard image via Shutterstock
Heading into the final round of our giveaway contest, we have a new leader! ITKE user Genderhayes has made a charging run at the leaders and is winning as of today. Here are the current standings:
Genderhayes: 1,115 points
CharlieBrowne: 955 points
Subhendu Sen: 500 points
AndreaF: 450 points
Jinteik: 405 points
But it's still anyone's race. Remember, keep commenting and discussing our latest questions and discussions to continue stacking up those points.
---
March 18, 2014 2:22 PM
Leaderboard image via Shutterstock
As we go along with our golf tournament theme, we wanted to bring you our latest "Round 2" updates with our giveaway contest. Heading into today, here are the standings:
CharlieBrowne: 660 points
AndreaF: 440 points
Jinteik: 325 points
Kevin Beaver: 230 points
Subhendu Sen: 220 points
With just over two weeks left to spare, the time to make your move is now! And how can you do that? By racking up those points.
---
March 11, 2014 1:48 PM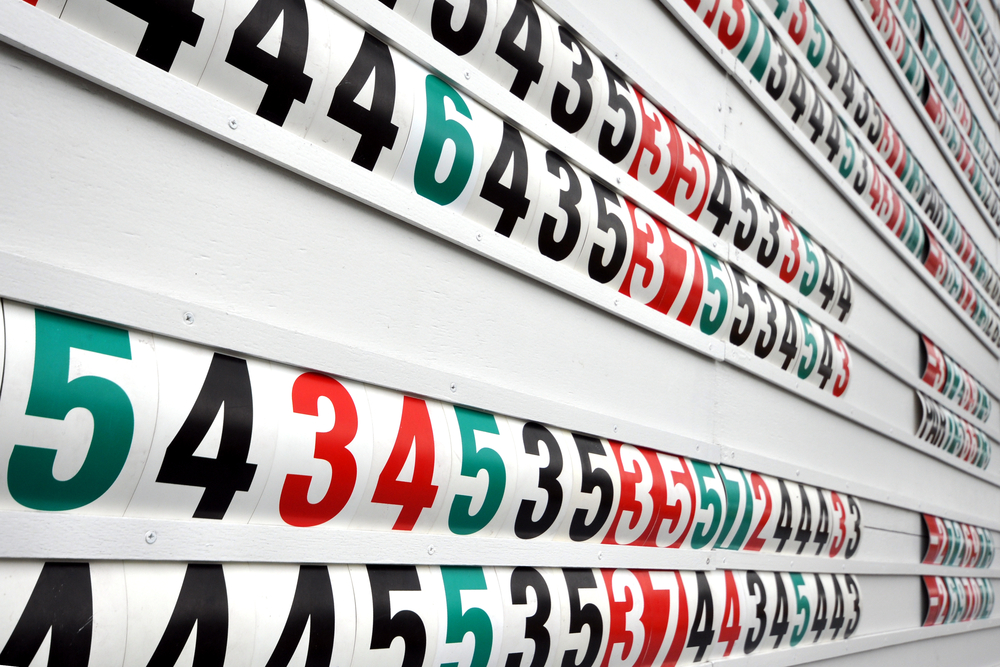 Leaderboard image via Shutterstock
Just like in a golf tournament, everyone is keeping a watchful eye on the leaderboard to see who's winning our giveaway contest. It's a tight race through the first 11 days of March and it's anyone's game. Here are the standings:
Jinteik: 215 points
CharlieBrowne: 160 points
Kevin Beaver: 125 points
AndreaF: 115 points
Subhendu Sen: 110 points
But don't worry, there's plenty of time to make your move to the top of the leaderboard so start piling up the points.
---
March 10, 2014 4:01 PM

Profile: Ben Rubenstein
Today, we've made it easier for you to get updates on the community content you care about most.
As you've probably noticed, all content on IT Knowledge Exchange includes descriptive tags that make it simpler to find discussions that are relevant to you among the thousands happening on the site and around the TechTarget network.
This database of tags, and the content they cover, is constantly growing and evolving along with the industry as a whole. We're always working to make sure that they're organized so that you can find what you're looking for quickly. We now have over 30 parent topics – from Business Intelligence to Consumerization, from Email Administration to Systems Management —  that you can browse to find just the questions and discussions you are interested in.
But we know you're busy and don't always have time to click through page upon page of discussions. Now, when you find content you're interested in, you can subscribe to email notifications on that and related topics with just one click.
Here's how it works:
Hover over any tag on a question, discussion, or tag page.


Click the "Follow" button that appears. If you are logged in, that's all you have to do (if not, you'll be prompted to do so). You will see a confirmation that you're following that topic.

You'll soon begin getting daily email notifications (no more than one per day) on all content related to that topic, like the example below.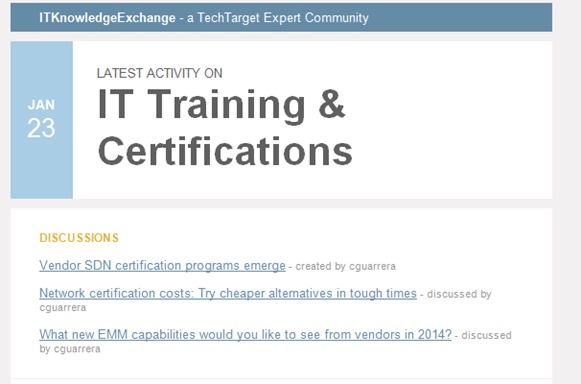 Try it out and see how easy it is. Note that this new system replaces the previous tag alerts we were sending; if you were previously receiving those, you should beg to receivine these new emails (again, one per topic per day). Because some additional topics have been added, you will want to check the site so that you can be sure you'll get info on everything you care about.
You can unsubscribe at any time via a link at the bottom of the email, without affecting any other subscriptions. You can also manage your topic subscriptions on the confirmation page that appears after you ask a question or submit a discussion.
As always, let us know what questions or comments you have by contacting Ben (brubenstein@techtarget.com) or Michael (mtidmarsh@techtarget.com).
---
March 3, 2014 7:47 PM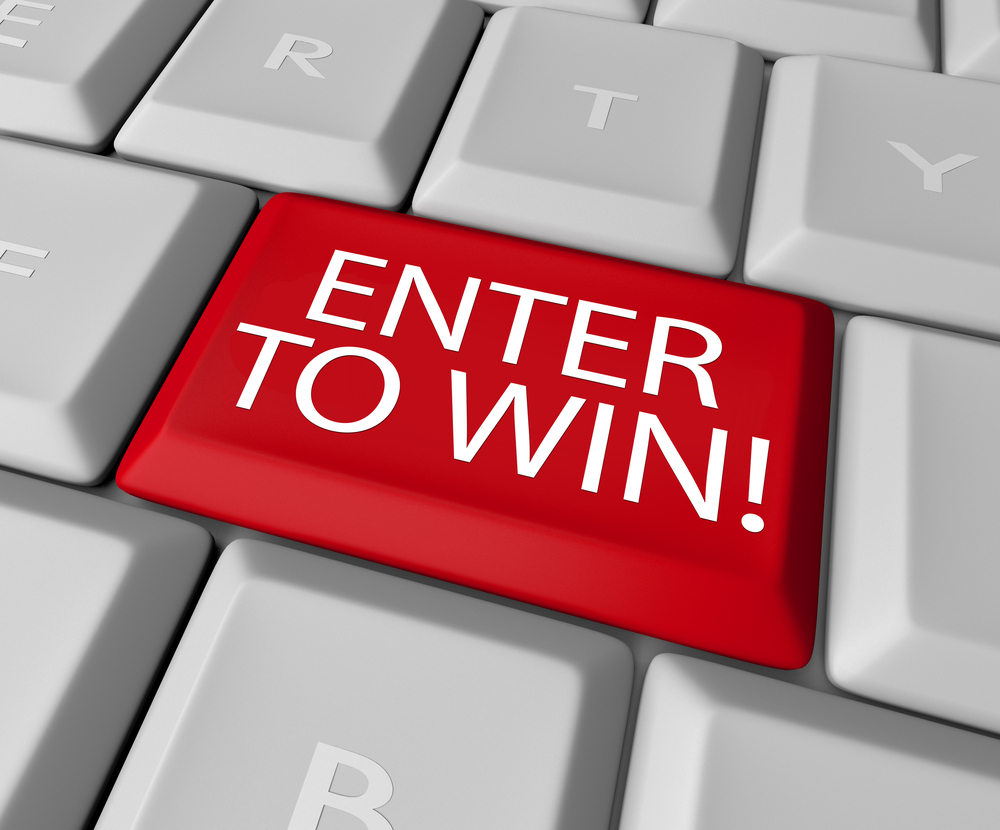 Contest image via Shutterstock
Whether it's St. Patrick's Day or March Madness, the month of March has something for everyone. Here at IT Knowledge Exchange, we wanted to add something to the mix by hosting our first giveaway of the year. Throughout the month, the person with the most ITKE points in March will receive a $100 Amazon gift card! So whether it's asking a question, commenting on a discussion, or even publishing a comment on a blog post, all of your points will count. At the end of the month, the user with the most points will win the gift card. Simple enough, right? So it's time to stop reading this post and get started on totaling up those points. Good luck!
---
March 3, 2014 1:27 PM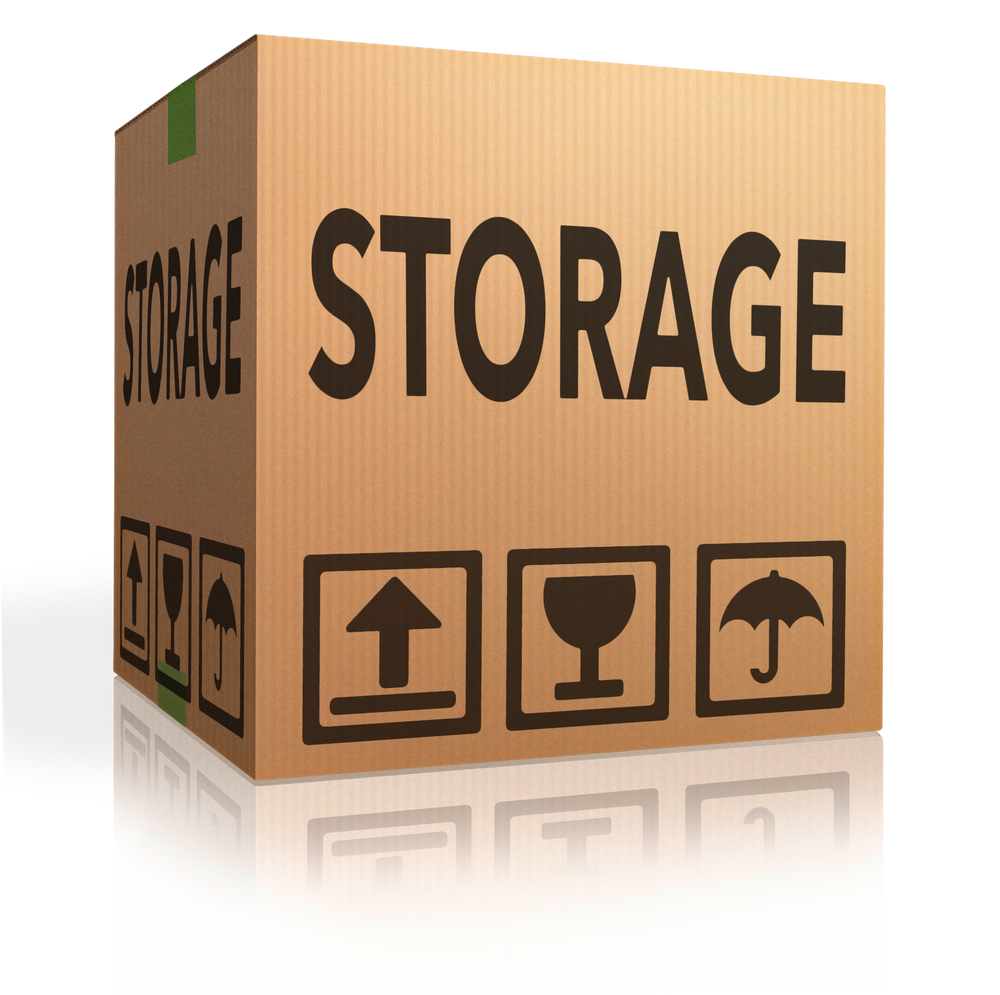 Storage image via Shutterstock
Whether it was the shortcomings of physical storage or the Windows 9 rumor mill, our IT Knowledge Exchange bloggers had plenty to talk about in February's top blog posts. Check out their stories and share your thoughts with the community.
---
February 4, 2014 2:32 PM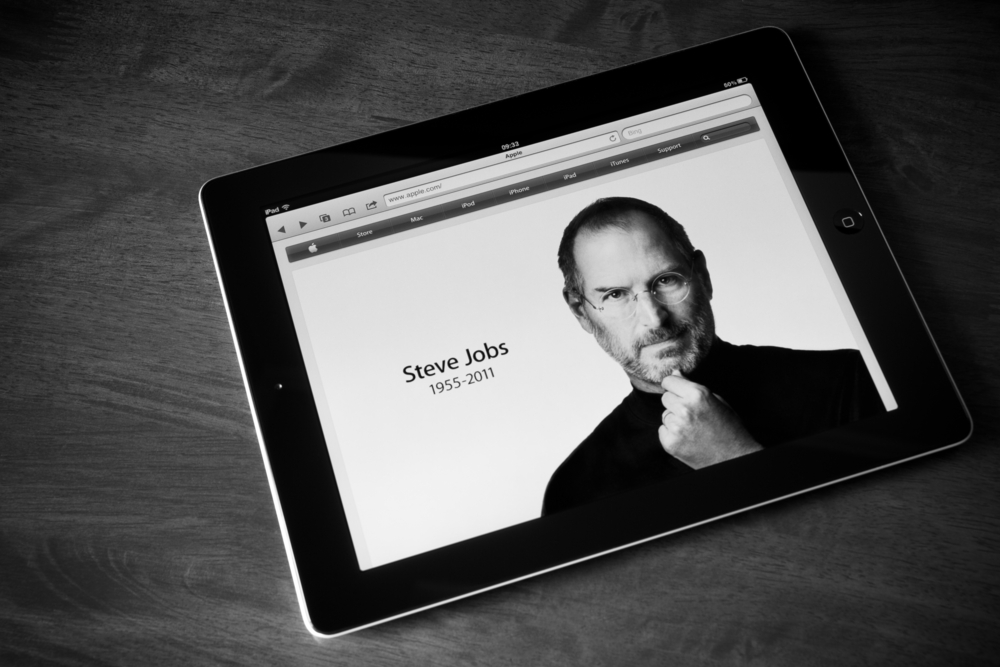 Steve Jobs image via Shutterstock
Even though he's gone, Steve Jobs is still making headlines throughout the industry and even in our top blog posts for the month of January! Check out why he's still creating noise and share your thoughts with the community.
---