---
June 3, 2014 12:38 PM
Box
,
Dropbox
,
EMC World
,
Windows 8.1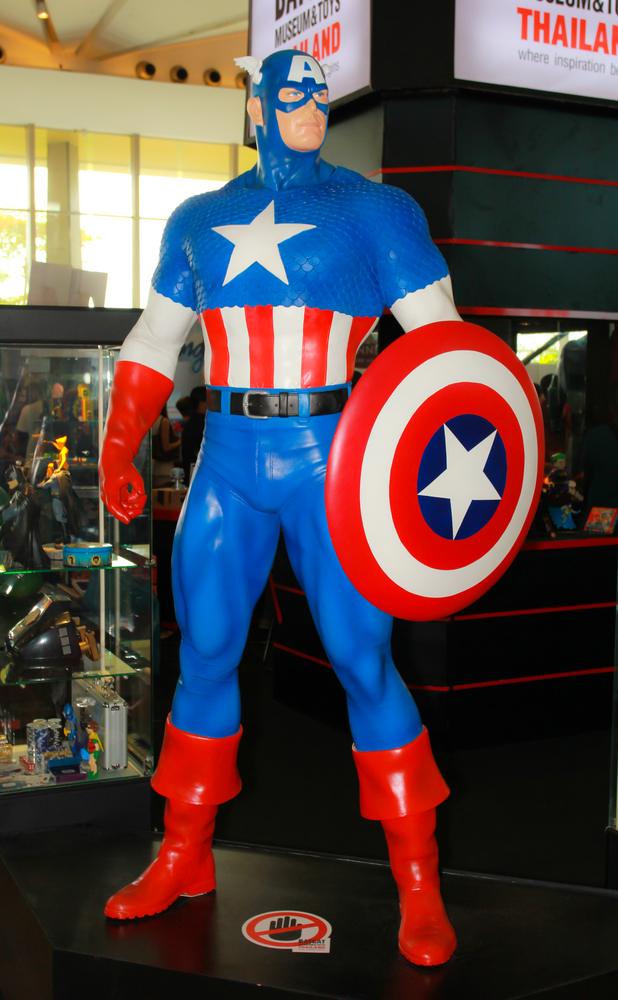 Captain America image via Shutterstock
Now you may be wondering why there's an image of Captain America here. As it turns out, he was the focal point of our top blog post for the month of May. Check out why he was the headlining topic and share your thoughts with the group.
June 2, 2014 4:00 PM
ITKE Community
,
ITKE Contests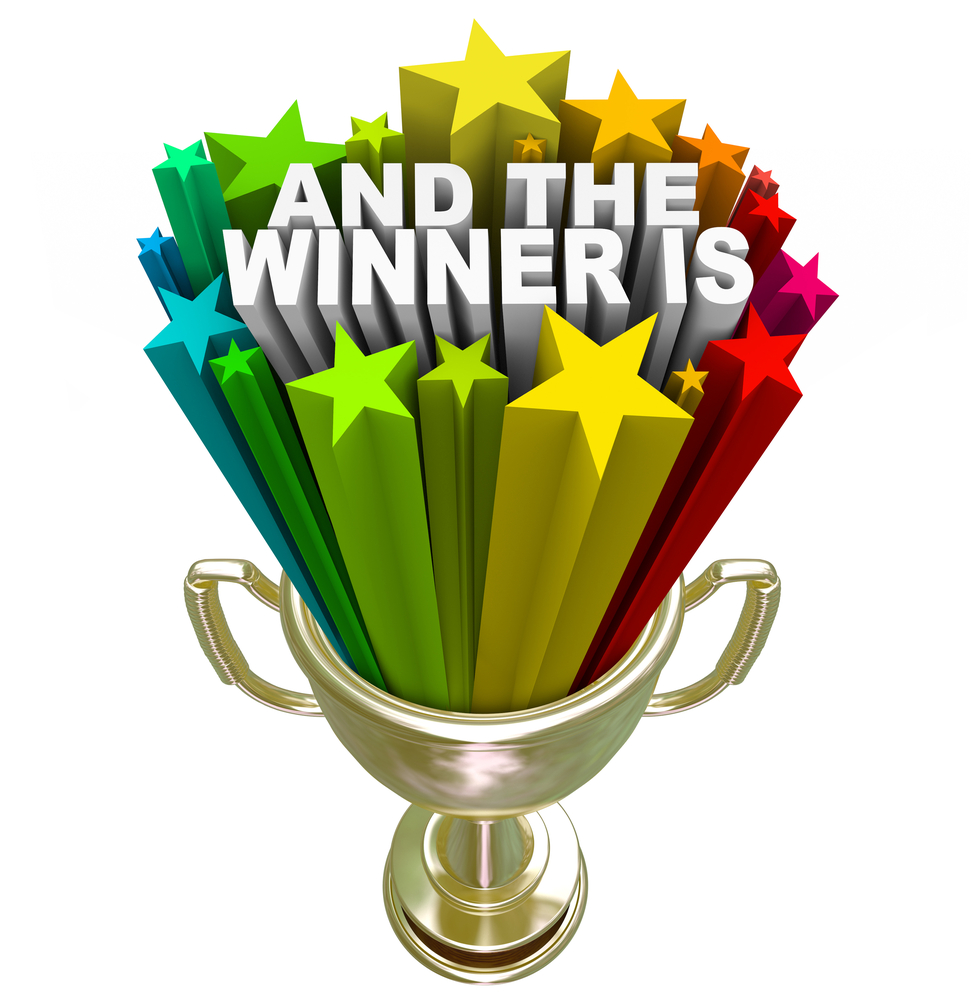 Contest winner image via Shutterstock
We have an upset! With just a few days left to go in May, both ITKE users CarlosDL and CharlieBrowne overtook leader Genderhayes to take the top two spots in our giveaway contest. Here are the final rankings:
CarlosDL: 1,440 points
CharlieBrowne: 1,185 points
Genderhayes: 1,105 points
Congratulations to all of our winners and make sure to keep an eye out for the next ITKE contest.
---
May 29, 2014 4:22 PM
ITKE
,
ITKE Contests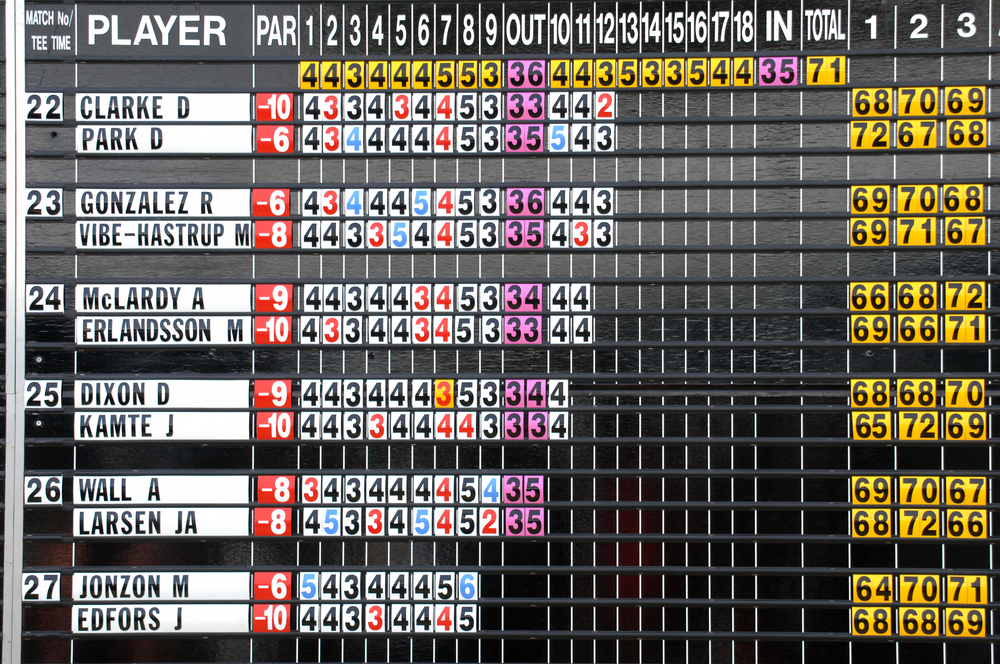 Leaderboard image via Shutterstock
As we head into the final few days of our giveaway contest, the top three prizes are still up for grabs. With a few more comments and answers, someone might just steal away the top prize of a $100 Amazon gift card! Here are the current standings:
Genderhayes: 1,105 points
CharlieBrowne: 970 points
CarlosDL: 810 points
So make sure to keep getting those points through Saturday. Good luck!
---
May 22, 2014 4:42 PM
ITKE
,
ITKE Contests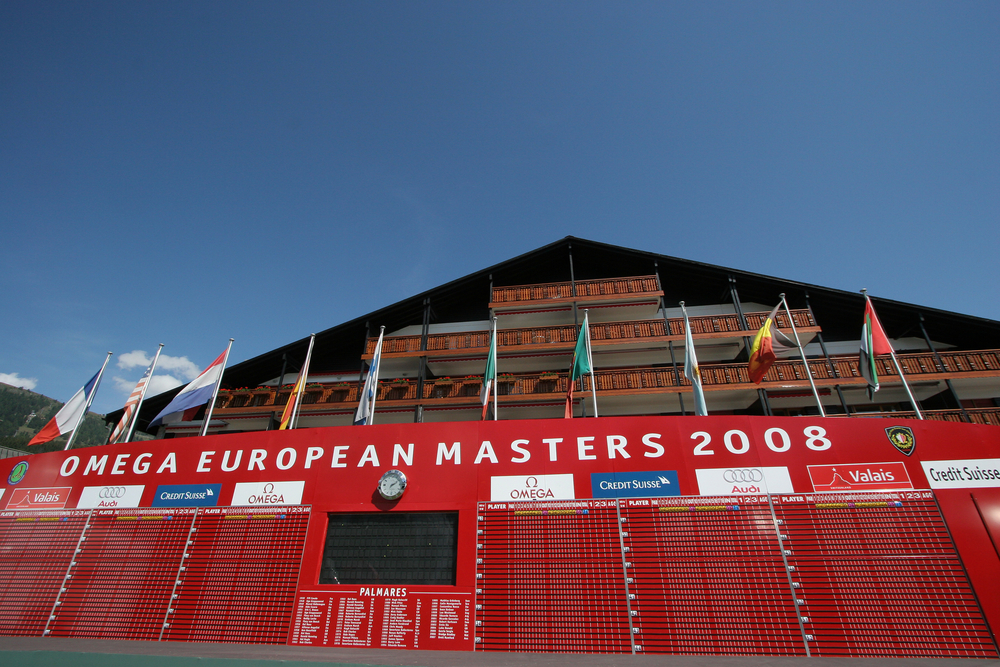 Leaderboard image via Shutterstock
We have a race! That's right sports fans as we head into the "third round" of our May giveaway, there are several ITKE users fighting for a chance to win one of our three Amazon gift cards. Here's a look at the current standings:
Genderhayes: 860 points
CharlieBrowne: 630 points
CarlosDL: 355 points
ToddN2000: 345 points
Subhendu Sen: 330 points
And to help you keep climbing the leaderboard, here's a few of our most active discussions on the site.
---
May 16, 2014 1:23 PM

Profile: Ben Rubenstein
ITKE
In the beginning, there was IT Answers. But as we all know, the IT Knowledge Exchange community has grown well beyond Q&A to include activity of all types, with our members discussing the latest tech industry news, publishing blog posts on everything from cloud computing to Chromecast, interacting with TechTarget editors and experts and, yes, asking and answering technical questions.
It's about time we had a site that really features all that activity and growth. Today, I'm pleased to tell you we have one. If you haven't already, check out the new IT Knowledge Exchange homepage at https://itknowledgeexchange.techtarget.com.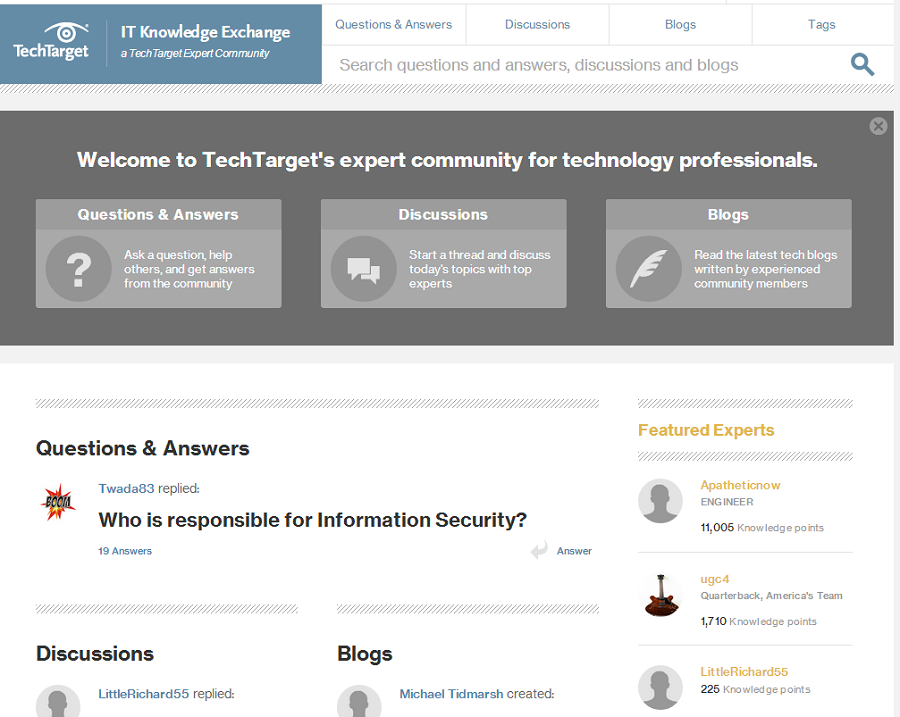 The first thing you should notice (well, aside from the welcome box, which you can close and never see again as long as you're logged in) is that the URL stays there – no more redirection to the IT Answers section. Update your bookmarks accordingly! Now you will find all the latest community activity in one place. We're surfacing the latest and greatest items (and people!) so that you can quickly find what you want, or stumble across something you didn't even know what you were looking for.
Some new things you can (and should) do now as you explore the updated site:
–          Edit your profile. One thing you'll probably notice is a lot of pictures; we're plastering your expert mugs across the new homepage, on questions and in discussions. So you'll want to make sure you have a good picture to go along with your profile. To make that change, click on your username in the header on any page.
–          Keep an eye on activity. The main section on the homepage features the most recent activity in each of our main content areas (Q&A, Discussions, Blogs) as well as some featured users. Don't be surprised if you see your face there occasionally. This section will update as fresh content comes in, so you can always check here for new stuff. Further down the page, you'll find sections for Q&A and Discussions with longer lists of content. Click into any section title to view the full page for that section, which features even more recent content (your familiar lists will be here).  
–          Follow topics. Topics and tags are key ways that we categorize and filter all of the content in the community , so if you've got a specific interest, make sure to subscribe to that tag to get updates in your inbox. You can find the list of topics on the homepage, under Tags in the main menu, or on any individual question or discussion page.
–          Start your own threads. Of course, it's not just about seeing what's already on the site. IT Knowledge Exchange has always been about taking action, and you'll find handy widgets where you can add your own questions or start your own discussions throughout the site, on the homepage and on various landing pages.
–          Read our blogs. The most recent blog posts in our network will be featured on the homepage, but you can head to the redesigned Blogs page as well to view our full list of blogs and recent posts, now more easily accessible than ever before. Each blog will include a label denoting it as an editorial, member or vendor blog.
That's a quick tour of our new site – I'm really curious to hear your thoughts and get your feedback on what else you'd like to see. Add comments below or email me at brubenstein@techtarget.com or Michael at mtidmarsh@techtarget.com.
---
May 15, 2014 5:12 PM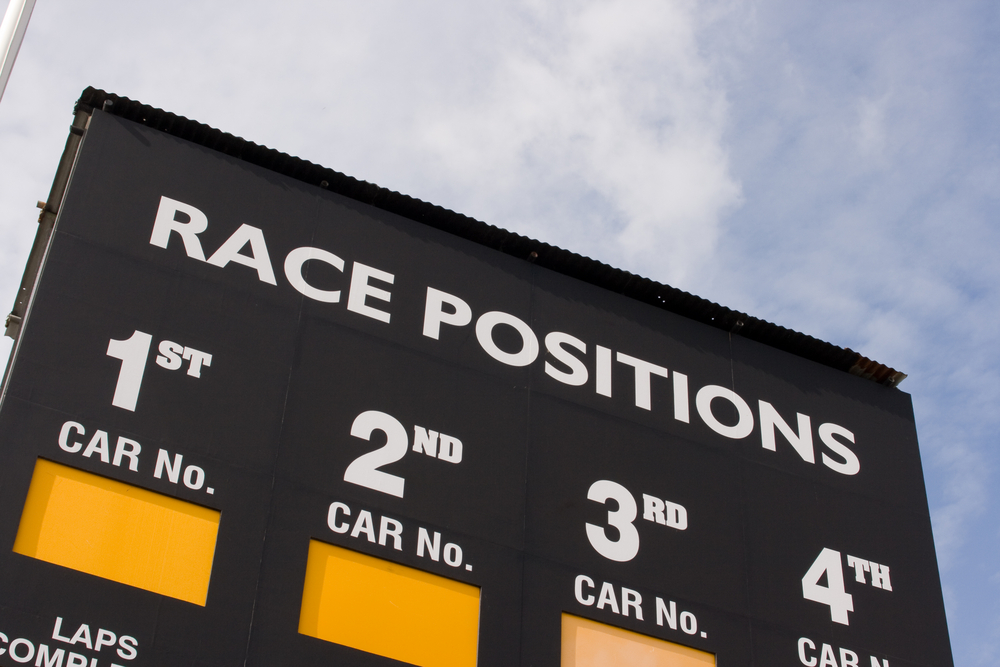 Leaderboard image via Shutterstock
As we head into the "second round" of our May giveaway contest, we have a new leader! Once again, Genderhayes has made the move into first place with many users still in the hunt. As of today, here are the updated standings:
Genderhayes: 550 points
ToddN2000: 265 points
CharlieBrowne: 195 points
But don't worry everyone, we still have an entire half month to go! And to help get you started on accumulating those points, here are some of the top discussions on ITKE.
---
May 8, 2014 6:11 PM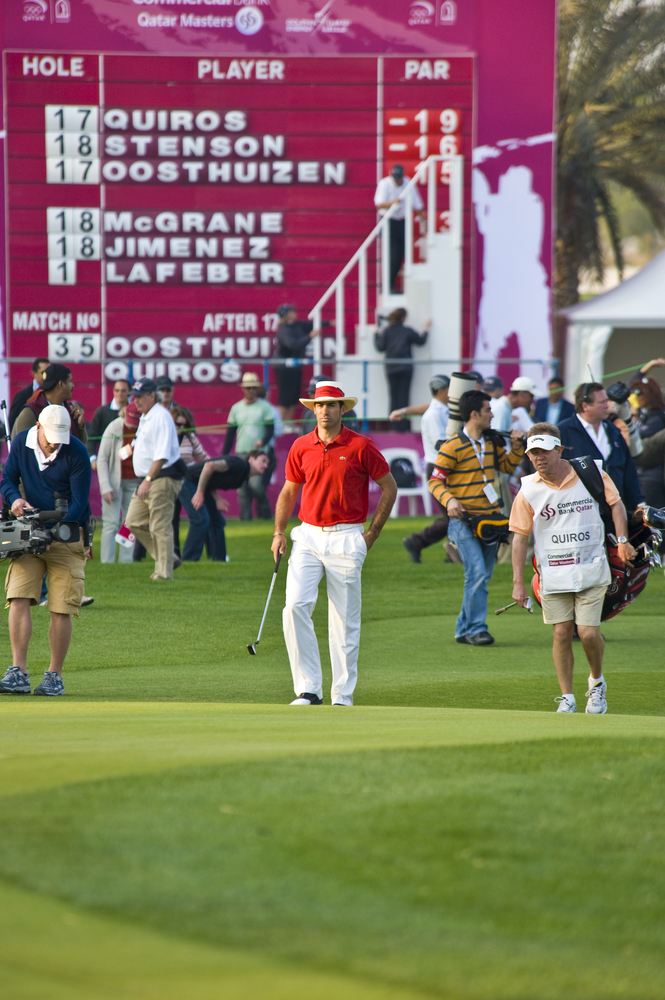 Leaderboard image via Shutterstock
Who's leading the rankings? That's what many users are wondering about when it comes to our May giveaway contest. So far, we have three users leading the way. Here are the standings:
ToddN2000: 185 points
GenderHayes: 140 points
CharlieBrowne: 90 points
But remember, three users (not one) will get an Amazon gift card so there's still plenty of time left. How can you continue piling up those points? Simple….take a look at our questions, discussions and blog posts.
---
May 5, 2014 5:51 PM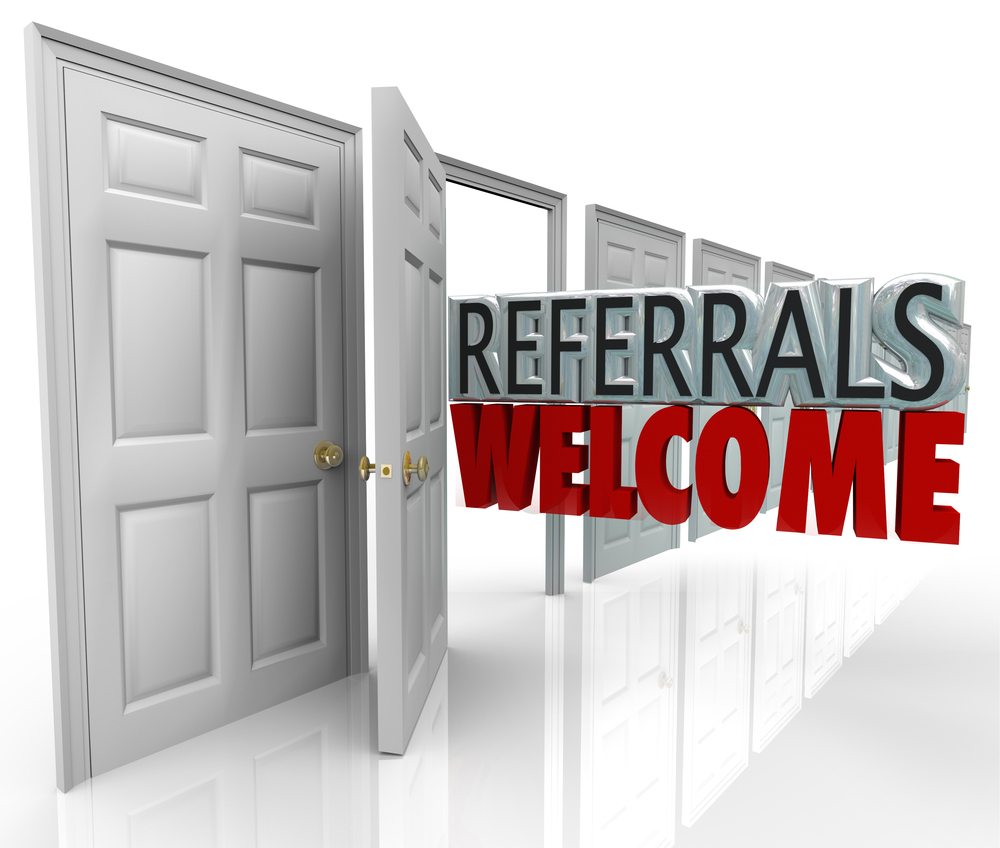 Referral image via Shutterstock
Here at IT Knowledge Exchange, we wanted to present you with an opportunity to be a part of our new referral program. Here's the way it works: If you recruit a co-worker or friend (with IT experience) to ITKE and they reach 1,000 points, you will receive a $25 Amazon gift card! Sounds to good to be true, right? Well, all you have to do is send me an email with the person's username and when they reach the thousand point mark, you will receive your gift card! So, get recruiting!
---
May 1, 2014 2:36 PM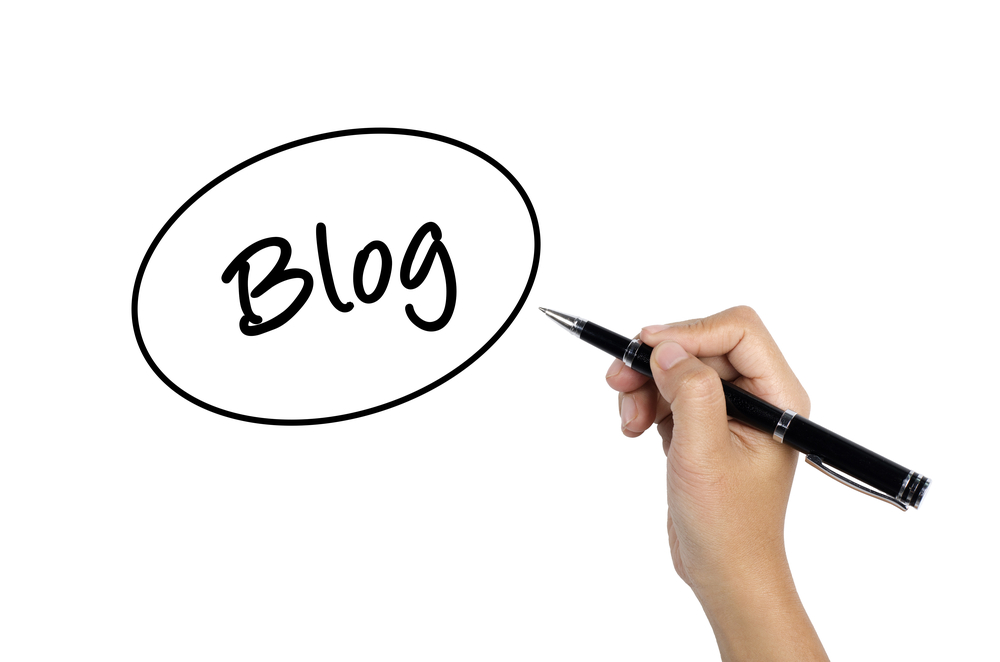 Blog posts image via Shutterstock
Between Heartbleed and the Windows 8.1 spring update, the IT world had its share of breaking news and our bloggers kept you up to date on all the information surrounding these issues in April's top blog posts.
---
May 1, 2014 12:15 PM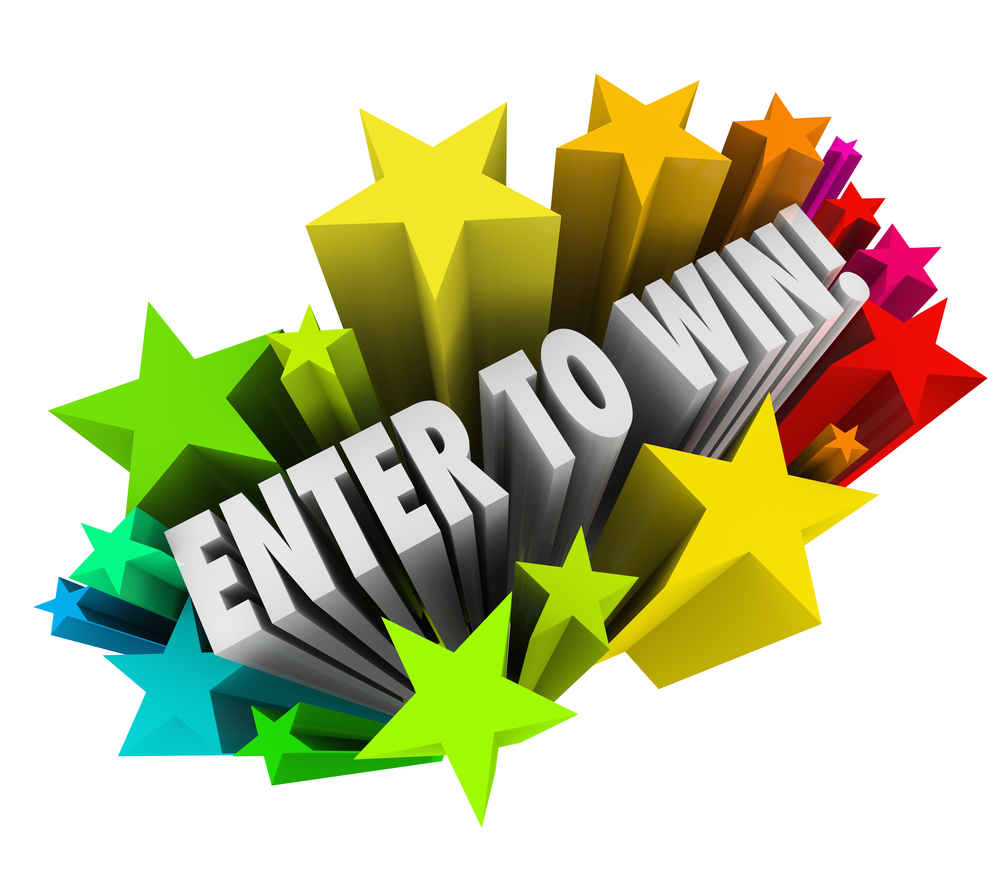 Contest image via Shutterstock
Remember back at the end of March when we said there would be another contest coming up very soon? Well here it comes as we present our second giveaway of the year but we're adding a twist this month. Instead of one winner, we will have three! Here's how it will work:
First Place: $100 Amazon Gift Card
Second Place: $50 Amazon Gift Card
Third Place: $25 Amazon Gift Card
The same rules apply so make sure to tackle all of what IT Knowledge Exchange has to offer: Questions & Answers, Discussions and Blogs. Remember…the more points you earn, the better chance you have of winning. And I will keep everyone updated on who's leading the race each week. Good Luck!
---