---
February 11, 2015 7:59 PM
ITKE
,
ITKE Contests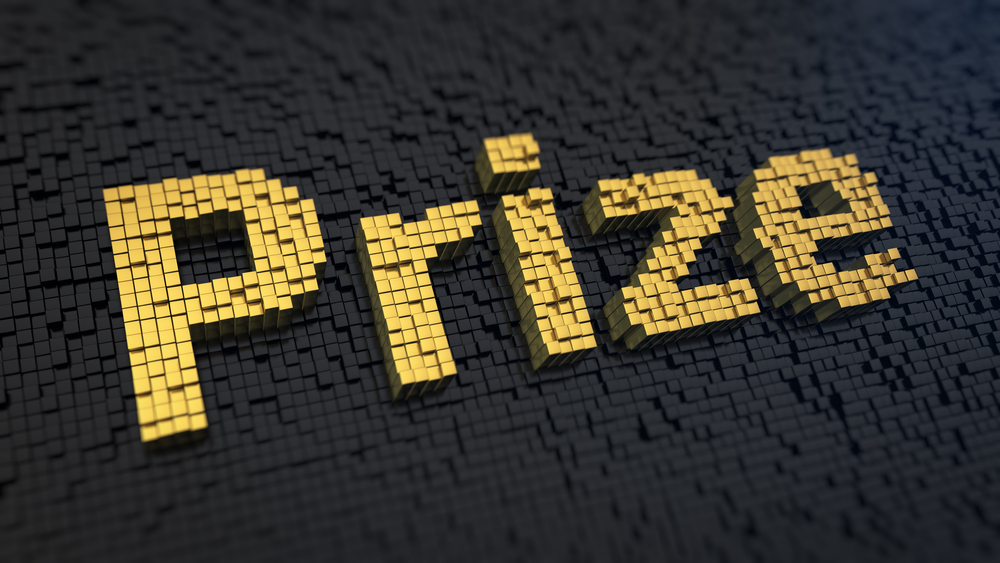 Giveaway image via Shutterstock
Well, the first week has come and gone in our giveaway contest and it looks like it will be a battle to the end! Here's what the standings look like as of today:
ToddN2000: 390 points
Jenjewell99: 330 points
Clark445Kent: 320 points
And for all of you outside the top three, make sure to keep piling up those points to make this an even closer race.
February 2, 2015 6:38 PM
Citrix
,
DevOps
,
NetApp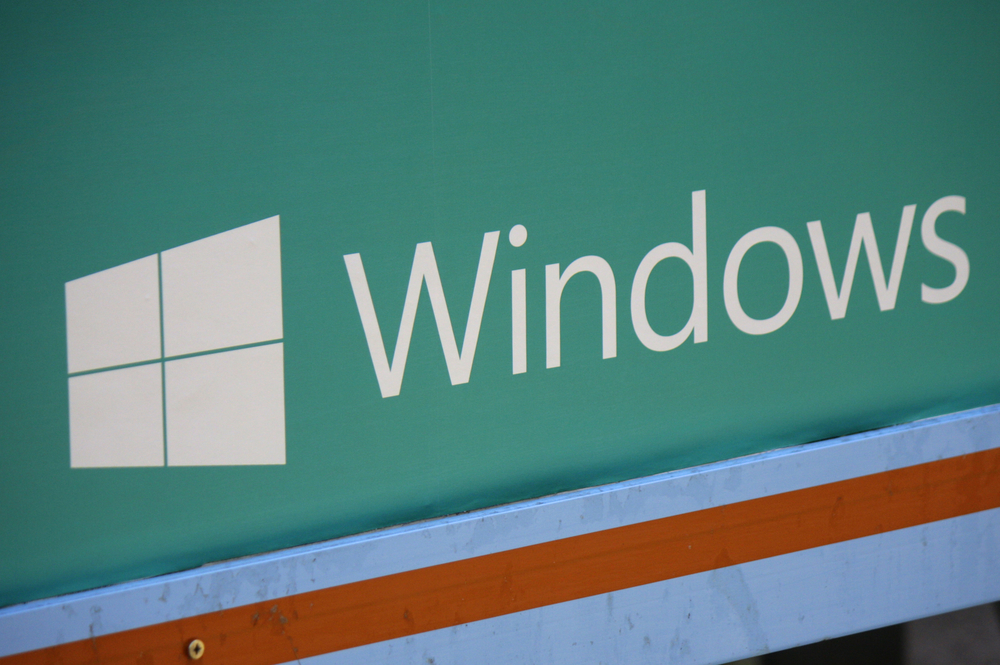 Microsoft Windows image via Shutterstock
From Citrix to DevOps, and even Microsoft Windows, the IT world was fully covered in our top community posts for January. Take a look at the stories and share your thoughts with the community.
---
February 2, 2015 6:02 PM
ITKE
,
ITKE Contests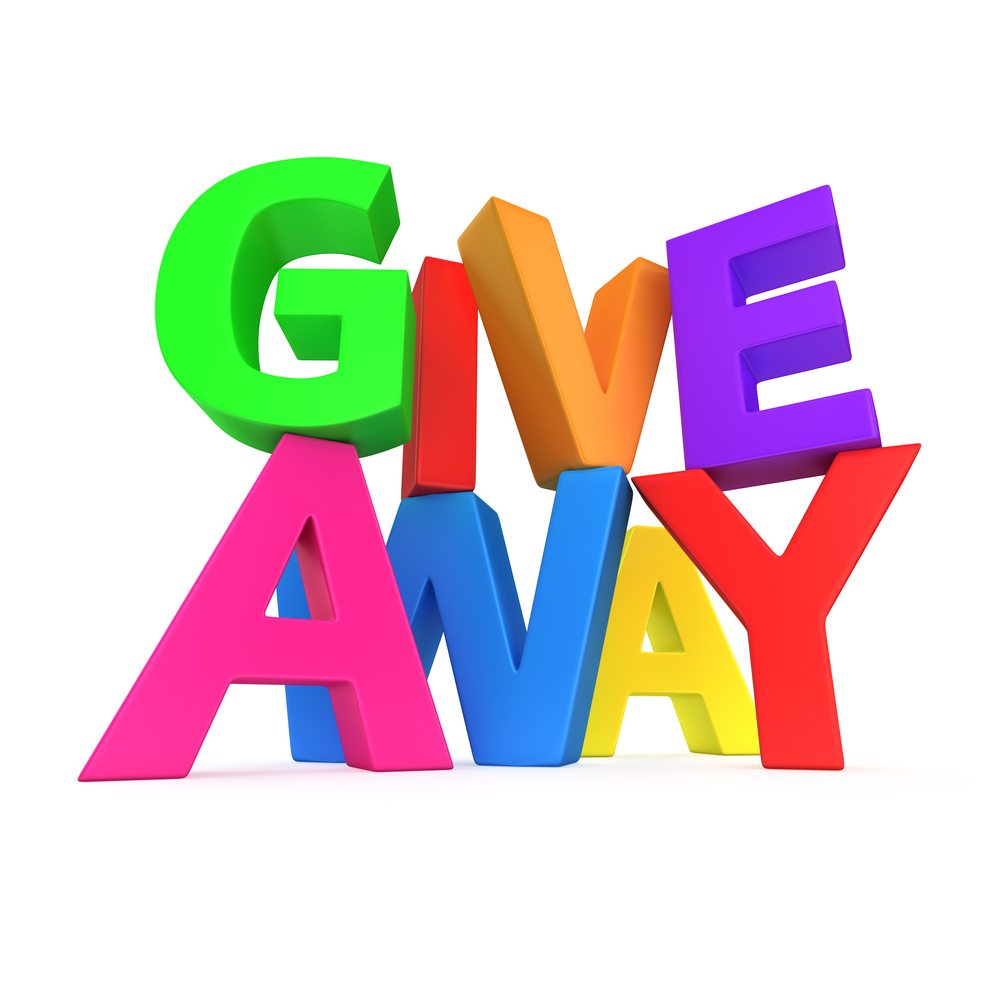 Giveaway image via Shutterstock
It's been quite a while so it's time for another ITKE giveaway contest! For this month's contest, the user with the most ITKE points will receive a $100 Amazon gift card. Don't worry, I'll be giving weekly updates on it too.
And let's not forget, there's only one winner so make sure to pile up those points on our IT Answers & Questions, Discussions and Blogs. Good luck!
---
January 21, 2015 8:46 PM
ITKE
,
Security
,
twitter
What did the security world look like in 2014? What does it have in store for us in 2015? That's what our experts discussed in yesterday's #ITKESecurity Twitter chat. Come check out what they talked about.
---
January 12, 2015 4:16 PM
Data breach
,
Security
,
twitter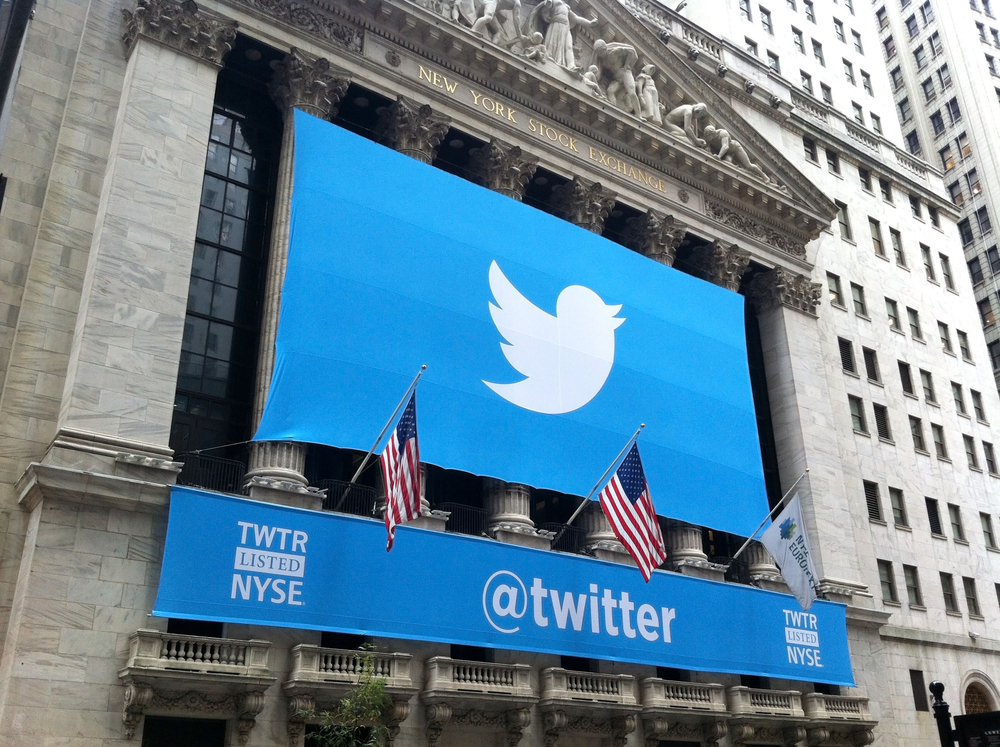 Twitter image via Shutterstock
What's the best way to start off a new year? By having another #ITKESecurity Twitter chat! Our experts, including Kevin Beaver, Ken Harthun and Jeff Cutler, are coming back on January 20th at 12 PM (EST).
What will they be discussing? Our experts will be looking at the year it was for security in 2014 and looking ahead at 2015. Here are the questions they will be looking at during the chat:
How have you changed your data security based on the myriad breaches that occurred in 2014?
How concerned were you about your security based on the numerous data breaches in all industries last year?
Based on the security breaches of last year, do you plan to make any changes in your security model?
What is the one main step you've taken to deal with/prevent data incidents in the coming year?
How can we break the tiring (and costly) breach-then-react cycle moving forward?
What team(s) are tasked with responding to and rectifying any data incident within your organization?
To get involved in our chat, just send your questions to our experts below or send your questions via Twitter. See you on the 20th!
---
January 6, 2015 3:07 PM
Gartner
,
OpenStack
,
SQL Server
,
Windows 8.1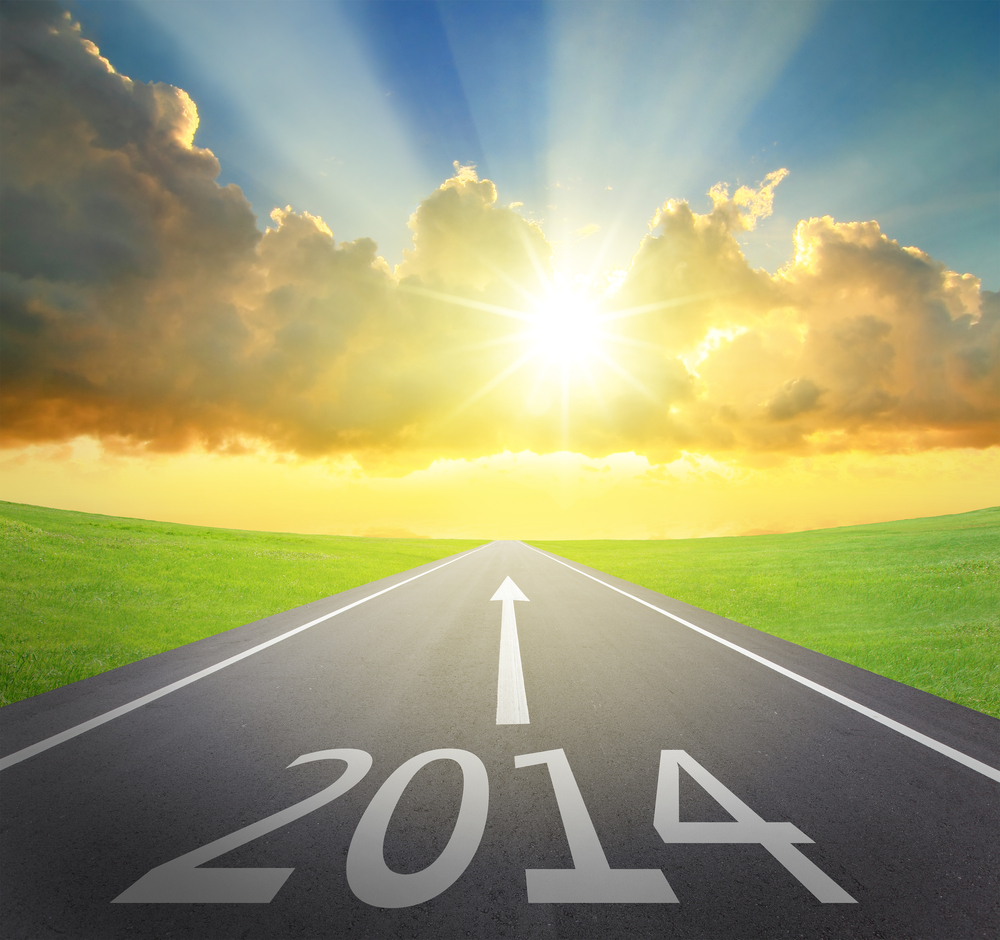 2014 image via Shutterstock
2014 has already come and gone, with plenty of great blog posts to show for it. To give 2014 a proper goodbye, here are the top community posts from the past year. Check out the stories and tell us which one was your favorite.
---
January 5, 2015 7:31 PM
Certifications
,
Internet of Things
,
Microsoft
,
Technology Predictions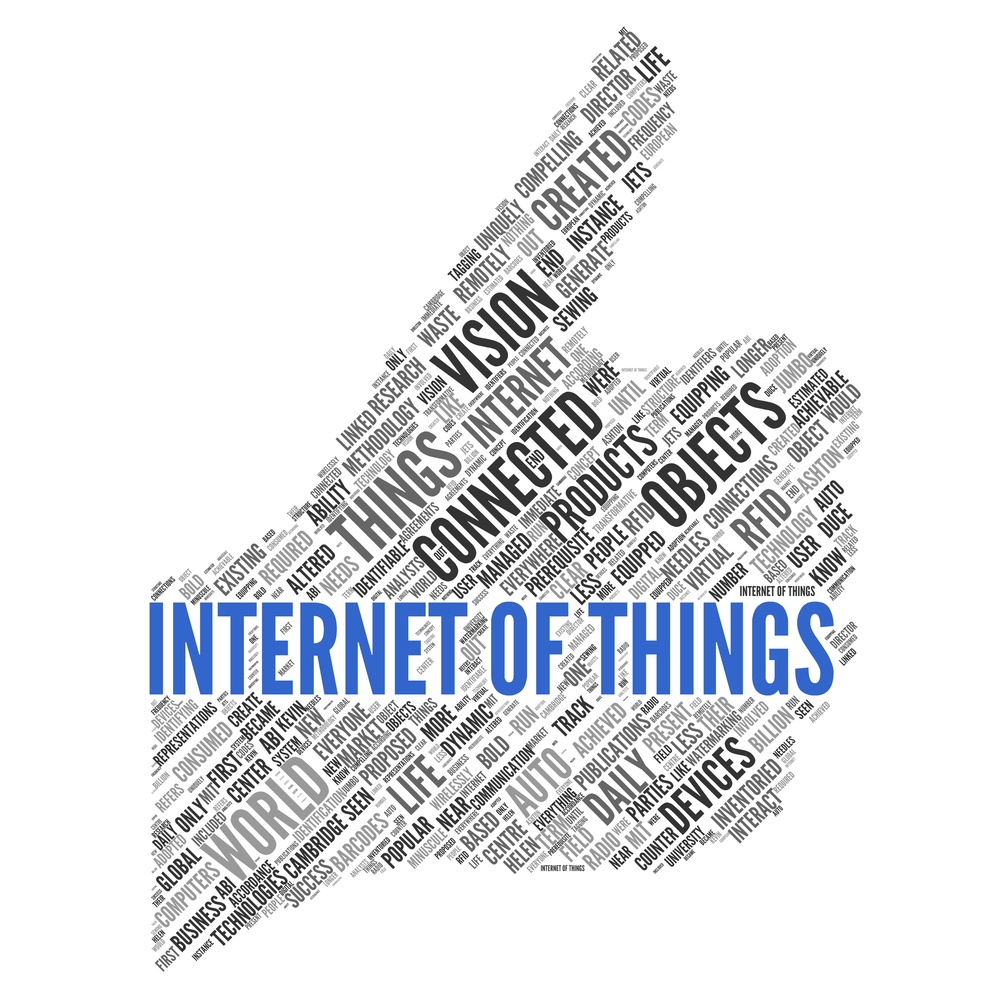 Internet of Things image via Shutterstock
What should we expect from the the Internet of Things in 2015? Well, that's just one of the predictions our bloggers share in our top blog posts for December. Come check out the stories and share your thoughts with the community.
---
December 2, 2014 4:38 PM
BMC
,
Pure Storage
,
Software testing
,
Storage
,
Windows 10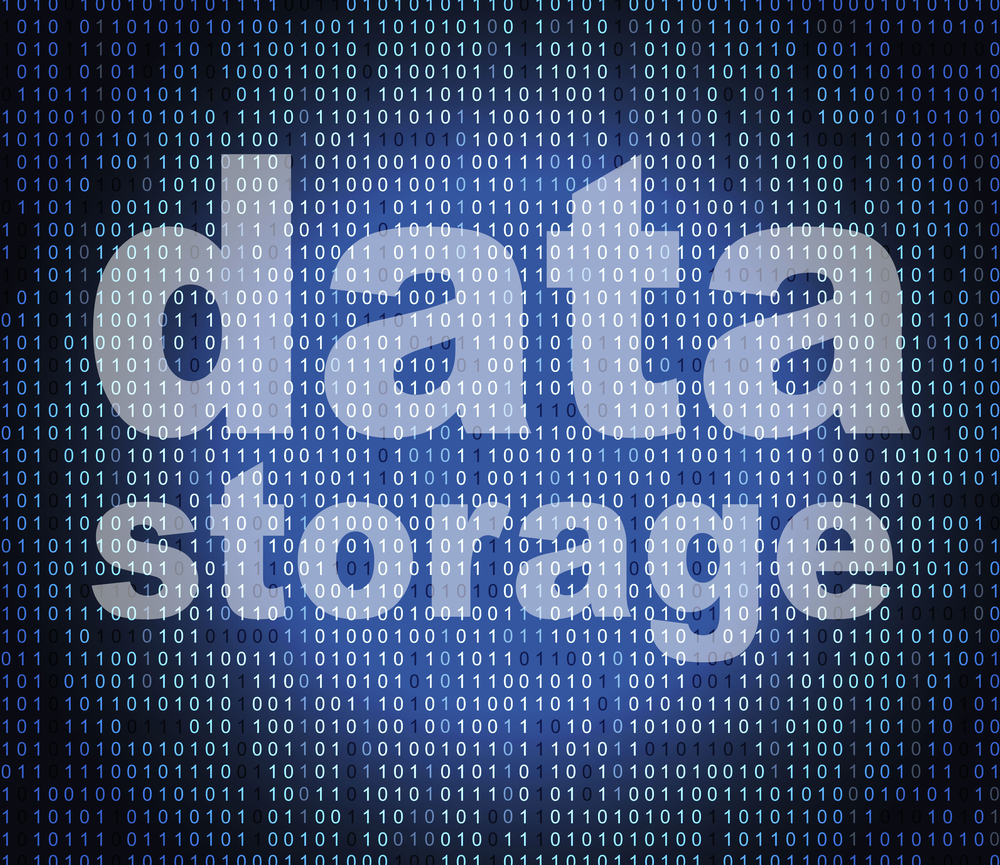 Storage image via Shutterstock
What was the overall theme in the top November blog posts? Storage, storage and more storage! Check out all the different stories and share your thoughts with the community.
---
December 1, 2014 7:08 PM
ITKE
,
ITKE Contests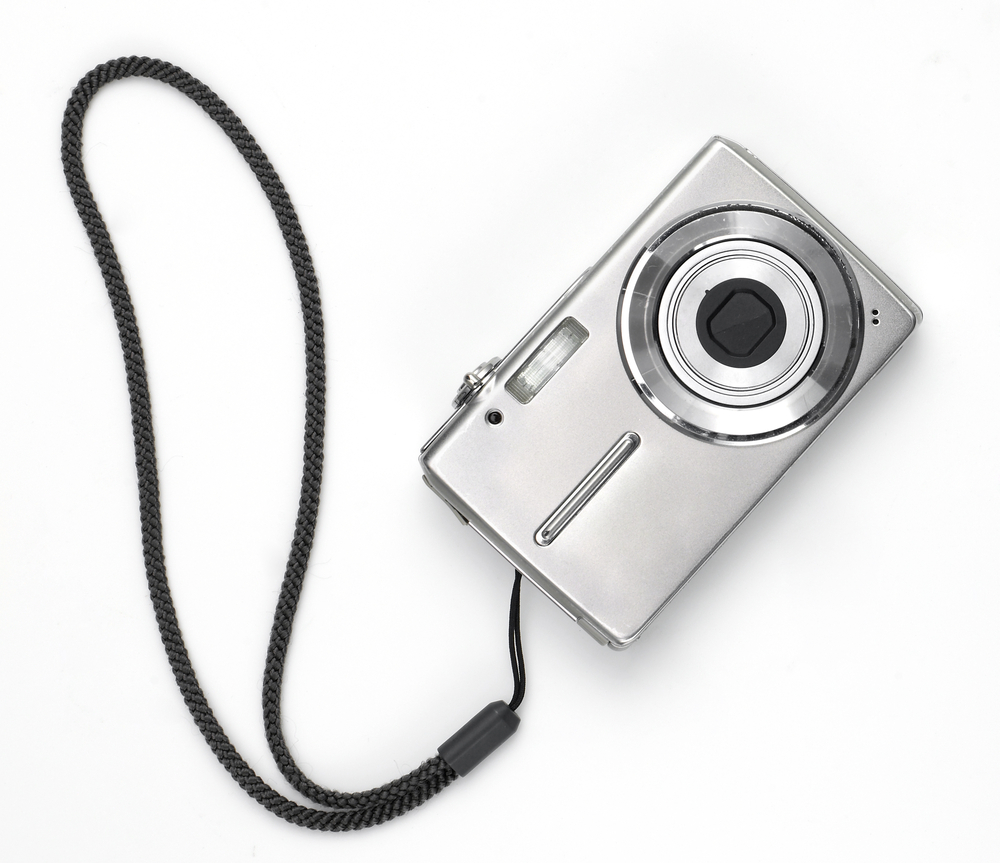 Digital camera image via Shutterstock
Ladies and gentlemen…we have a winner. Congratulations to ToddN2000 on winning a brand new Canon digital camera! Here were the final standings:
ToddN2000: 2,010 points
Kapilbhardwajj: 1,210 points
Clark445kent: 780 points
Michael Larsen: 640 points
Deepu9321: 365 points
Thank you to everyone who participated. And don't worry, there will be plenty of more contests in 2015 (including more special prizes).
---
November 20, 2014 12:23 AM
ITKE
,
ITKE Contests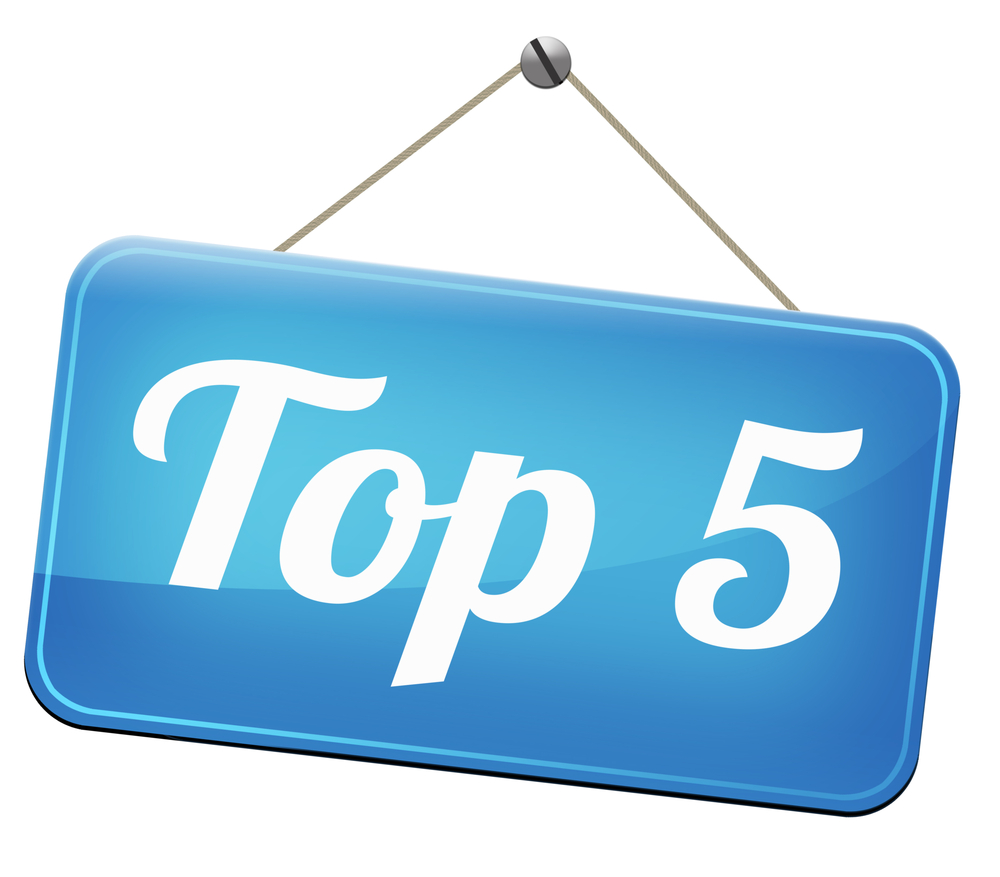 Rankings image via Shutterstock
We're just over the halfway point in our November giveaway contest and one user is leading the pack! Here are the current standings:
ToddN2000: 1,335 points
Clark445kent: 375 points
Deepu9321: 315 points
Brian Gracely: 285 points
Michael Larsen: 260 points
For all you other users out there, there's still plenty of time to make up points. Now, let's talk about the 'secret prize' in our contest. The word is out that it's a digital camera but we're not going to tell you what type it is. You'll just have to find out after you win it!
---