Jan 17 2013 8:03PM GMT

Profile: Michael Tidmarsh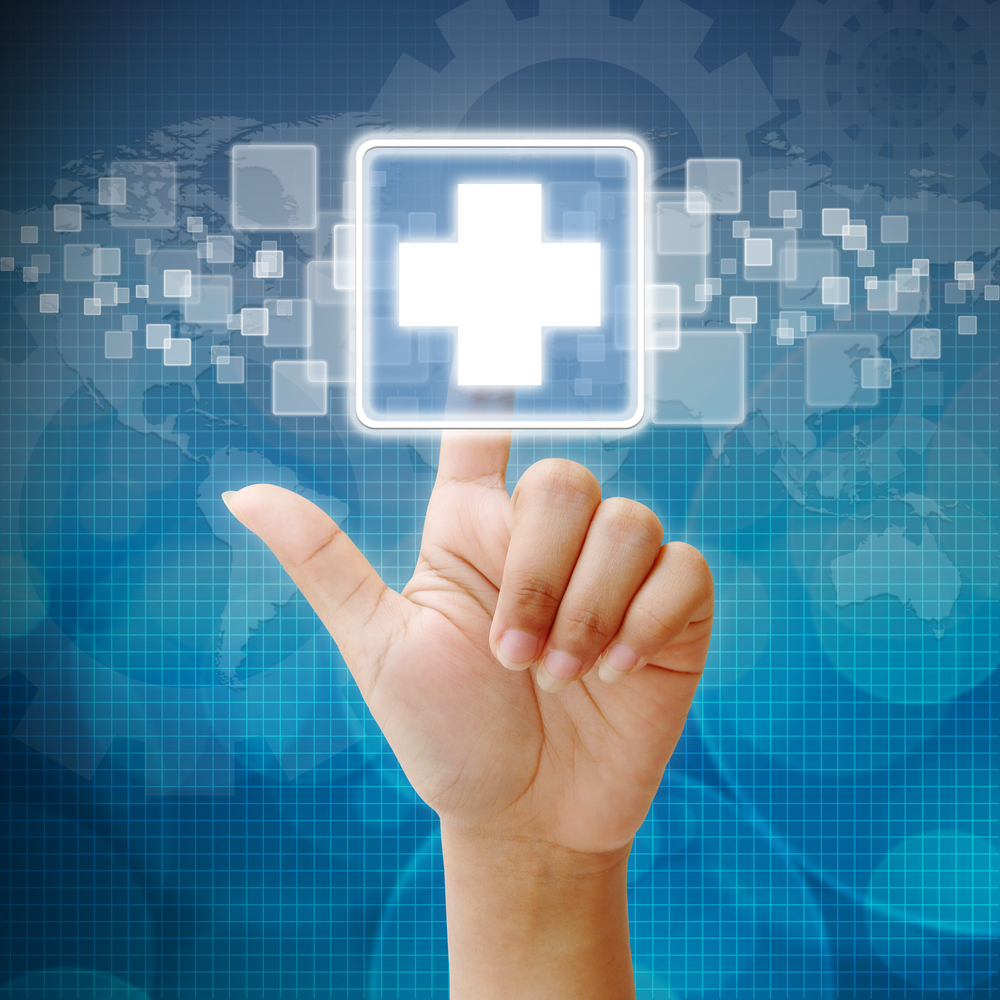 Healthcare image via Shutterstock
Join SearchHealthIT.com and the Health IT Exchange for a live chat on health data liberation on 1/22 from 1:00 – 3:30 EST!
Data has the power to transform health care – by aligning business intelligence data with clinical decision support technology, organizations can make dramatic improvements in cost, quality and productivity.
Health care organizations of all types are collecting petabytes worth of data, but all too often these large data sets reside in massive repositories that prove to be of little value to today's busy clinician.
On Tuesday, January 22nd from 1:00 – 3:30pm EST, join a live chat with Micky Tripathi, President and CEO of the Massachusetts eHealth Collaborative (MAeHC) and Chairman of the Board of Directors of the eHealth Initiative to find out how he's working with 600+ clinicians, across 200 locations, to improve operations and quality of care through the application of clinical data analytics. Tripathi, a nationally recognized leader in the field of health IT and interoperability, will provide critical insight into the processes and technologies employed to manage and integrate data across disparate systems and complex silos. Follow  @MAeHC on Twitter!
Also on hand to offer his expert perspective will be Shahid Shah, the industry's own "Healthcare IT Guy", resident blogger and CEO of Netspective, skilled in offering impactful advice and bridging the sometimes large gap between technical resources, business managers, and CXO's to deliver sophisticated solutions to real world problems. Follow @ShahidNShah on Twitter!
Take advantage of this live chat to get answers to your most pressing questions. Find out how to effectively integrate data across your organization, and what types of analytics can (and should) be applied to drive change at the point of care. Register today!