Oct 1 2015 3:28PM GMT

Profile: Michael Tidmarsh
Tags: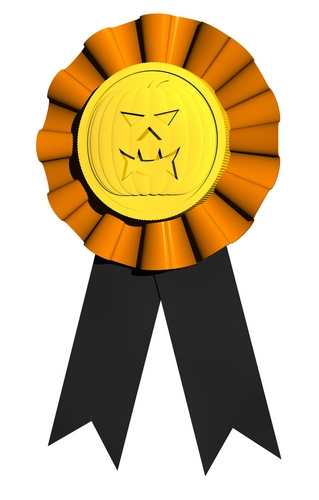 Halloween rankings image via Shutterstock
First off, let me say congratulations to ToddN2000, TheRealRaven and Subhendu Sen for winning the three $50 Amazon gift cards! Well done all the way around. Here were the final standings:
TheRealRaven: 1,905 points
ToddN2000: 1,740 points
Subhendu Sen: 1,010 points (He didn't reach 1,500 points but I was in a giving mood)
Reckonankit: 690 points
Danieljones: 645 points
Now, let's get to October's activity contest. Instead of giving you guys candy (Halloween style), I'll give you three more Amazon gift cards. The top three users will win a gift card in the following order:
First place: $100
Second place: $50
Third place: $25
Good luck to everyone!