Oct 3 2016 5:31PM GMT

Profile: Michael Tidmarsh
Tags: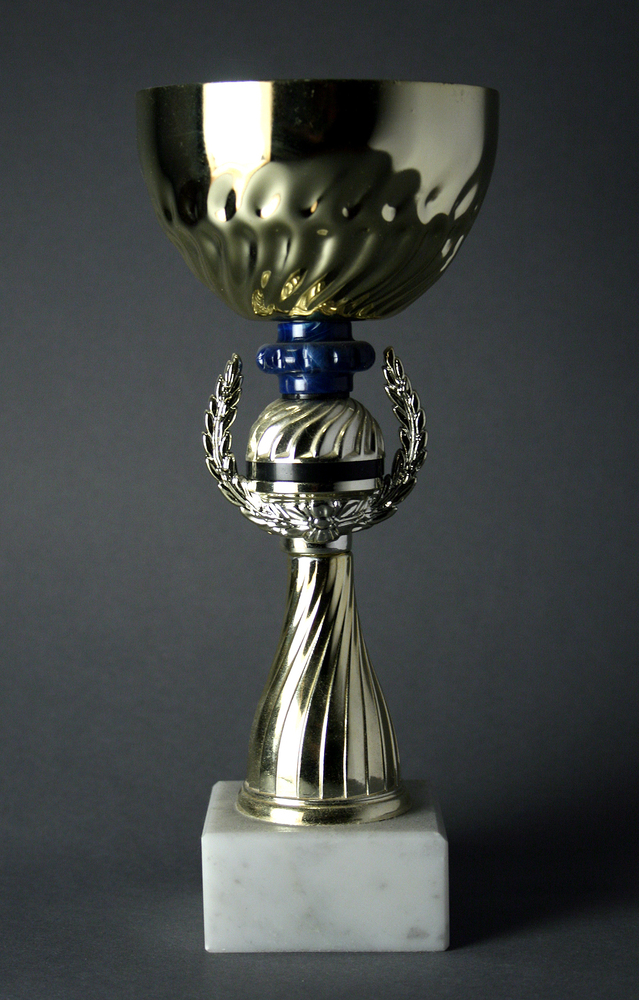 Prize image via FreeImages
Another month down, another activity contest completed. Once again, the community members stepped up their efforts and produced tons of new content on the site. So, who won the two $100 Amazon gift cards? Here were the final standings:
Subhendu Sen: 2,300 points
ToddN2000: 1,165 points
CarlosDL: 1,110 points
CharlieBrowne: 560 points
And the winners are: ToddN2000 and CarlosDL! Congratulations to both users.
Now, let's get right to October's activity contest. Since my birthday lands in October, I thought I would share a gift with all of you! One ITKE user will randomly win a $200 Amazon gift card but here's the catch: To qualify for the prize, you have to reach 1,500 ITKE points for this month. Good luck to everyone!