Oct 2 2017 2:54PM GMT

Profile: Michael Tidmarsh
Tags: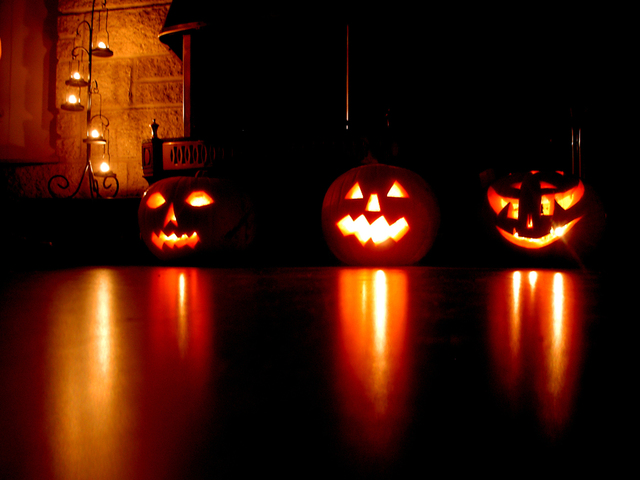 Halloween image via FreeImages
It's October already? Wow – another month has flown by (along with September's activity contest). How did the ITKE community stack up last month? Here were the final standings:
ToddN2000: 2,785 points
Subhendu Sen: 2,540 points
Kevin Beaver: 205 points
Jaideep Khanduja: 180 points
WoodEngineer: 140 points
And the winner of the $150 Amazon gift card is: ToddN2000! Congratulations.
And the 'ITKE users of the month' winners are Kevin Beaver and Subhendu Sen. Both will receive a $50 Amazon gift card.
Now, there's a saying that goes: "Third time's a charm." Well, that's the theme of this month's contest as everything will remain the same from the August / September contests. Let me go over the guidelines again:
One user will win a $150 Amazon gift card (all they need to do is reach 2,500 ITKE points)
Two users will win a $50 Amazon gift card (The users have to reach 200 ITKE points and remained engaged on the site throughout October).
Well, it's that simple so start adding those comments now! And if you have any questions, please don't hesitate to ask.