Nov 1 2016 2:53PM GMT

Profile: Michael Tidmarsh
Tags: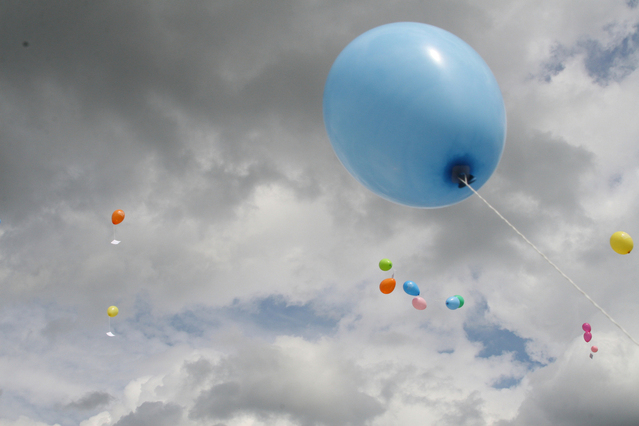 Contest image via FreeImages
Halloween is officially over and so is another activity contest. So the big question is – who won the $200 Amazon gift card? Here were the final standings:
ToddN2000: 2,050 points
Subhendu Sen: 1,810 points
Harisheldon: 595 points
CarlosDL: 580 points
The winner is: ToddN2000! Congratulations!
Now, let's move right into November's activity contest. Since November is the month of Thanksgiving, it's a time to be thankful and give back to the ITKE community. So, for this month's contest, we're going to have three winners! Yes, you read that correctly. We will be randomly giving away three $100 Amazon gift cards. Here's the catch – to qualify for one of the gift cards, you have to reach 1,124 points (in honor of Thanksgiving day). It's that easy to win so go out and earn those points. Good luck!
And as an added BONUS, any user who goes over 2,500 points will qualify to win a brand new Dell Venue 8 Pro tablet!