Nov 5 2019 6:56PM GMT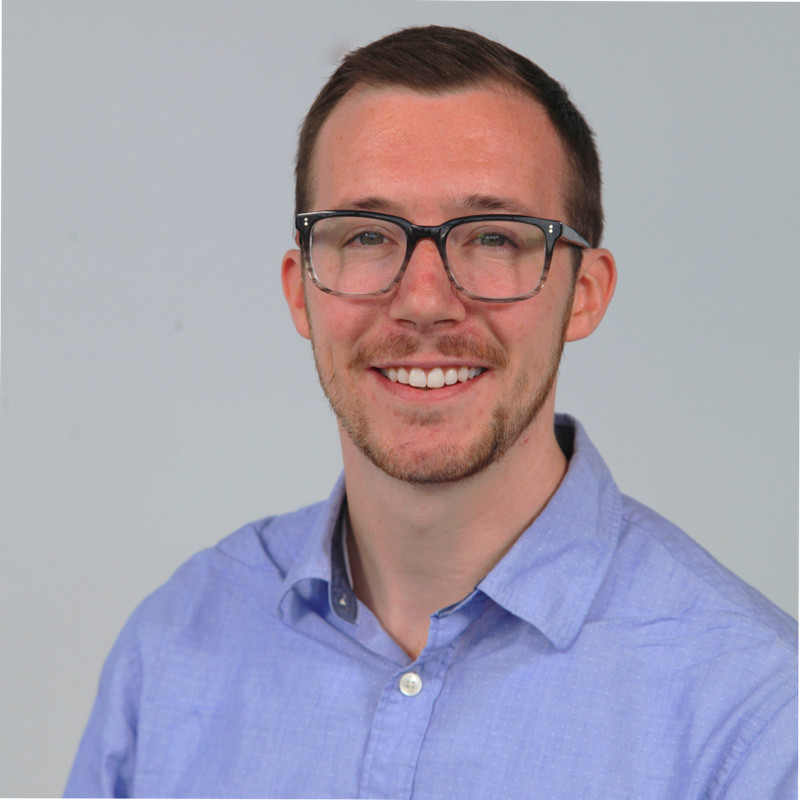 Profile: Tom Curtin
Tags:
Happy November everyone! Trees are starting to go bare, fireplaces are roaring for the first time all year and coffee with kahlua is in hand. On top of that, Thanksgiving is approaching! What's more not to like?
In the spirit of giving, the ITKE community gave out some pretty amazing answers to user questions this month. And while it may not be as homey as a big plate of stuffing or a slice of grandma's pecan pie, I did whip up some amazon cards to hand out for you all. Let's take a look at the winners for October, shall we?
There were plenty of other awesome discussions from this month for most thoughtful answer which made my job pretty difficult this month. Not a bad problem to have at all! Great job everybody.
If you're feeling lost about these new award tiers, be sure to check out my blog post about the awards changes from August. In case you need a refresher, here are the categories below!
$100 Amazon gift card: Most Thoughtful Answer – Give an answer that goes above and beyond the call of duty to qualify. Are you an expert in a particular subject? Hunt down a question and answer it with your expertise so that others can benefit! This prize can stack with the prizes above or be won by another user, so don't be shy about submitting those answers!
$75 Amazon gift card: Most Thoughtful Answer (Runner-up) – Same as above!
$50 Amazon gift card: Most Thoughtful Answer (3rd) – Same as above!
$50 Amazon gift card: Friendly Face – A neglected category! The internet can be a scary place, especially for those who don't use it often or stumble upon the wrong communities. Show a little love to new users by welcoming them and encouraging them to get comfortable here. Interact with your veteran neighbors – we're all in this together. After all, the more users this community has, the more helpful it will be for everyone! And who knows, they may end up answering questions alongside you down the road. A good example of this is

Todd's comment on this user's question about honeypots

.
$25 Amazon gift card: Points Player – Most points obtained in the month. There is something to be said for someone who interacts the most with our new questions. To discourage spam, only one comment per question will be tallied for this. Points for this award will only be tallied for questions asked within the last 6 months.
Thanks for making this community as wonderful it is… oh, and pass the stuffing.
Tom