Nov 1 2017 5:20PM GMT

Profile: Michael Tidmarsh
Tags: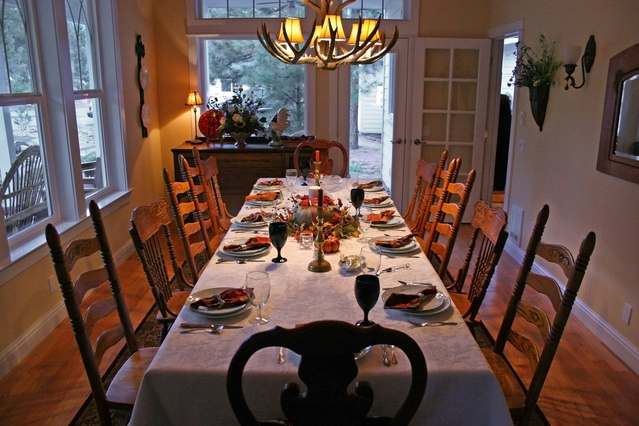 Thanksgiving image via FreeImages
November – the month of Thanksgiving. It's almost time for turkey, stuffing, cranberries and family. But it's also time for something else….another activity contest! But before we dive in, let's reminisce about October's contest. Here were the top users from last month:
ToddN2000: 2,820 points
Subhendu Sen: 2,540 points
Kevin Beaver: 390 points
Jaideep Khanduja: 325 points
Azohawk: 200 points
To start, the winner of the $150 Amazon gift card is: Subhendu Sen. Congratulations.
And the two winners of the $50 gift cards are ToddN2000 and Azohawk.
Now – moving right along to November's contest. First off – I'm in a 'thankful' mood so I would like to personally thank all of the ITKE users for contributing their time and energy to the site. How can I repay you for all your hard work? With Amazon gift cards, of course!
Once again, there will be three winners this month. The biggest prize will be a $175 Amazon gift card (yes, you read that correctly). How can you win it? All you need to do is reach 2,500 ITKE points to qualify.
And for the second part, two winners will win a $50 Amazon gift card each. These users will just have to reach 150 ITKE points and remain engaged on the site throughout the month. It's that simple.
If any of you have questions, please contact me. Good luck and Happy Thanksgiving!