Jan 26 2010 1:45PM GMT

Profile: JennyMack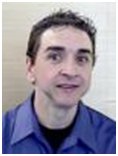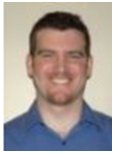 Just a quick reminder that today, 01/26, from 11-2 EST, Kenon Owens and Sacha Dawes will be joining us live on IT Knowledge Exchange for a chat about all things System Center-related:
Learn how System Center can benefit your IT environment with integrated solutions from the desktop to the data center, management of physical and virtual IT environments, knowledge-driven management, and rapid time to value. Join IT Knowledge Exchange for a Microsoft System Center LIVE chat hosted by Microsoft System Center experts Sacha Dawes and Kenon Owens.
Visit the chat page now and submit your questions ahead of time in the comments. We look forward to seeing you there!