May 4 2015 7:09PM GMT

Profile: Michael Tidmarsh
Tags: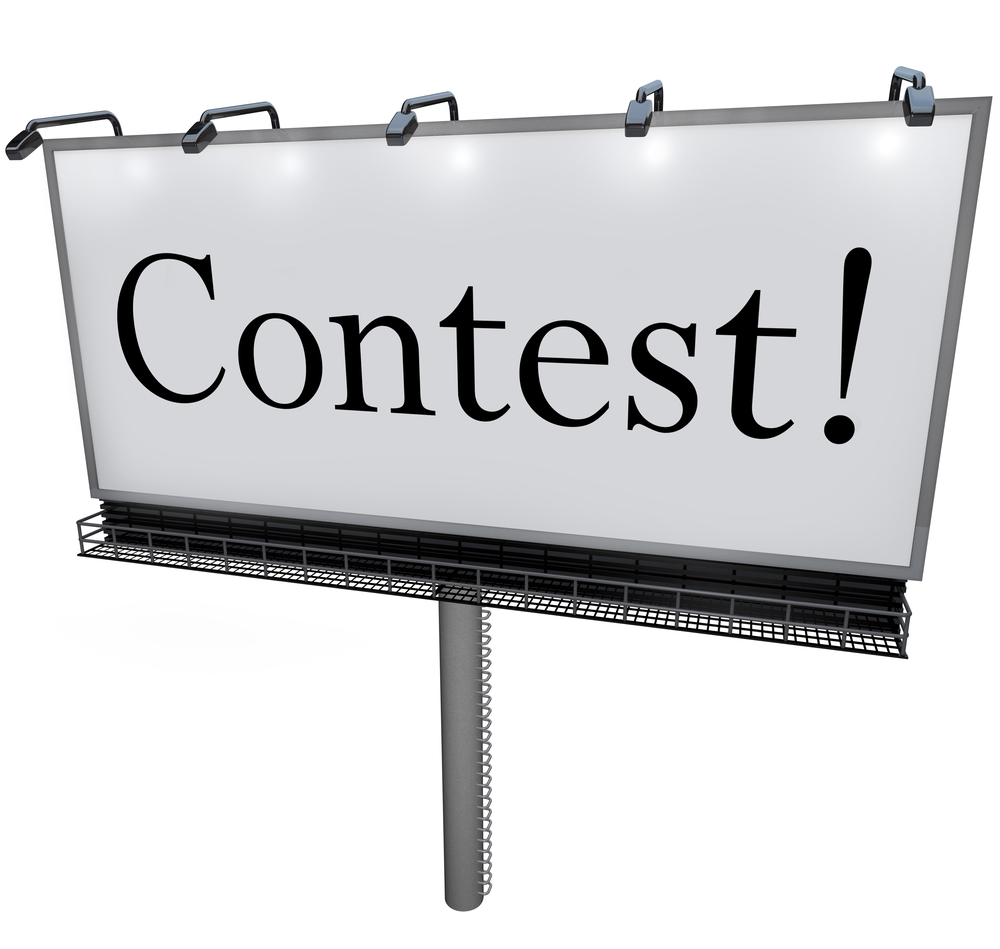 Contest image via Shutterstock
As I mentioned last week, we have a special giveaway contest for the month of May. The user with the most ITKE points by the end of the month will win a Polaroid Cube camera. With its compact size and affordable price, it's a great gift for you or a family member.
How can you win? Start contributing on our IT Answers & Questions, Blogs and Discussions sections. Good luck!