May 26 2015 7:18PM GMT

Profile: Michael Tidmarsh
Tags: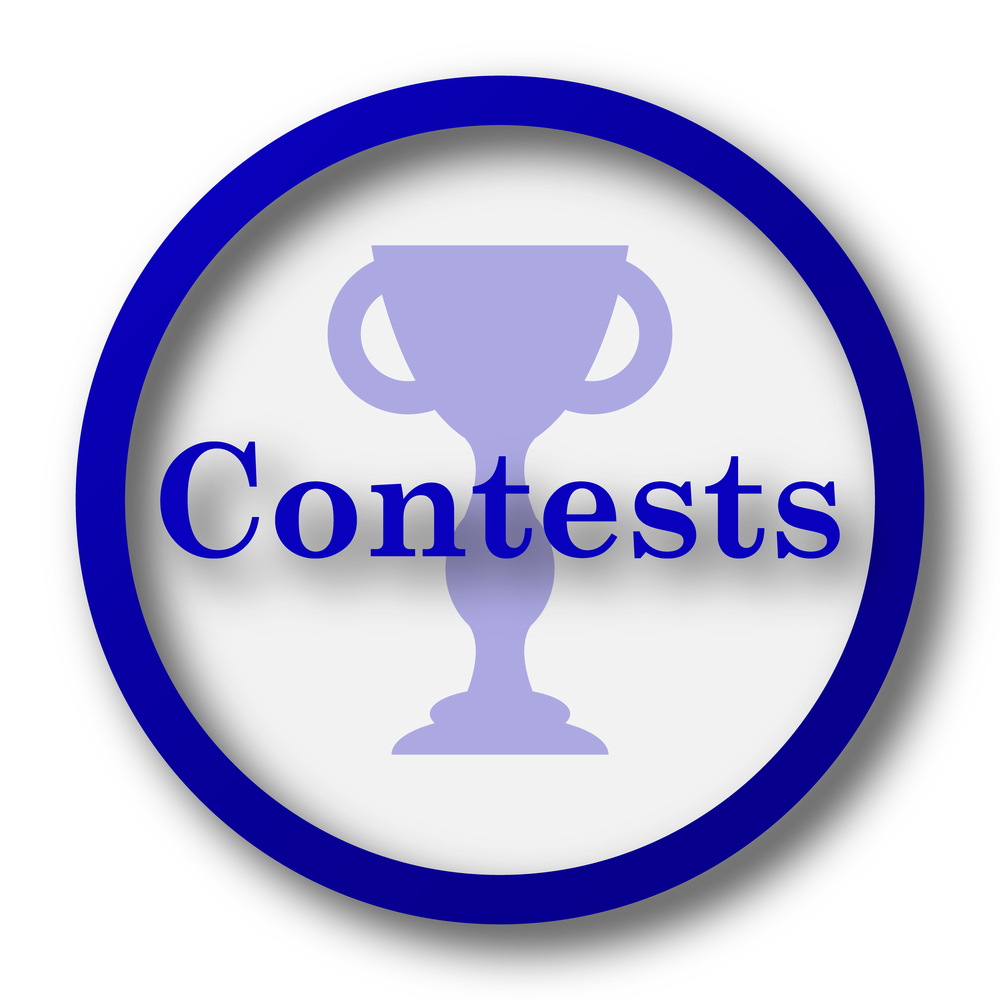 Contest image via Shutterstock
Where did May go? Not only do we just have a week left in the month but also in our activity contest too! Here's what our current standings look like:
Carlosdl: 1,075 points
ToddN2000: 915 points
TheRealRaven: 805 points
Abuell: 500 points
Ncberns: 430 points
But don't worry, you still have plenty of time to get your name on the leaderboard so keep going!