May 1 2017 4:33PM GMT

Profile: Michael Tidmarsh
Tags: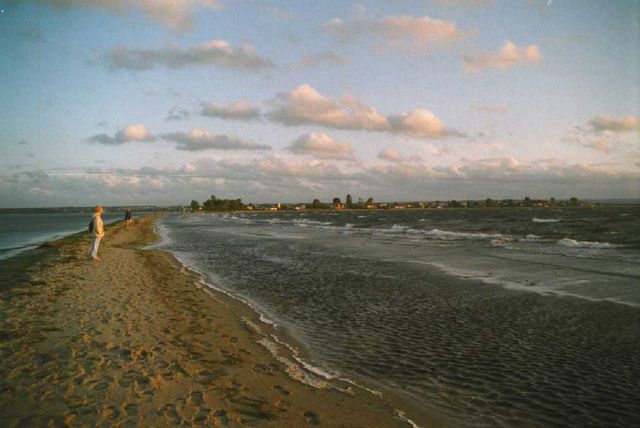 Beach image via FreeImages
Wow – April went by so fast! Where did the time go? Well, as always, the ITKE community did its part and provided plenty of comments for last month's contest. Here were the final standings:
Subhendu Sen: 2,040 points
ToddN2000: 1,785 points
TheRealRaven: 1,175 points
Alex456: 285 points
Jaideep Khanduja: 235 points
And the winners are: Subhendu Sen and ToddN2000. Congratulations!
Also, everyone who participated in this question will receive a $10 Amazon gift card:
Now, moving right along to this month's contest. Summer time is almost here and that means it's time to head to the beach. But before that, you will need the best new gadgets. Maybe a bluetooth speaker? Well, if you win the contest, you might be able to afford it! We will be giving away a $175 Amazon gift card. Here's the catch: You have to reach 2,500 ITKE points to qualify for the prize. Sounds easy to me.
And, for the ITKE question of the month, all users participating in the winning question will receive a $20 Amazon gift card.
Good luck to everyone!