Mar 1 2016 5:26PM GMT

Profile: Michael Tidmarsh
Tags: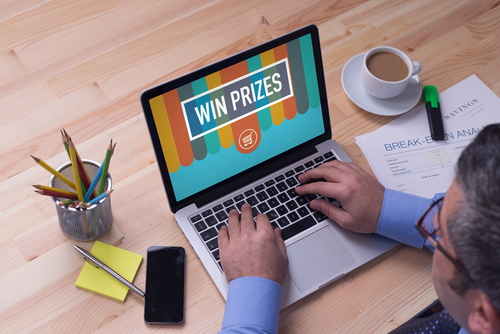 Contest image via Shutterstock
Wow, what a finish to February's activity contest! It came down to the wire but we have our two winners: ToddN2000 and Subhendu Sen. Here were the final standings:
ToddN2000: 2,985 points
Subhendu Sen: 2,700 points
TheRealRaven: 2,460 points
Agareev: 1,025 points
Mcorum: 1,010 points
Now, let's get to this month's contest. Usually, we only have one or two winners each month. But for March, we could have as many as eight! How? Any community user that reaches the 1,000 point plateau will automatically win a $25 Amazon gift card. It's that simple. If you have any questions, please feel free to reach out to me. So get started and good luck!