Mar 15 2016 6:39PM GMT

Profile: Michael Tidmarsh
Tags: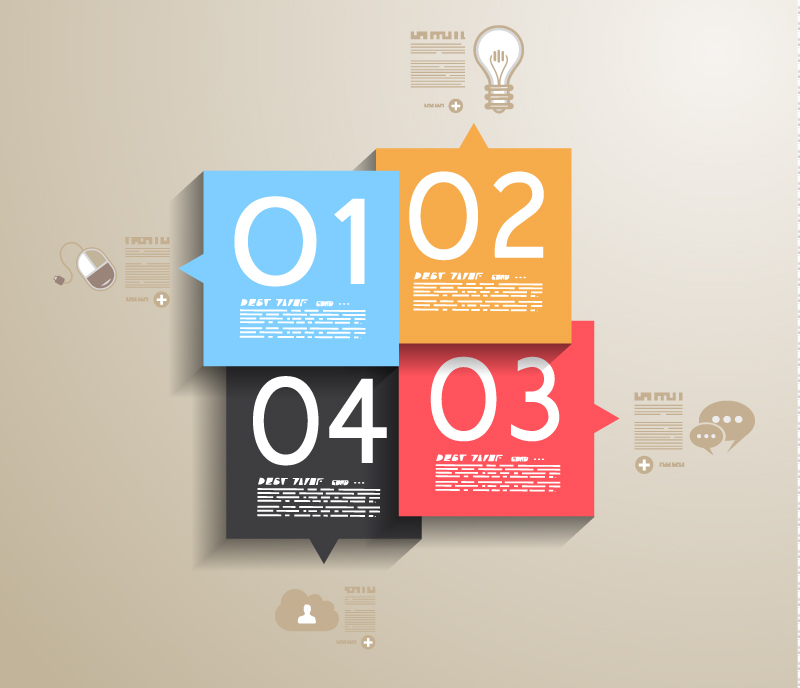 Rankings image via Shutterstock
What a start to this month's activity contest! Just halfway into March, several users are already close (or reached) the 1,000 point plateau for the $25 Amazon gift card. Here's where we stand as of today:
TheRealRaven: 2,215 points
Subhendu Sen: 960 points
ToddN2000: 785 points
CharlieBrowne: 480 points
Carlosdl: 405 points
Remember, we can have as many as eight winners so keep totaling up those ITKE points. Good luck!