Mar 2 2018 4:12PM GMT

Profile: Michael Tidmarsh
Tags: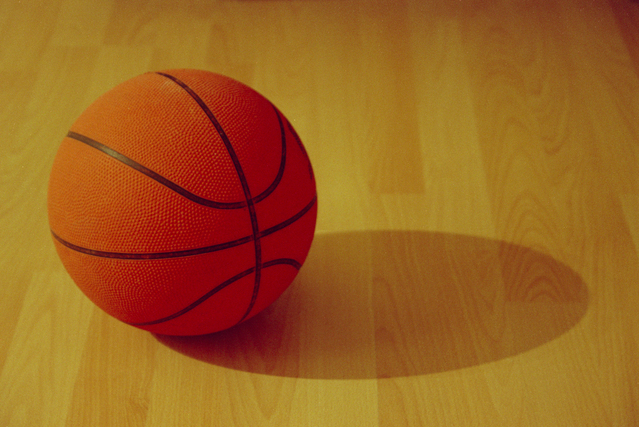 Basketball image via FreeImages
Well, it's officially March. It's time for some basketball and March Madness! But also the next activity contest too. However, let's take a look back at February first:
ToddN2000: 2,110 points
Subhendu Sen: 2,050 points
Kevin Beaver: 285 points
TheRealRaven: 265 points
Splat: 145 points
And the winner of the $150 Amazon gift card is: ToddN2000. Great work and congratulations!
And who are the winners of the ITKE 'user of the month contests'? Well, Subhendu Sen won our $100 Amazon gift card but no one unfortunately reached 500 points to qualify for the $50 gift card. But guess what – I'm still going to give it away! The winner is….Splat!
Now, moving right along to March's contest. This month, we will have two big winners! The first user can win a $200 Amazon gift card. How? Well, all he/she has to do is reach 2,500 ITKE points to qualify. It's that simple (just like making a layup).
For March's 'user of the month' contest, it will be the same as last month (but with a higher prize). Any user who reaches 500 ITKE points and remains engaged on the site throughout the month will qualify for the prize ($100 Amazon gift card).
Both of these prizes seem like a 'slam dunk' to me so starting piling up the points.
Good luck!