Oct 5 2012 8:30PM GMT

Profile: Michael Tidmarsh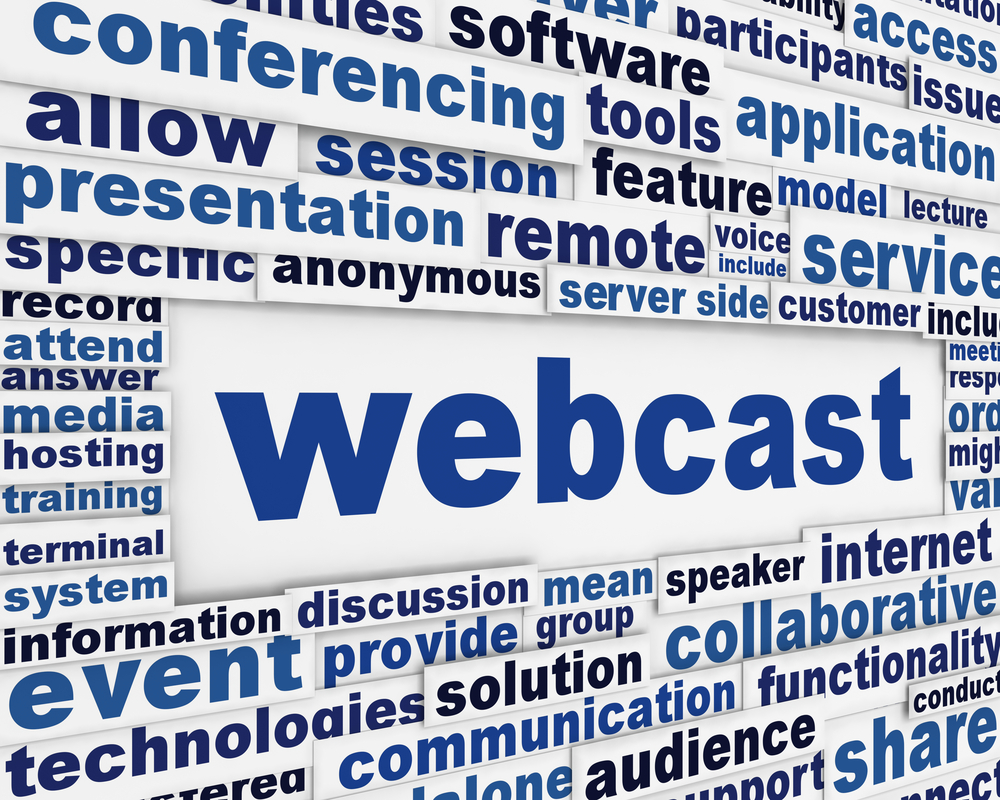 Webcast image via Shutterstock
Dell will be hosting a live webcast on October 11 at 12:30 p.m. ET to discuss different ways your company can deploy and manage the cloud.
Many organizations think that the cloud is a destination, and because of this are hesitant to adopt the platform. Rather than being a destination, the cloud is really a transformation that places IT at the center of the enterprise. Join us to discover a practical blueprint to help senior leadership teams make sense out of adopting the cloud and how it can greatly benefit your business.
See you there next week!