Sep 19 2012 6:29PM GMT

Profile: Michael Tidmarsh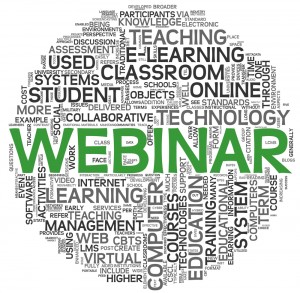 Webcast image via Shutterstock
SunGard will be hosting a live webcast on September 27 at 2 p.m. ET to talk about why it's important to re-evaluate your DR strategy and spending dollars and determine whether or not they're optimized to mitigate the real risks to the business.
Companies face many hurdles when trying to implement and manage a successful disaster recovery program, including lack of available resources and budget; unrealistic testing scenarios; interdependencies between applications; and backups.  In addition to these challenges, today's manual or semi-manual processes don't scale to meet the potential risks businesses face today. Learn how to optimize and manage your company's DR program to make sure these hurdles are corrected.
See you there next week!