Oct 17 2012 4:39PM GMT

Profile: Michael Tidmarsh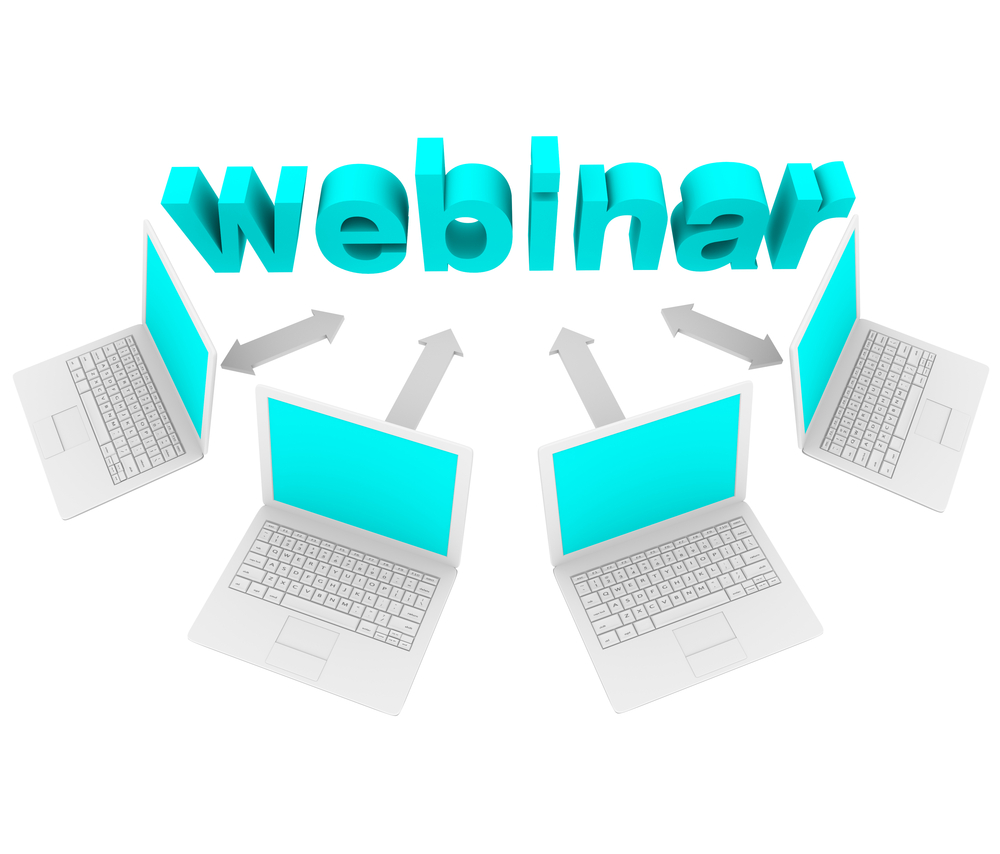 Webinar image via Shutterstock
Join us on October 23rd at 12:30 p.m. (ET) for a live webinar, sponsored by Dell and Citrix, to explore ways that you can implement desktop virtualization easily and without breaking your organization's budget.
Learn how you can realize the benefits of desktop virtualization with an affordable, all-in-one solution. Virtual desktops increase data security, efficiency and reduce desktop management costs, but the upfront investment can be high. Until now.
Join Citrix and Dell to explore the technologies, use-cases and best practices that make desktop virtualization ridiculously easy, while delivering a quick return on investment (ROI).
You will learn how to:
Radically simplify desktop virtualization – deploying VDI is as easy as 1-2-3
Deliver the mobility and flexibility end-users crave – with minimal costs
Scale by simply adding more capacity – with nothing to re-architect or reconfigure
We hope you can make it!