Jun 1 2017 2:46PM GMT

Profile: Michael Tidmarsh
Tags: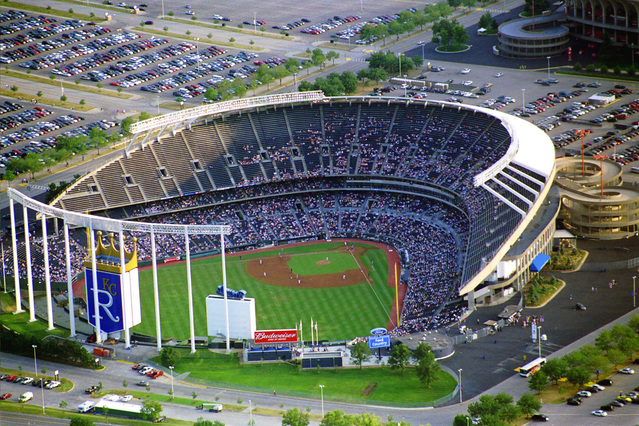 Baseball image via FreeImages
We're almost halfway through 2017 already. Can you believe it? Pretty soon, we will have to start thinking about getting those snow shovels out again. But before we get to that, let's take a look back at last month's activity contest. Once again, the ITKE users didn't disappoint with plenty of comments and answers. Here were the final standings:
ToddN2000: 2,650 points
Subhendu Sen: 2,540 points
TheRealRaven: 600 points
Alex456: 405 points
SaurabhChakraborty: 355 points
Drum roll please….and the winner is: Subhendu Sen! Congratulations.
Also, all of the users who participated in this question will receive a $20 Amazon gift card:
Now, with June upon us, we're right in the middle of baseball season. Whether it's watching the game on your big screen TV or heading to the stadium, baseball is truly America's past time. So, with this month's activity contest, you could actually enhance your viewing pleasure. We will be giving away a $200 Amazon gift card this month. How can you qualify to win it? By reaching 2,500 ITKE points. And, as an added bonus, anyone between 1,000 and 2,500 points will qualify to win a $50 gift card.