Jul 15 2016 5:51PM GMT

Profile: Michael Tidmarsh
Tags: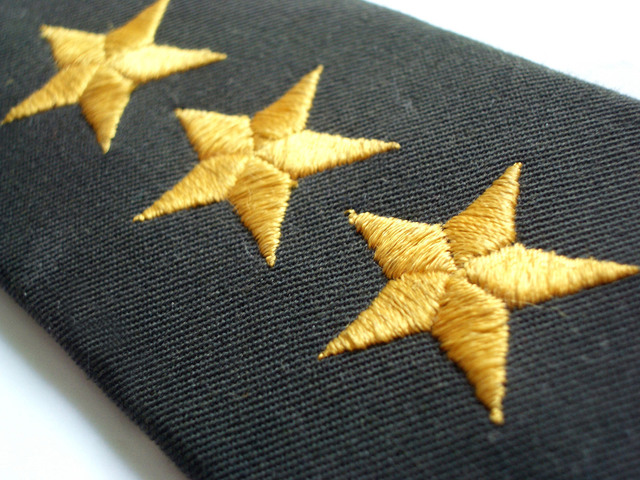 Rankings image via FreeImages
What a start to this month's activity contest! We have several community users vying for that $200 Amazon gift card. Here's where we stand as of today:
CharlieBrowne: 1,555 points
Subhendu Sen: 1,360 points
ToddN2000: 1,165 points
AlbertGareev: 1,020 points
Ncberns: 510 points
But wait – we have a special surprise. Instead of just one big winner, we will have two! The ITKE user with the second most points this month will receive a $100 Amazon gift card. A nice surprise, isn't it? So get started on totaling up those points.