Jul 2 2018 3:21PM GMT

Profile: Michael Tidmarsh
Tags: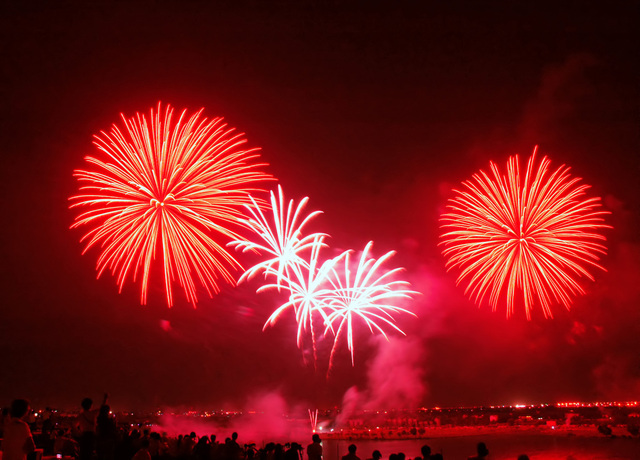 Fourth of July image via FreeImages
Happy Fourth of July everyone! Who's ready for some fireworks? But before you start celebrating America's birthday, it's actually time for the start of another activity contest too. Also, here's a look at the final standings for June's contest:
Subhendu Sen: 2,140 points
ToddN2000: 2,035 points
TheRealRaven: 740 points
Kevin Beaver: 210 points
Ankit3302: 180 points
And the big winners are:
$150 Amazon gift card: ToddN2000
$100 Amazon gift card: Subhendu Sen
$50 Amazon gift card: TheRealRaven
Congratulations to all of the winners!
Alright – moving right along to this month's contest. Like I mentioned – there will be fireworks with some big prizes. How big? Well, we will have two $150 Amazon gift card winners! Yes, you read that correctly. How can you win one of the gift cards? Here are the rules:
First $150 Amazon gift card: The user has to reach 2,000 ITKE points to qualify
Second $150 Amazon gift card: The user needs to reach 500 ITKE points / remain engaged on the site to qualify.
Good luck to everyone and enjoy the holiday!