Jan 5 2016 3:41PM GMT

Profile: Michael Tidmarsh
Tags: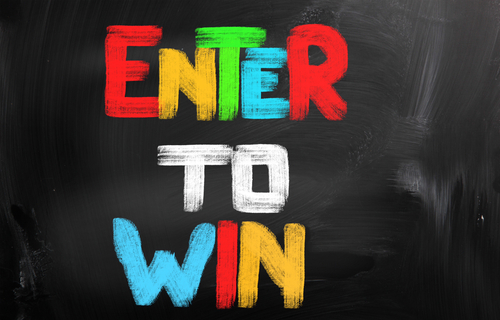 Contest image via Shutterstock
First off, let me say congratulations to ToddN2000 for winning the LUXA2 P-MEGA (the world's largest power charging station). Here were the final standings:
ToddN2000: 1,700 points
Agareev: 1,000 points
Mcorum: 1,000 points
Ncberns: 700 points
Subhendu Sen: 690 points
AndreaF: 645 points
Now, since it's the New Year, let's start off with another great activity contest. To start 2016, the top two users with the most ITKE points will receive $50 Amazon gift cards. So instead of just one winner, we will have two winners! Sounds great, right? So, instead of spending more time reading this post, go answer some questions. Good luck to everyone.