Jan 2 2018 5:03PM GMT

Profile: Michael Tidmarsh
Tags: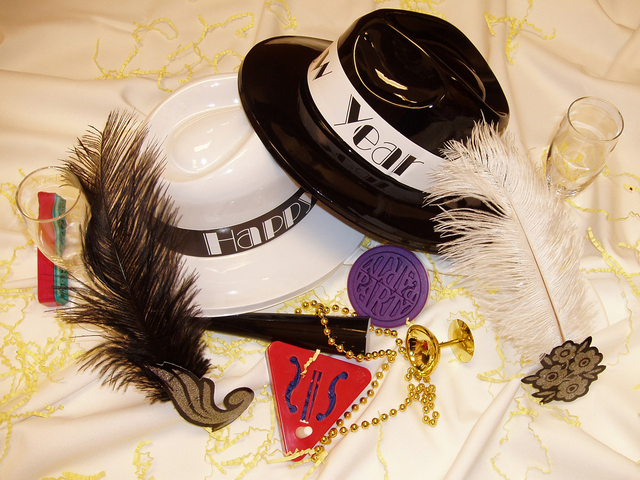 New Year image via FreeImages
Happy New Year everyone! I hope everyone got to spend some quality time with their friends and families. But it's time to get back to work and start totaling up the points in this month's activity contest. But before that, let's take a look at December's contest.
Subhendu Sen: 2,580 points
ToddN2000: 2,535 points
Jaideep Khanduja: 290 points
Gayathri123: 265 points
Anandx: 250 points
And the big winner of the $200 Amazon gift card is: Subhendu Sen. Congratulations!
Also – the winners of the $50 Amazon gift cards (ITKE users of the month) are: ToddN2000 and Anandx. Great job both of you!
Now – let's get to the part that everyone has been waiting for – January's contest. Since December was such a big hit, let's do it again. Like last month, the winner will win a $200 Amazon gift card. Just make sure to reach the 2,500 point barrier to qualify.
You're now wondering about the ITKE users of the month contest, right? Well, we're going to have three winners (yes, I said three). It's simple – just reach 200 points for the month and remain engaged on the site to have a chance to win a $50 Amazon gift card.
Good luck and let's have a great start to the new year!