Jan 3 2017 7:27PM GMT

Profile: Michael Tidmarsh
Tags: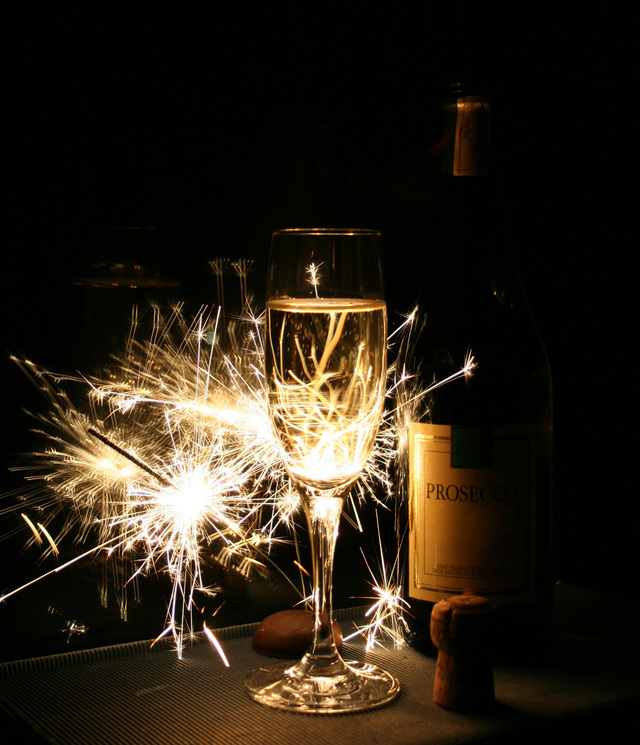 New Year image via FreeImages
Hi everyone,
First off – Happy New Year! But, I know what everyone is wondering: Who won December's activity contest? Well, the site had two users who reached 2,500 ITKE points. They were:
Subhendu Sen: 2,680 points
ToddN2000: 2,640 points
And the winner is: ToddN2000. Congratulations!
Now, I'm adding an extra twist into this month's contest. Here's the first part. We will be randomly giving out a $125 Amazon gift card. To qualify for the prize, you have to reach 1,500 ITKE points. It's that simple!
And here's the second part – To show off the quality of IT Knowledge Exchange, I'm going to select two questions that show the best interaction between the user who asked the question and the participating users who helped (meaning they added a valuable comment). Each user associated with the question will receive a $10 gift card.
Sounds like the perfect way to start 2017! Good luck to everyone.