Aug 26 2014 6:35PM GMT

Profile: Michael Tidmarsh
Tags: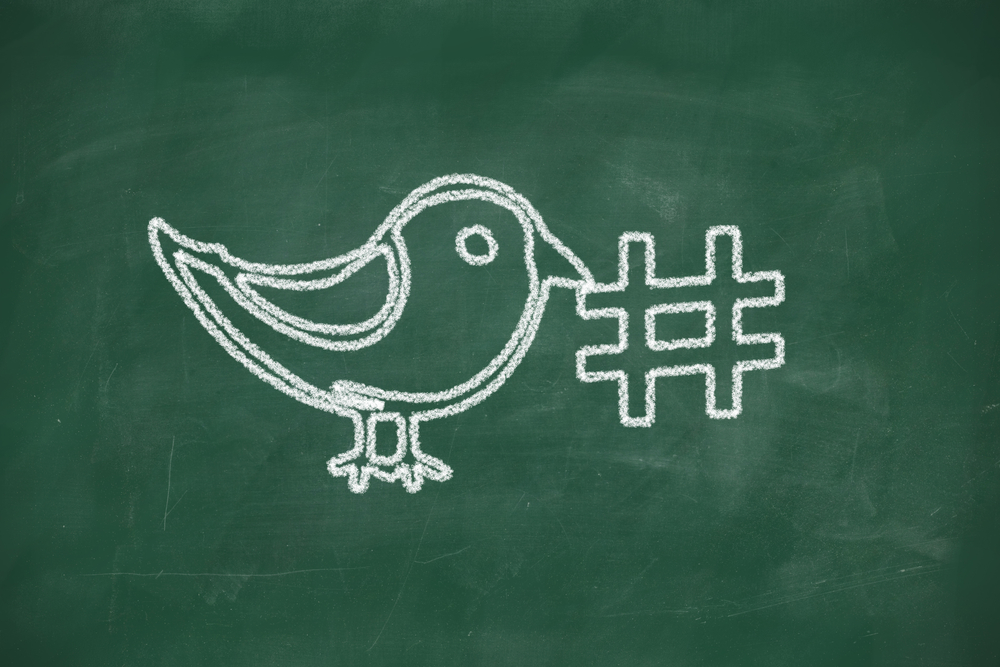 Twitter image via Shutterstock
What do you make of all these recent data breaches? What can companies do to prevent them? These are just some of the questions our security experts will answer in our first #ITKESecurity Twitter chat on September 18th at 1 PM (EST). Our A-list expert team includes:
Kevin Beaver (ITKE expert)
Here are the questions our experts will be covering during the chat:
What's your take on the recent data breaches?
What can organizations do to prevent these breaches?
Which organizations are doing security practices correctly?
How do you see these breaches evolving over the next several years?
What's the top security vulnerability in any organization at the present time?
How can you get involved? Either send your questions to our experts below or send your questions via Twitter. We hope to see you there!