Oct 16 2014 3:51PM GMT

Profile: Michael Tidmarsh
Tags: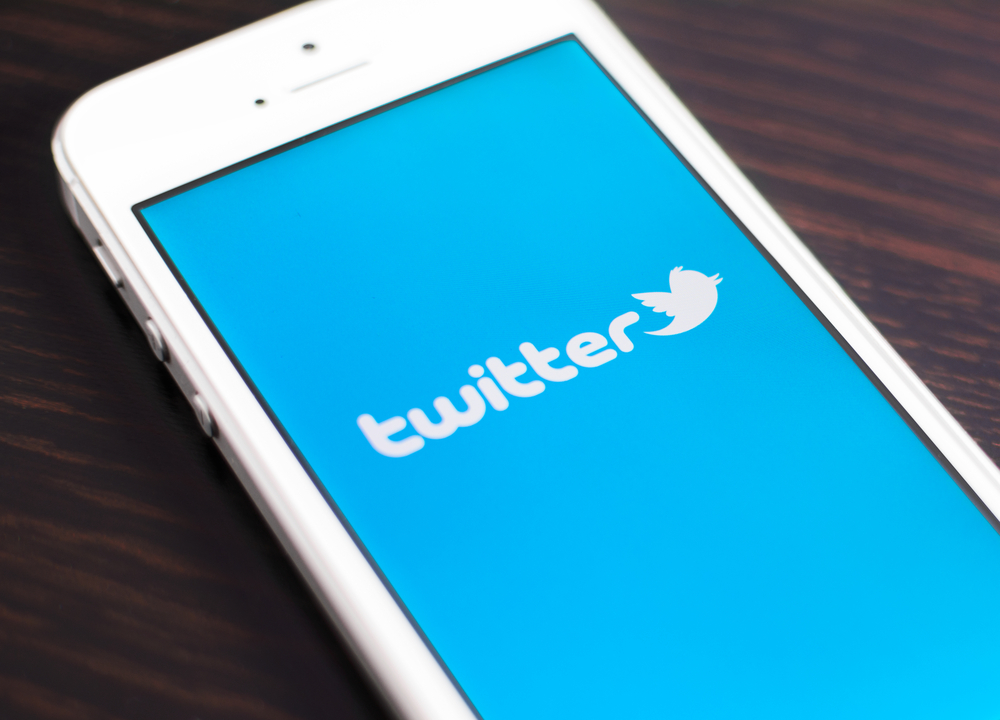 Twitter image via Shutterstock
It's back! That's right…our security experts are coming back for our second #ITKESecurity Twitter chat on October 29th at 1 PM (EST). Just to remind you, our security experts include:
Kevin Beaver (ITKE expert)
What's the topic we'll be discussing? Our experts will be taking on the issue of personal security and passwords. Here are just some of the questions that will be covered during the chat:
Why do people have such a hesitance to changing passwords regularly or choosing more secure passwords?
Have recent data breach events at banks and stores done anything to change behaviors when it comes to passwords and personal data?
What is IT's role when it comes to ensuring employees keep company workstations, laptops, servers and even BYOD technology secure?
How long should a password be to be considered "secure" in today's digital environment?
What is the easiest way to create a secure password?
Why are so many IT professionals stuck with the old-school mindset that changing passwords every 30-60 days is good for business?
What are the most common password-related vulnerabilities?
To get involved, just send your questions to our experts below or send your questions via Twitter. See you on the 29th!