Mar 18 2015 2:01PM GMT

Profile: Michael Tidmarsh
Tags: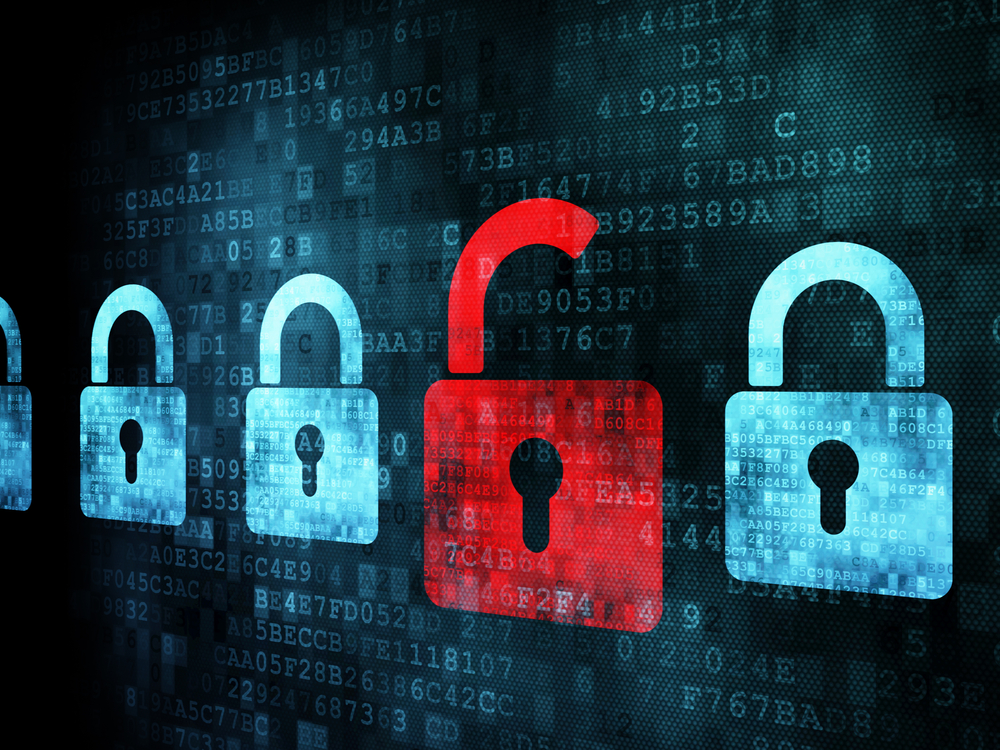 Security image via Shutterstock
Spring is almost here so let's start the new season with our next #ITKESecurity Twitter chat! Our team of experts, including Kevin Beaver, Jeff Cutler and Ken Harthun, will be back on March 25th at 1 PM EST.
What topic will they tackle next? They will be looking at security from the view of various people including: Executives, teams and individuals. Here are the questions.
What's the top people-related challenge impacting security and how do you address it?
When hiring security staff, what's the ONE must-have in their experience or personality?
What's the best way to get people to buy into security?
How do you keep people from being human and subject to social engineering security attacks?
What is the primary misunderstanding users have about security?
To get involved in our chat, just send your questions to our experts below or send your questions via Twitter. Hope to see you next Wednesday.