Jun 5 2015 1:31PM GMT

Profile: Michael Tidmarsh
Tags: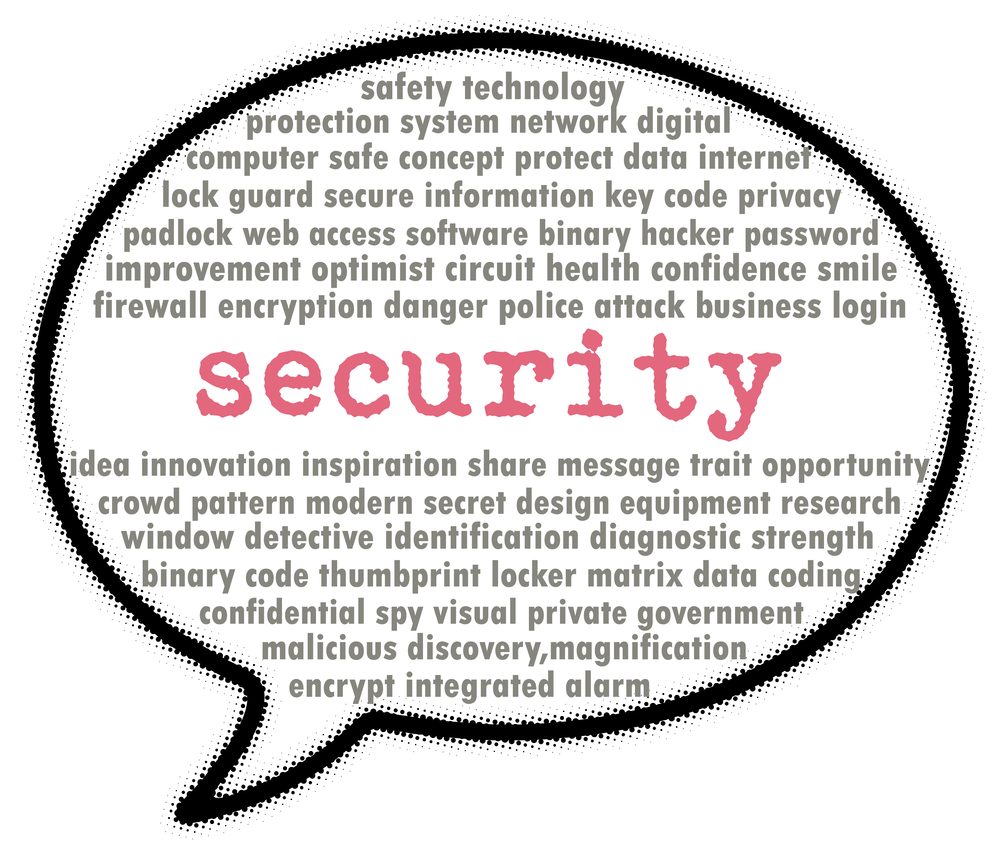 Government security image via Shutterstock
Do you have issues regarding the government and data security? Well, our experts will be tacking that topic and more in our next #ITKESecurity Twitter chat on June 9th at 1 PM EST. Here are the questions they will be looking at:
Why do government agencies have such an issue securing our data?
How could the government better secure information? Who should oversee their security methodology?
Why don't we hold the government – or do we – to the same data security standards that we do private organizations?
How much should the government rely on cloud solutions to secure and house its data?
Why can't they keep our info safe – especially when they presumably have info that nobody should ever be privvy to? Kennedy assassination, Area 51, NSA and CIA records.
To get involved in our next chat, just send your questions to our experts below or send your questions via Twitter. Hope to see you there!