Apr 22 2015 1:49PM GMT

Profile: Michael Tidmarsh
Tags: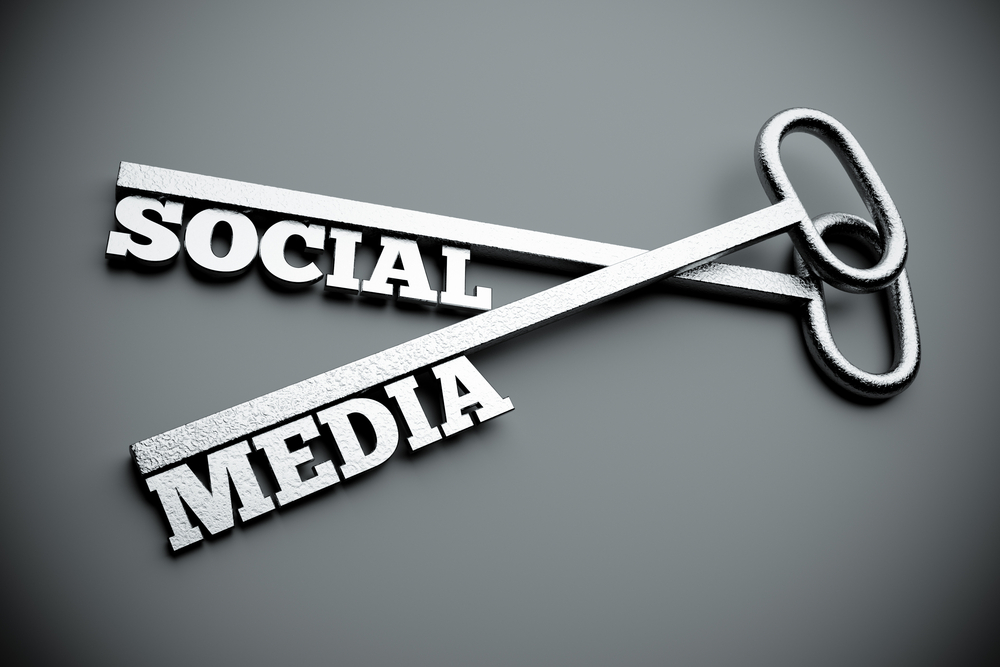 Social media security image via Shutterstock
It's almost time for this month's #ITKESecurity Twitter chat but there's a twist this time: Our very-own blogger, Jeff Cutler, will be running the chat next Wednesday (April 29th) at 12 PM EST.
What topic will our experts be tackling? They will be looking into the world of social media security! Here are the questions:
How much is safe to share via social media?
What should you never post to social media sites?
What's the fastest way to spot and stop a social engineering attempt?
How much of a role does social engineering play in security for businesses?
What is your policy for friending people on social networks?
To get involved in our chat, just send your questions to our experts below or send your questions via Twitter. Hope to see you next Wednesday.