Dec 1 2014 7:08PM GMT

Profile: Michael Tidmarsh
Tags: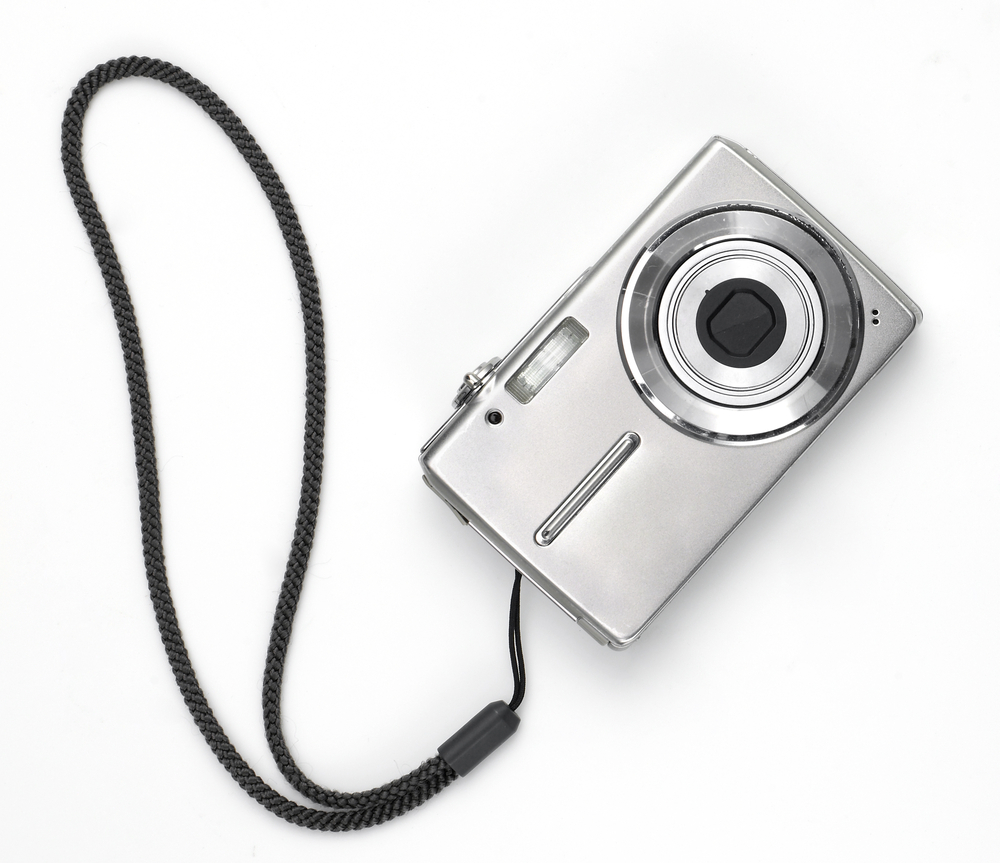 Digital camera image via Shutterstock
Ladies and gentlemen…we have a winner. Congratulations to ToddN2000 on winning a brand new Canon digital camera! Here were the final standings:
ToddN2000: 2,010 points
Kapilbhardwajj: 1,210 points
Clark445kent: 780 points
Michael Larsen: 640 points
Deepu9321: 365 points
Thank you to everyone who participated. And don't worry, there will be plenty of more contests in 2015 (including more special prizes).