Nov 12 2014 8:26PM GMT

Profile: Michael Tidmarsh
Tags: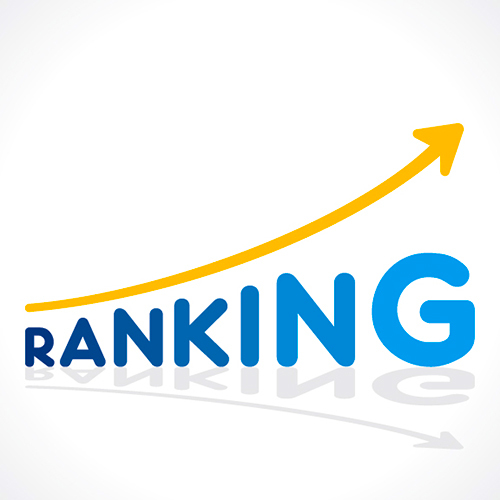 Rankings image via Shutterstock
We have a winner! No, I'm just kidding but we have plenty of users vying for our 'secret' prize in our November giveaway contest. What do the standings look like? Let's take a look:
ToddN2000: 785 points
Clark445kent: 300 points
Philp1jb: 195 points
Deepu9321: 155 points
Brian Gracely: 150 points
But don't worry everyone, there's still plenty of time to get involved! Now, what are you guys playing for? Here's this week's clue: It's a great item to take on vacation with. Have an idea what it is? Share your thoughts below.