Aug 2 2012 8:00PM GMT

Profile: Ben Rubenstein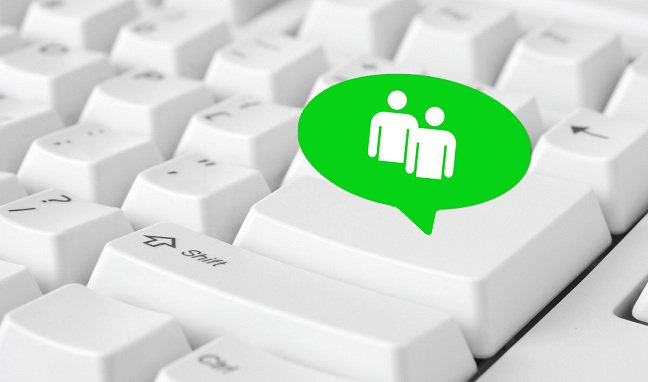 Enter discussion image from Shutterstock
Hi all,
Hope the summer is treating you well (and despite what some are saying, there's still plenty of it left). I've enjoyed getting to talk to several of you over the past few weeks, and will continue to connect with other members of our growing community.
But this post isn't about me – it's about you. We're kicking off August with the announcement of our member activity contest. Each of top 10 most active members on the site this month will earn a $50 Amazon gift card, which you can use for your favorite tech toy, or something completely unrelated like a ninja grappling hook to an inflatable party sheep (I won't ask what you plan to do with either of these items).
All you need to do to move up the list and get the prize is ask, answer and discuss questions (think of it like the Olympics, only with a lot less physical exercise). If you have any questions for me let me know.
Ben