Jun 2 2014 4:00PM GMT

Profile: Michael Tidmarsh
Tags: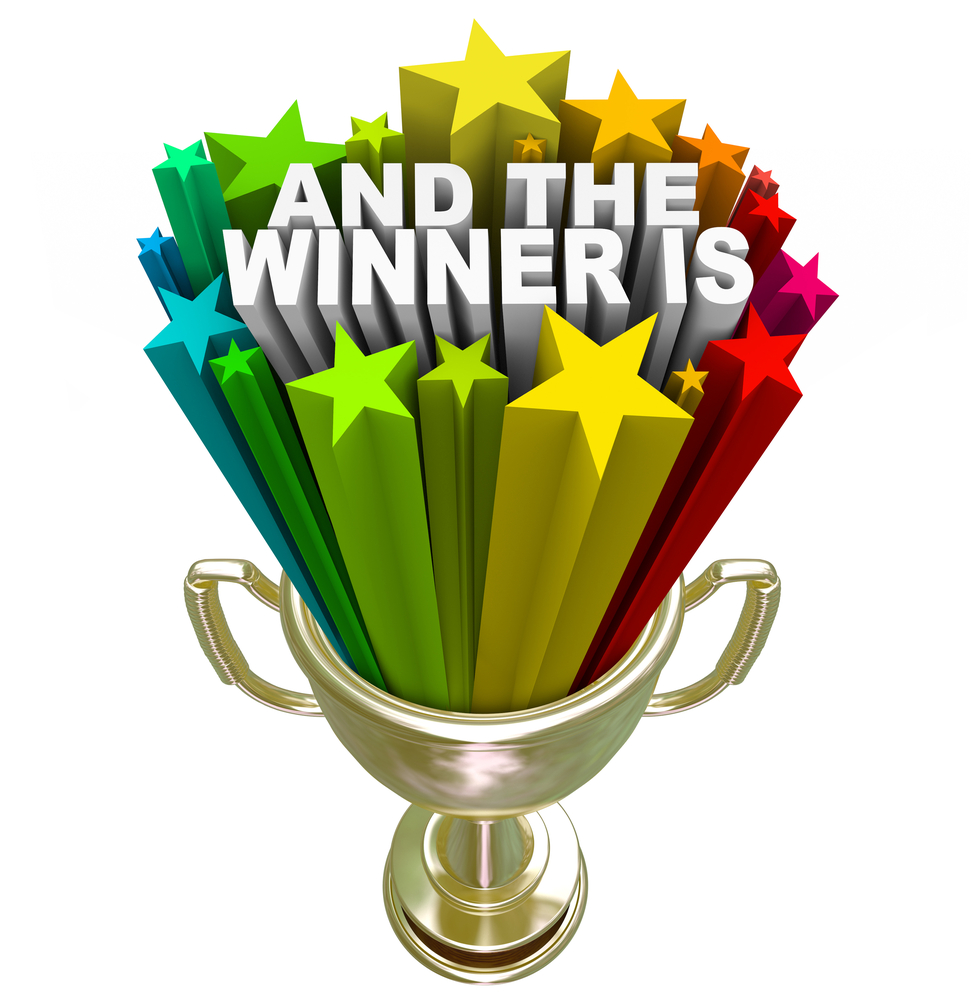 Contest winner image via Shutterstock
We have an upset! With just a few days left to go in May, both ITKE users CarlosDL and CharlieBrowne overtook leader Genderhayes to take the top two spots in our giveaway contest. Here are the final rankings:
CarlosDL: 1,440 points
CharlieBrowne: 1,185 points
Genderhayes: 1,105 points
Congratulations to all of our winners and make sure to keep an eye out for the next ITKE contest.