May 8 2014 6:11PM GMT

Profile: Michael Tidmarsh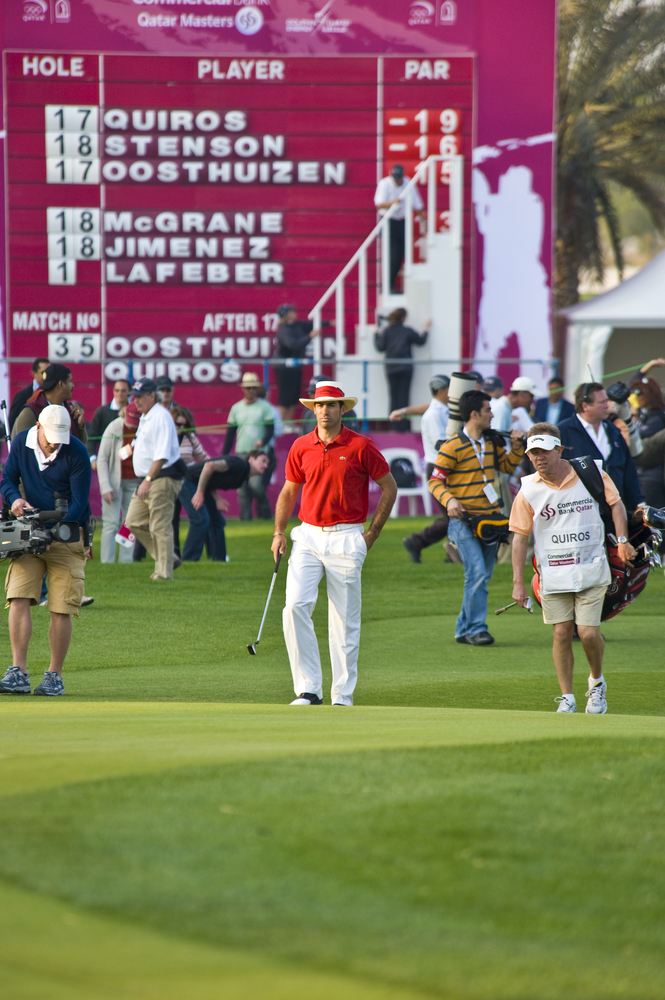 Leaderboard image via Shutterstock
Who's leading the rankings? That's what many users are wondering about when it comes to our May giveaway contest. So far, we have three users leading the way. Here are the standings:
ToddN2000: 185 points
GenderHayes: 140 points
CharlieBrowne: 90 points
But remember, three users (not one) will get an Amazon gift card so there's still plenty of time left. How can you continue piling up those points? Simple….take a look at our questions, discussions and blog posts.