May 22 2014 4:42PM GMT

Profile: Michael Tidmarsh
Tags: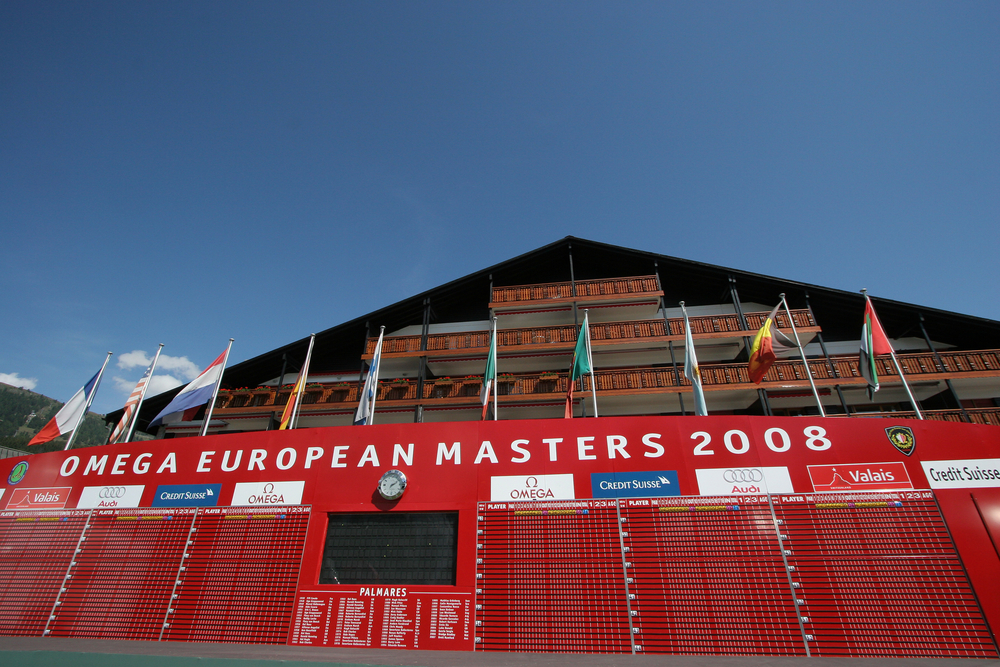 Leaderboard image via Shutterstock
We have a race! That's right sports fans as we head into the "third round" of our May giveaway, there are several ITKE users fighting for a chance to win one of our three Amazon gift cards. Here's a look at the current standings:
Genderhayes: 860 points
CharlieBrowne: 630 points
CarlosDL: 355 points
ToddN2000: 345 points
Subhendu Sen: 330 points
And to help you keep climbing the leaderboard, here's a few of our most active discussions on the site.