May 15 2014 5:12PM GMT

Profile: Michael Tidmarsh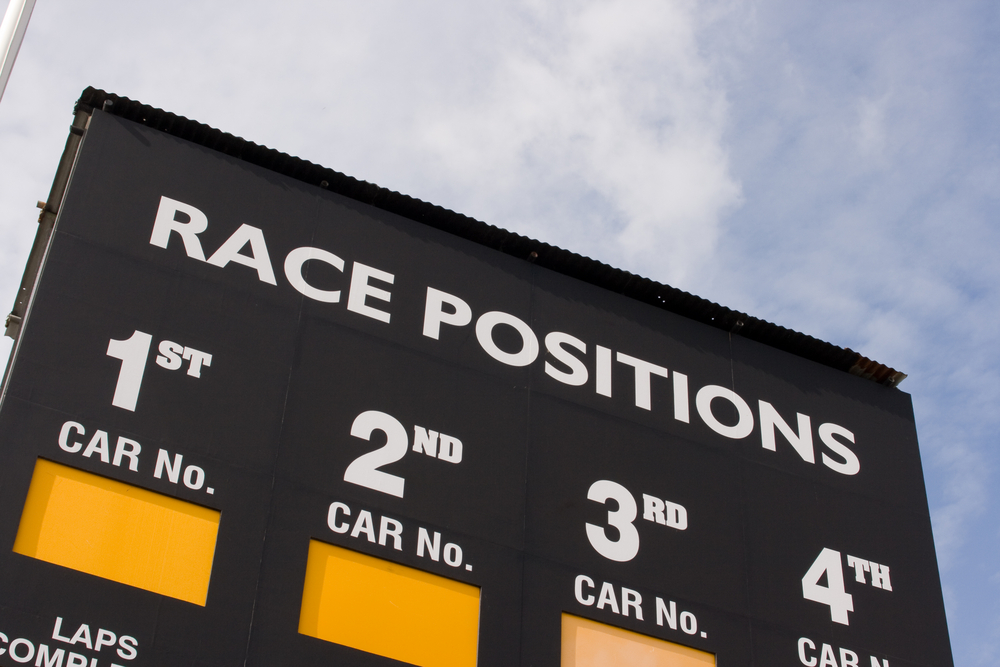 Leaderboard image via Shutterstock
As we head into the "second round" of our May giveaway contest, we have a new leader! Once again, Genderhayes has made the move into first place with many users still in the hunt. As of today, here are the updated standings:
Genderhayes: 550 points
ToddN2000: 265 points
CharlieBrowne: 195 points
But don't worry everyone, we still have an entire half month to go! And to help get you started on accumulating those points, here are some of the top discussions on ITKE.